Art in Action is a four day event that showcases the talents of professional artists in marquees dedicated to their chosen genre of work.
My favourite marquees to visit are always 'Textiles', 'Illustration & Calligraphy', the 'Market' where goodies are for sale and this year another favourite of mine was the 'War Artists'.
Other forms of crafts are demonstrated too, including painting, ceramics, wood, glass, silverware and jewelry.
Textiles
As usual, I spend the best part of the morning in the Textiles tent.
Here's a selection of the artists and their work.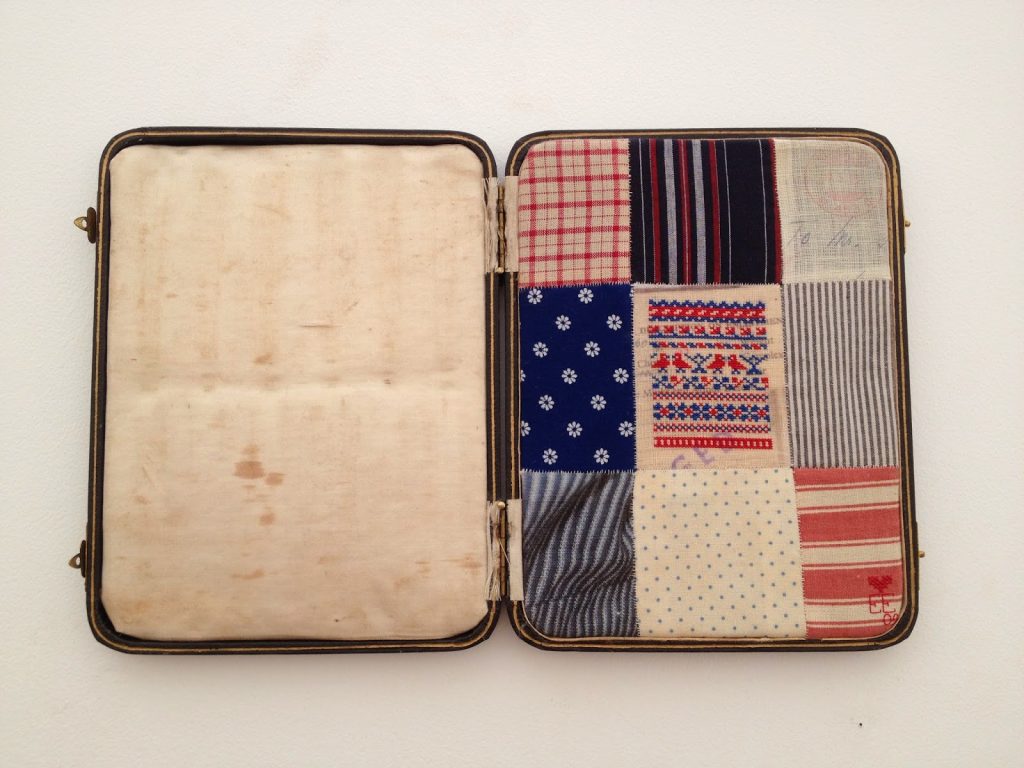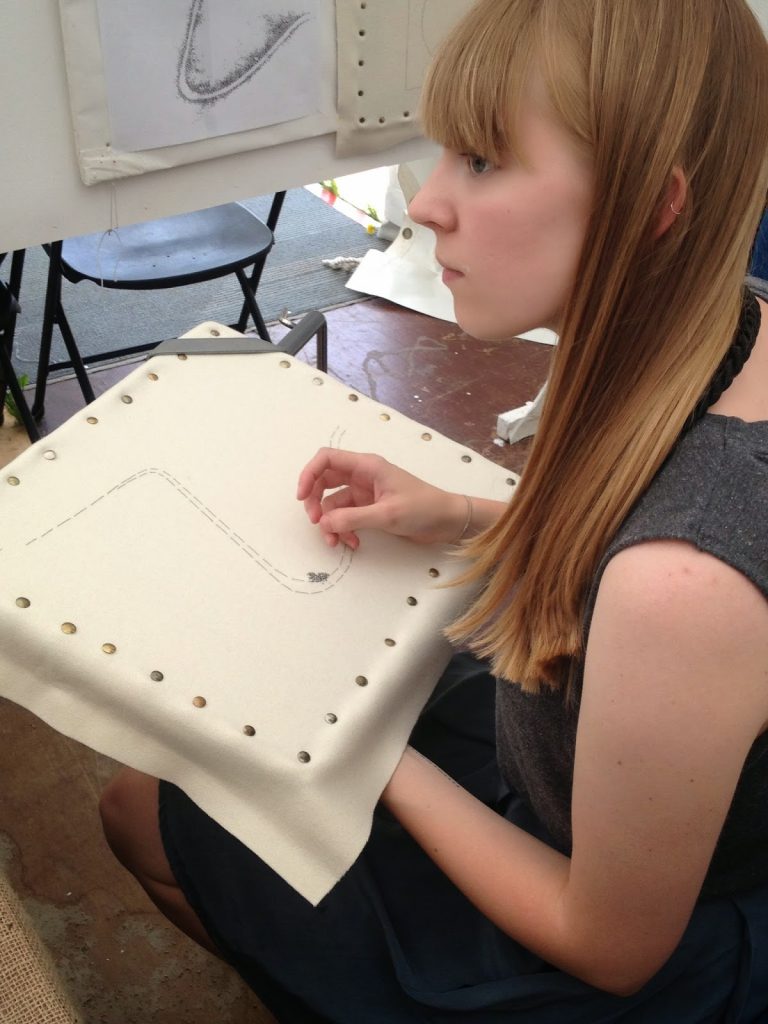 Portia Gillies and her vintage 1920's knitting machine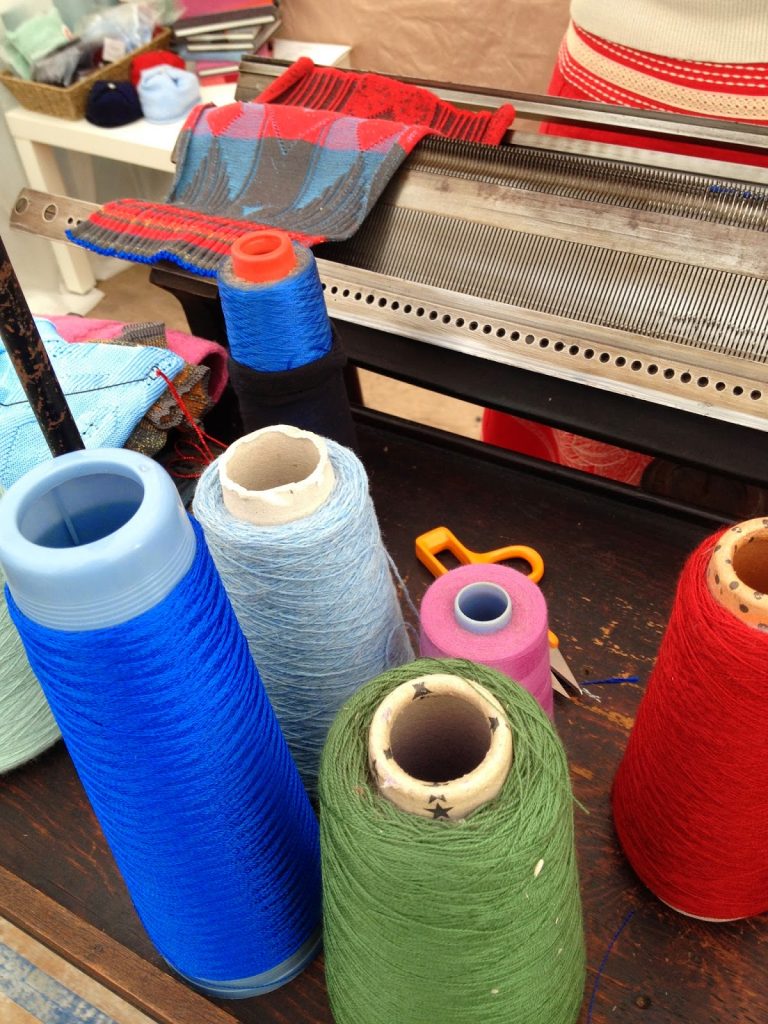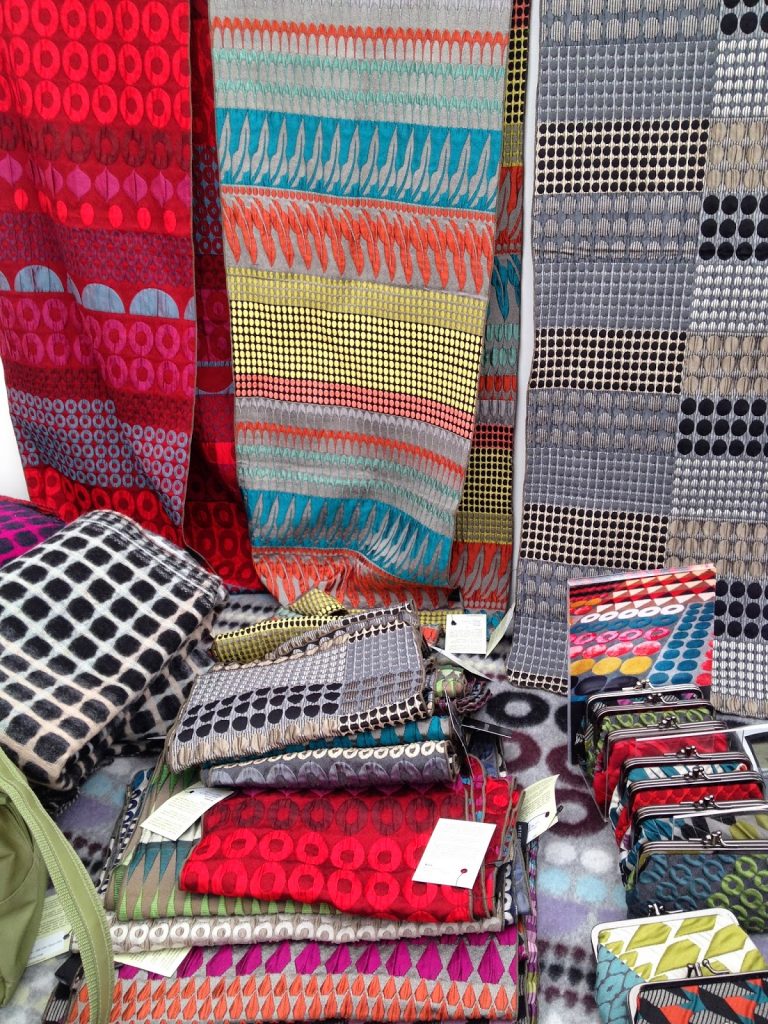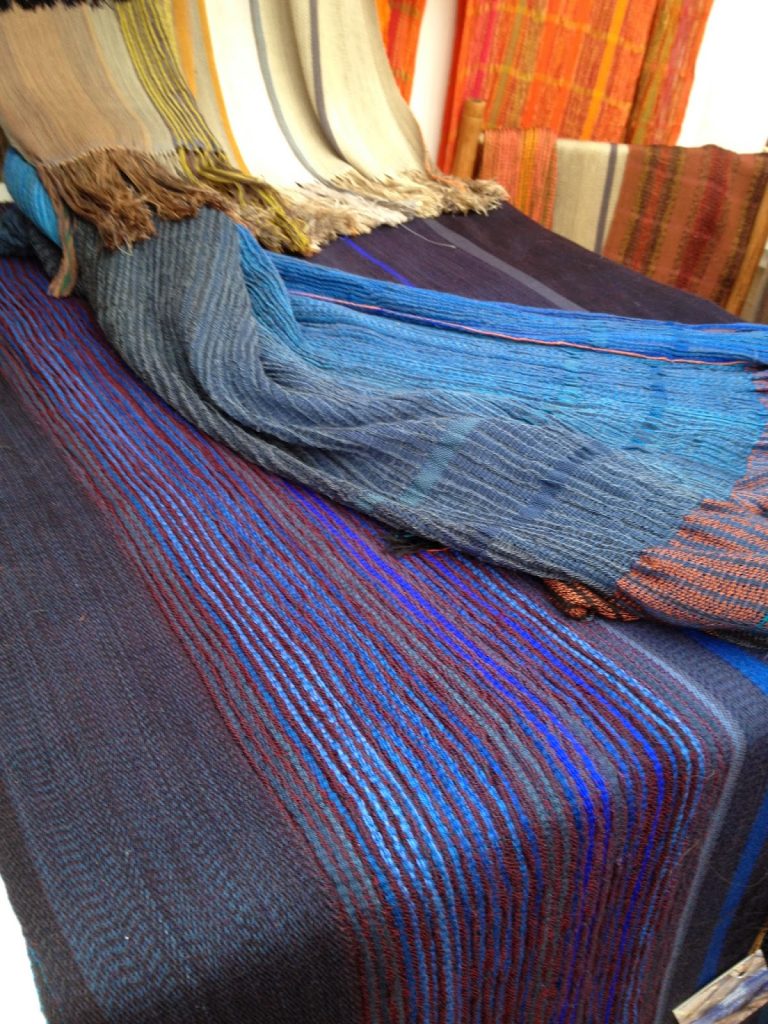 Amanda Wright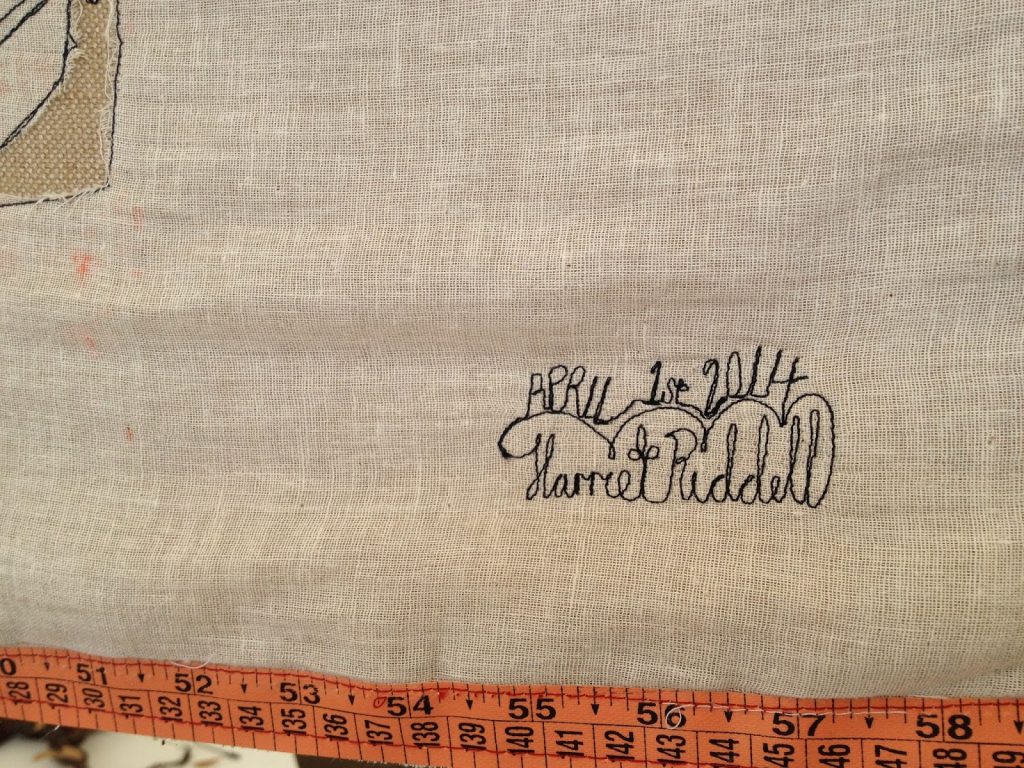 Art in Action
The beauty of this event, is that you can purchase art direct from the maker, and also discover workshops in new and undiscovered art forms. This year I've collected details for some exciting workshops – now to book them in for 2015 and collect my pennies to pay for them. I'm always looking to add strings to my bow and increase my skill set. If it involves a weekend away for a two day workshop at the coast, then so be it.
This year I was lucky and visited for two days – one day with a textiles chum and the other with my dear husband. I love the show – it's so wonderful to see artists so absorbed in their art. I find it creates an atmosphere that leaves you with a buzz at the end of the day – my brain is always full of ideas of where I can take my own work next.
Which artists' inspire your creativity? Share your thoughts below.