Picture the scene. It's mid afternoon on day one of The Festival of Quilts. Visitors are gathering and waiting in eager anticipation for the unveiling of the winning quilts.  A large cloth has been carefully draped over each piece hiding it from view. Eventually the cloths are removed, the cameras appear and there is a frenzy of quilters and photography.
Winner Quilts
Once the hustle and bustle of the day had died down, I popped back to see these beautiful quilts and started taking some photos.
I found the standard of work was very high this year; I particularly loved the pieces featuring hand quilting and applique.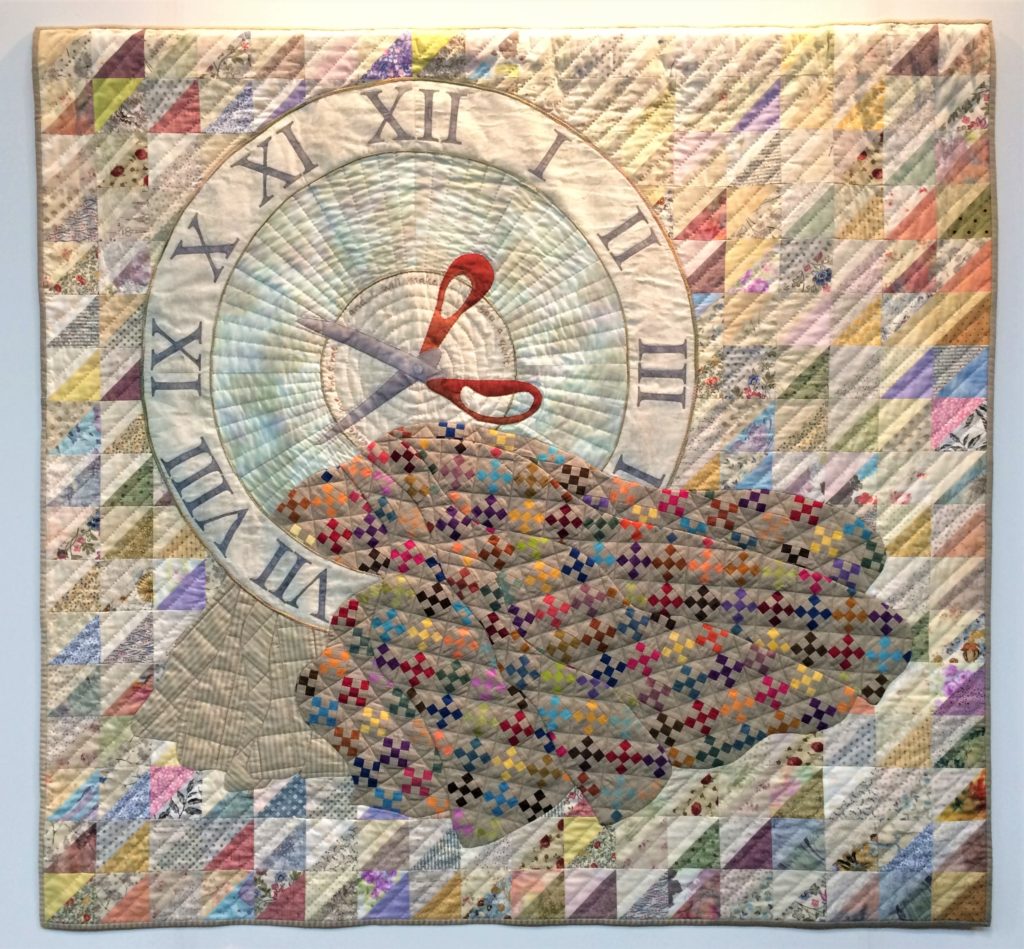 Continue reading "Festival of Quilts 2018 – Part 3 – The Winners Quilts"