I'm pleased to announce that 'Headspace – Self Portrait' has been selected for the Spring Up Gallery Directions Exhibition.
"DIRECTIONS is a small exhibition of detailed work on the subject of maps, plans and directions." – Sarah Osbourne, curator.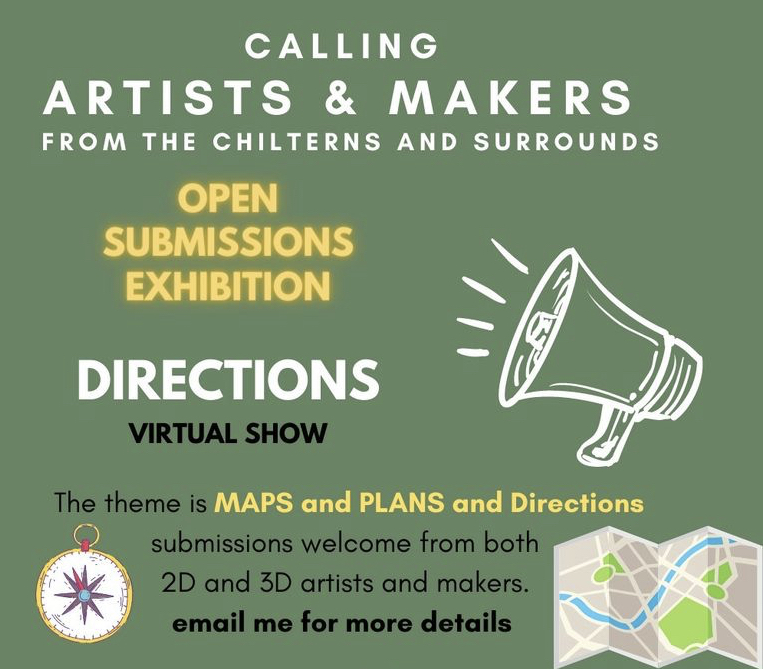 It's entirely hand stitched and measures 74cm x 74cm. From initial design to final stitch it took 19 days to complete. Created on a vintage linen bed sheet and couched in my favourite red embroidery thread.
My artwork has appeared in previous exhibitions curated by Sarah, the founder of the Spring Up Gallery.