A little textile inspiration from my YouTube 'Meet the Artist' Collection. Today it features the work of artist Lydia Needle.
Lydia Needle is an eco artist living and working in Somerset, England. In 2016 Lydia started a project focussing on British pollinators, especially bees – named 'FIFTY BEES: The Interconnectedness of All Things' – a collaborative art project about Britains 275 bees. Each year Lydia makes 50 bees from wool, stitch and vintage containers and invites fifty collaborative artists to make work in response to the ecology of one bee. 
Catch up with Lydia and her stunning artwork at ACEarts. Market Place, Somerton, Somerset.
Lydia Needle's Artwork: www.lydianeedle.com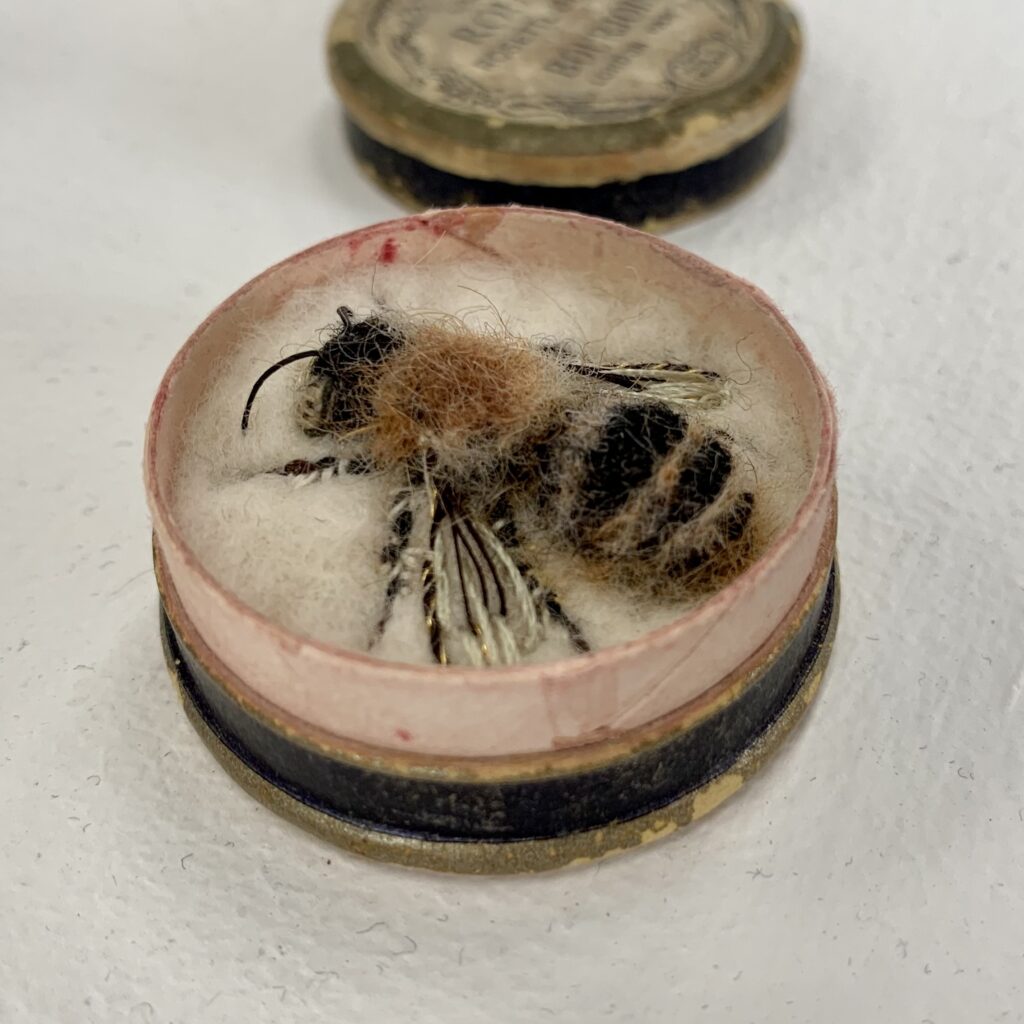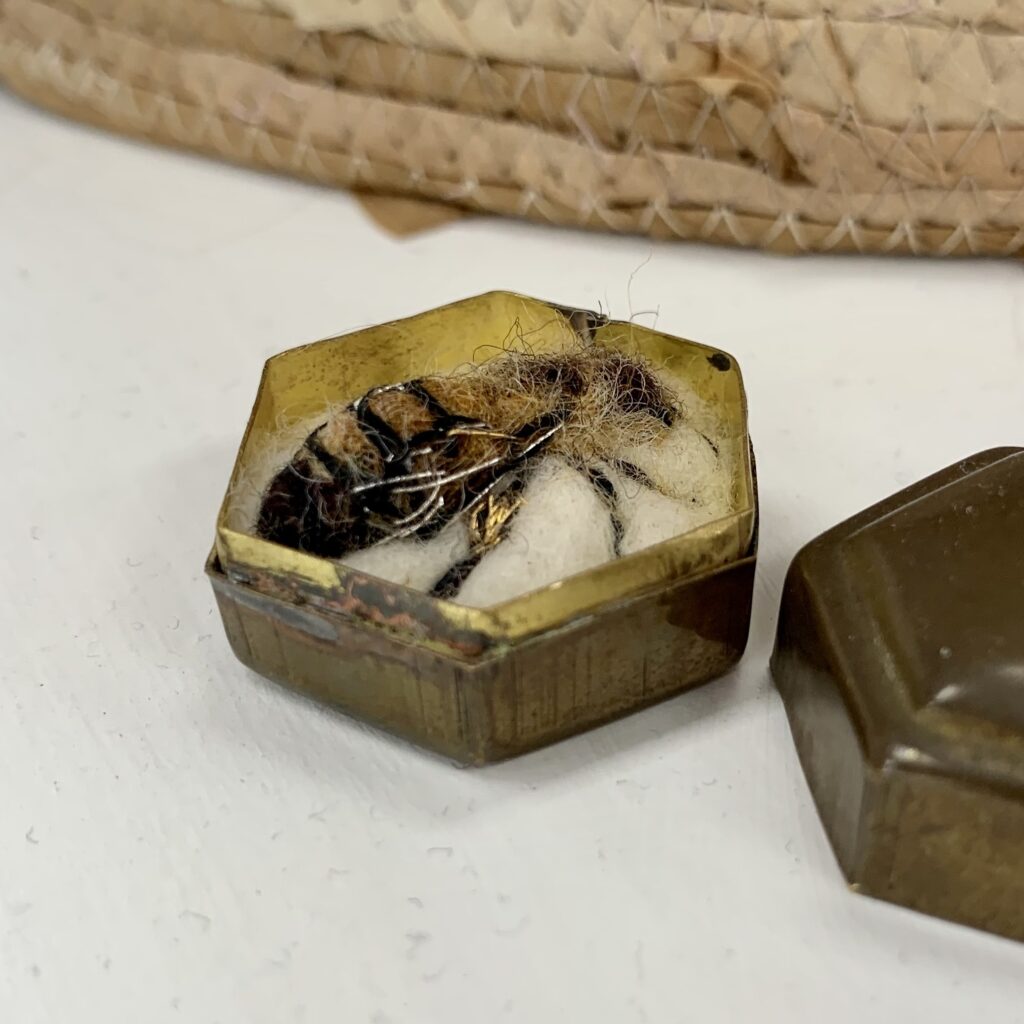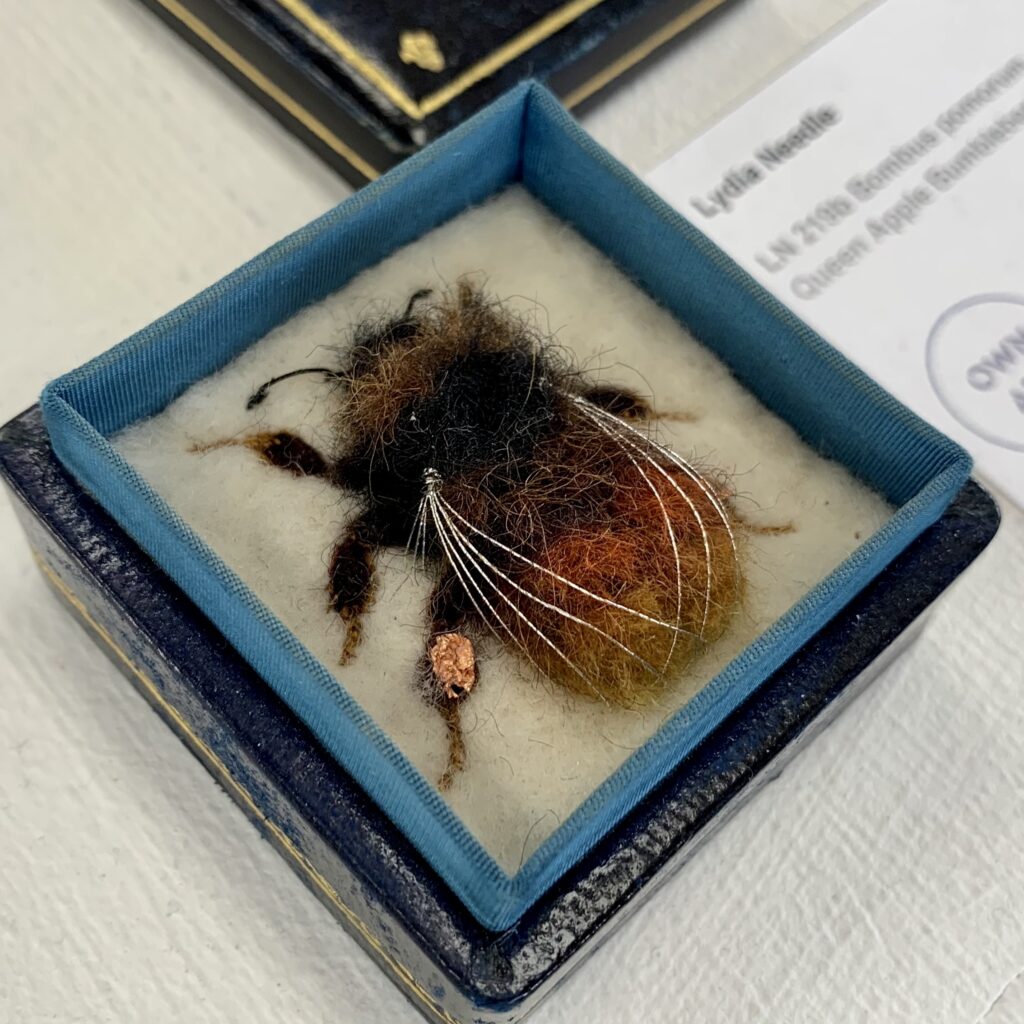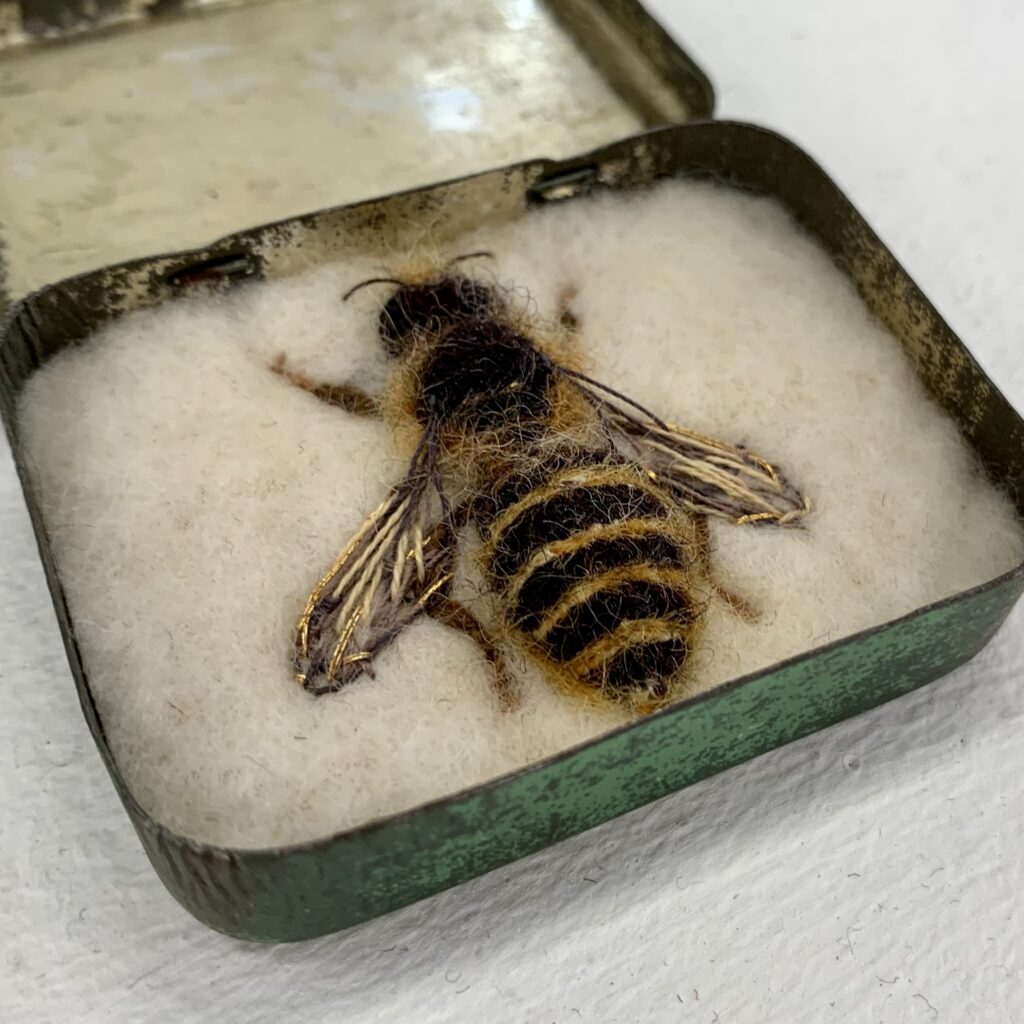 Lydia is available for Workshops & Talks.
Watch this space! – join the mailing list and be first to see some wonderful artist interviews.