Salty sea air and metal are a perfect combination to create the most stunning specimens of rust, especially if the surfaces are painted!
Rust
On a recent trip to Aldeburgh, I found lots of opportunities to photograph rust in it's many forms. On a trip earlier in the day, I'd found some old irons in a vintage shop, but it was the weathered metal  on the beach that really sparked my imagination.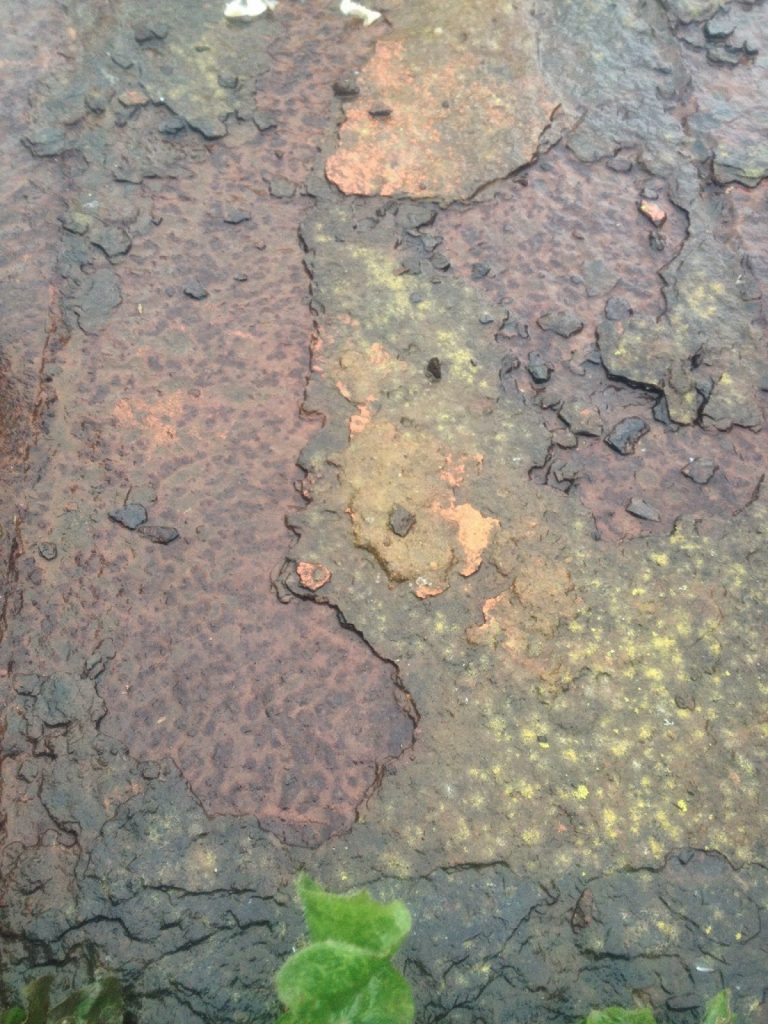 Rusty Tractor
Each day, this rusty tractor pulls the fishing boats in and out of the sea.
It's exposed to the elements and the salty sea spray,  making the perfect conditions for making rust.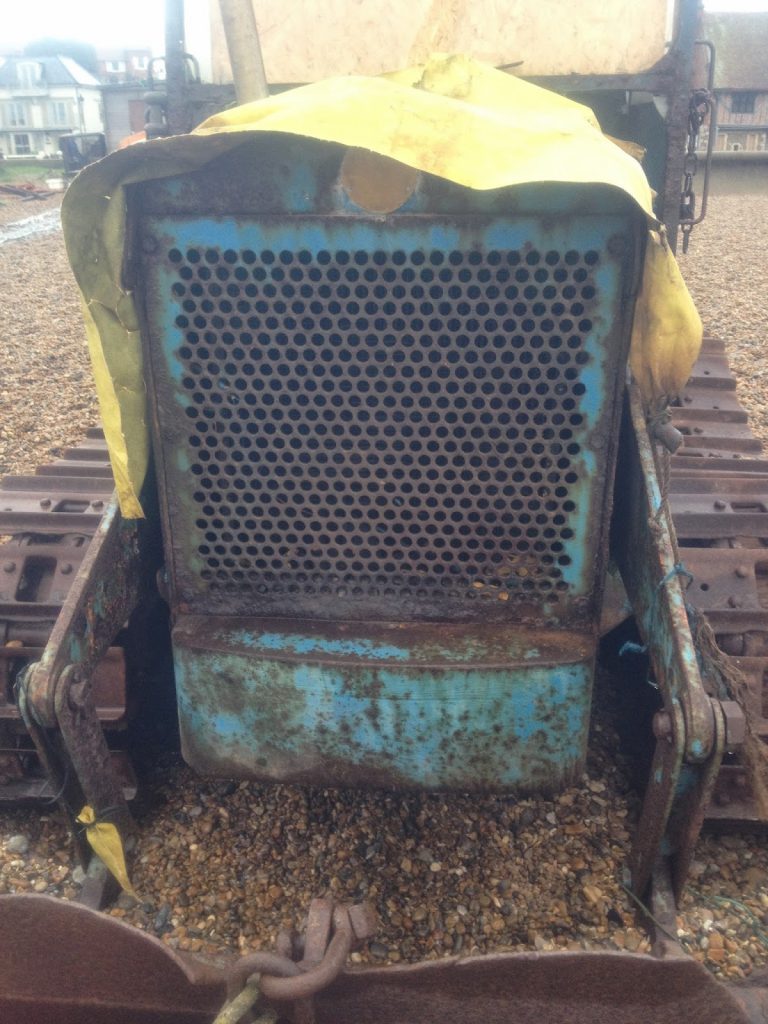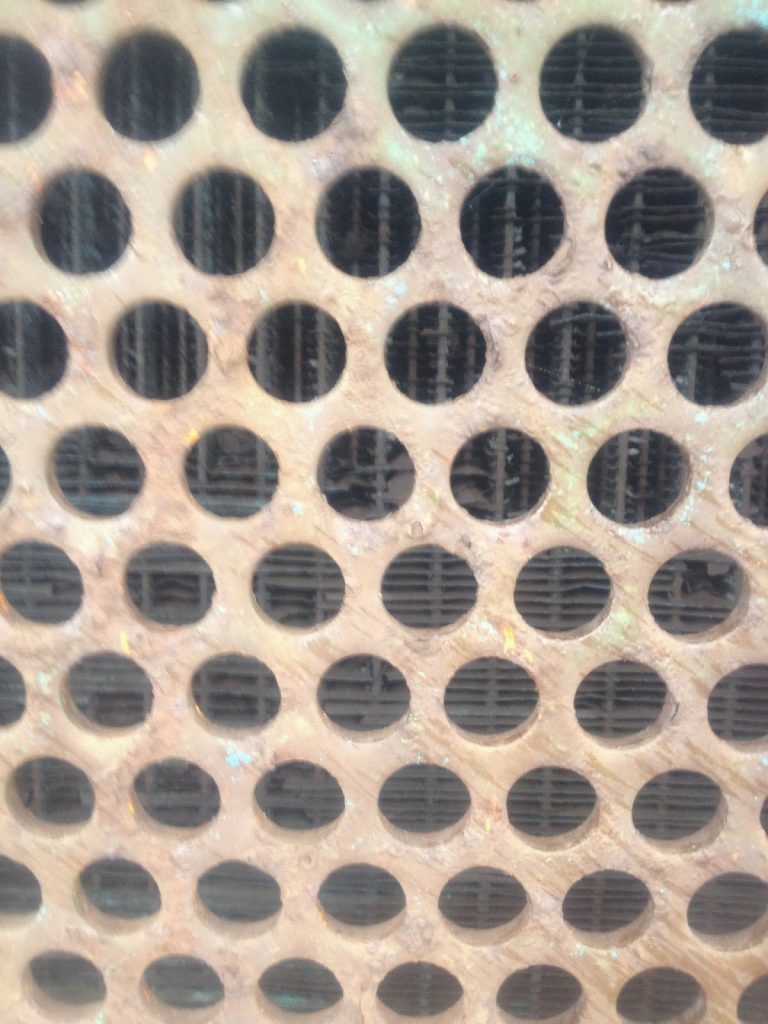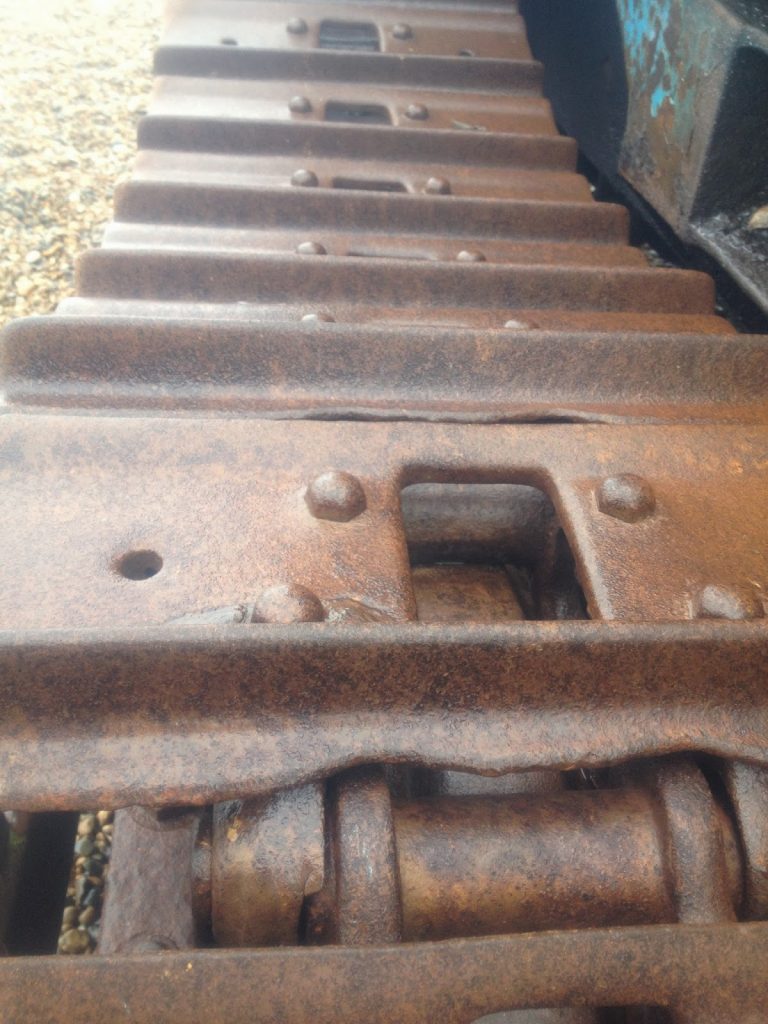 Winding Gear
This working beach is full of machinery. It may be rusty, but it's in full working order.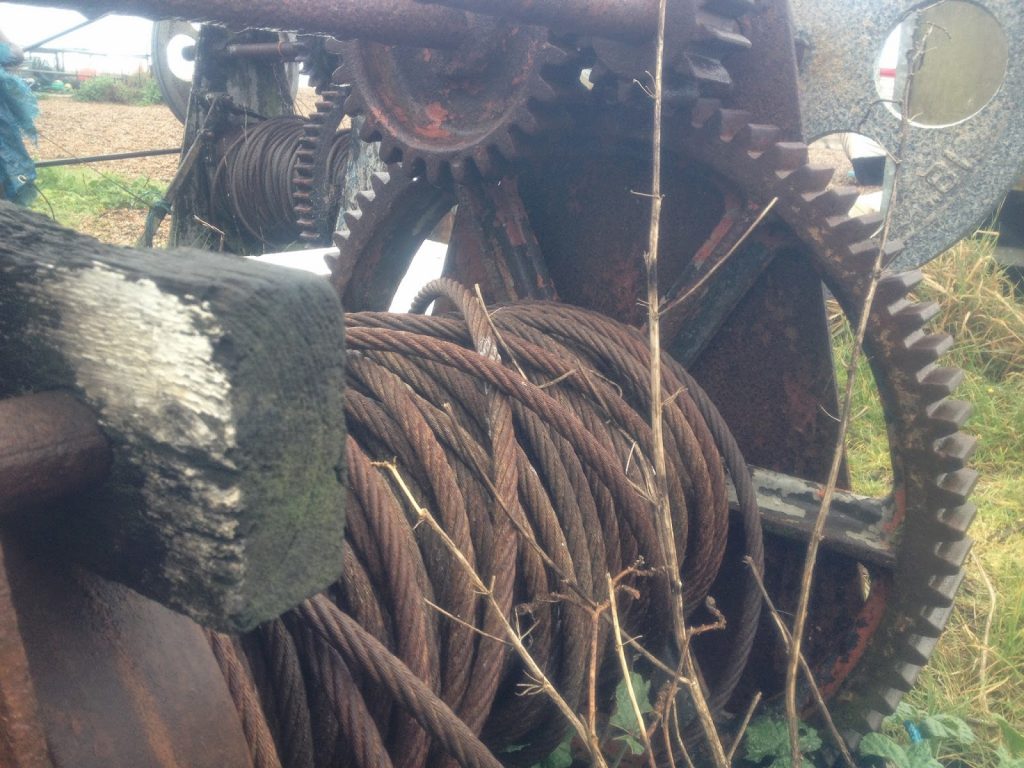 Rusty Gears on machinery are perfect inspiration for my future textile projects. The large gears and rusty cable would be perfect for a little  dyeing,  whilst the surface textures and colours I can see in a piece of wool felt.
Where do you find inspiration for your work? Share your thoughts below.