I'm pleased to announce that "The Sound of the Kenwood Chef " has been selected for the first online exhibition by MCR Sew Social in celebration of International Women's Day.
Join us for the launch event at 7pm on 8th March 2021 via Zoom. Tickets are free and available via this link. We can't wait to see you there!
UPDATE: Please view the on-line Gallery via this link.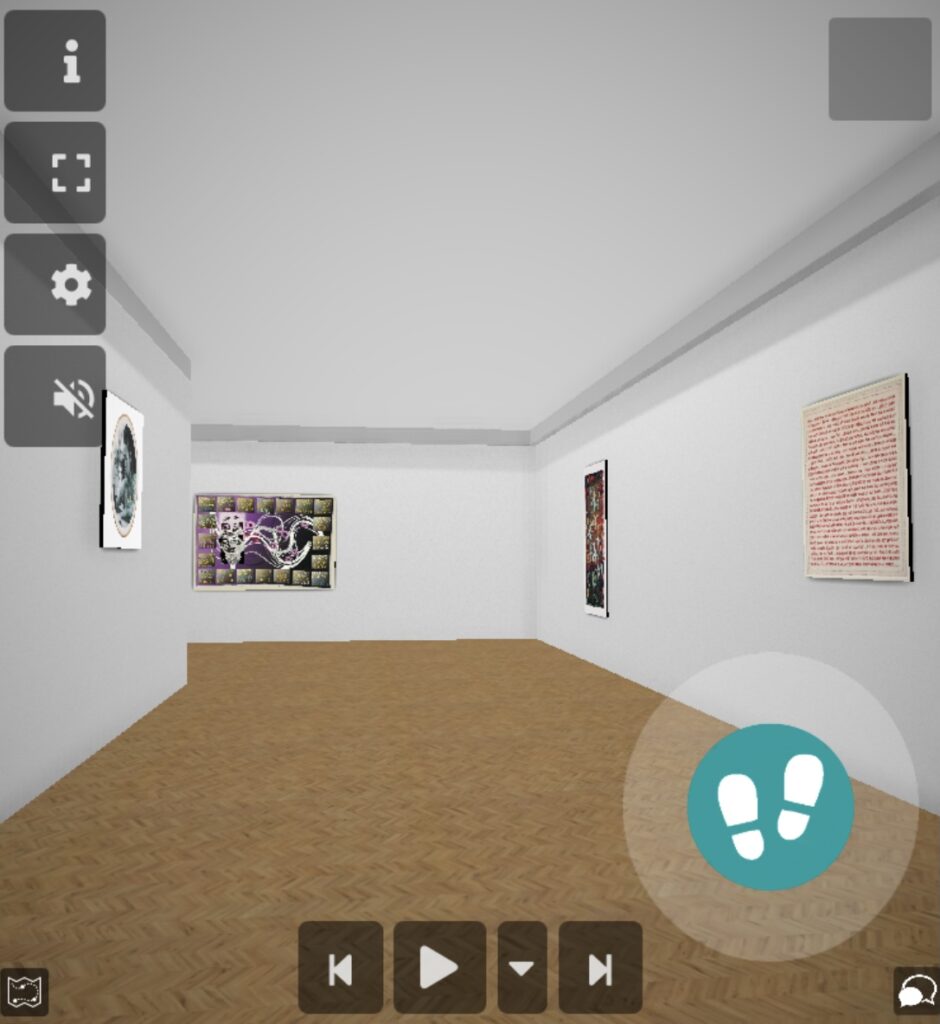 "MCR Sew Social will be hosting their first online exhibition for womxn artists and textile makers based in Greater Manchester in celebration of International Women's Day. The theme is "What does International Women's Day mean to you?"
Mcr Sew Social was established in 2018, now run by textile artists Rowan Bridgwood and Louisa Hammond. As a group composed mainly of womxn it has been a goal to showcase local textile artists' work. International Women's Day is a perfect opportunity to celebrate the collective voices of these womxn." – Rowan and Louisa.
This event has been supported with a grant from Manchester City Council.