I am pleased to announce that 'Pandemic Object 2020' has been selected for inclusion in the 'Artists Responding To' Postcard Project Book. Pen drawing onto card ; Size 10cm x 15cm. This is the third piece of art I completed during Lockdown #2 in November 2020. The others are '4 Hours in History' and 'Self Portrait'.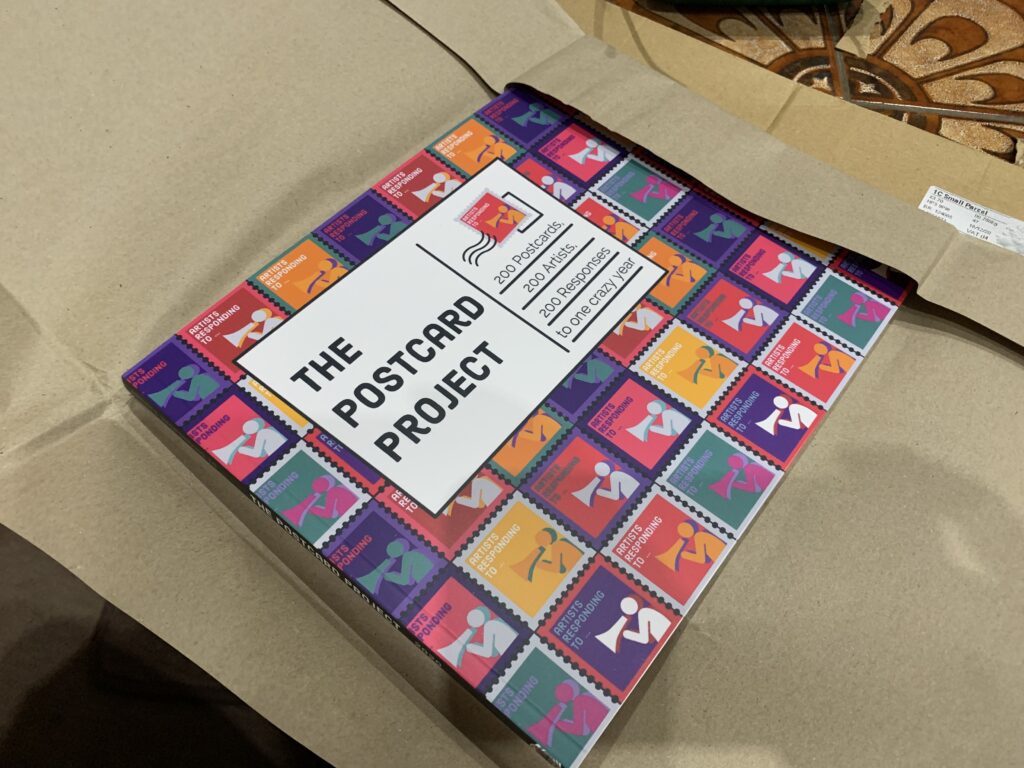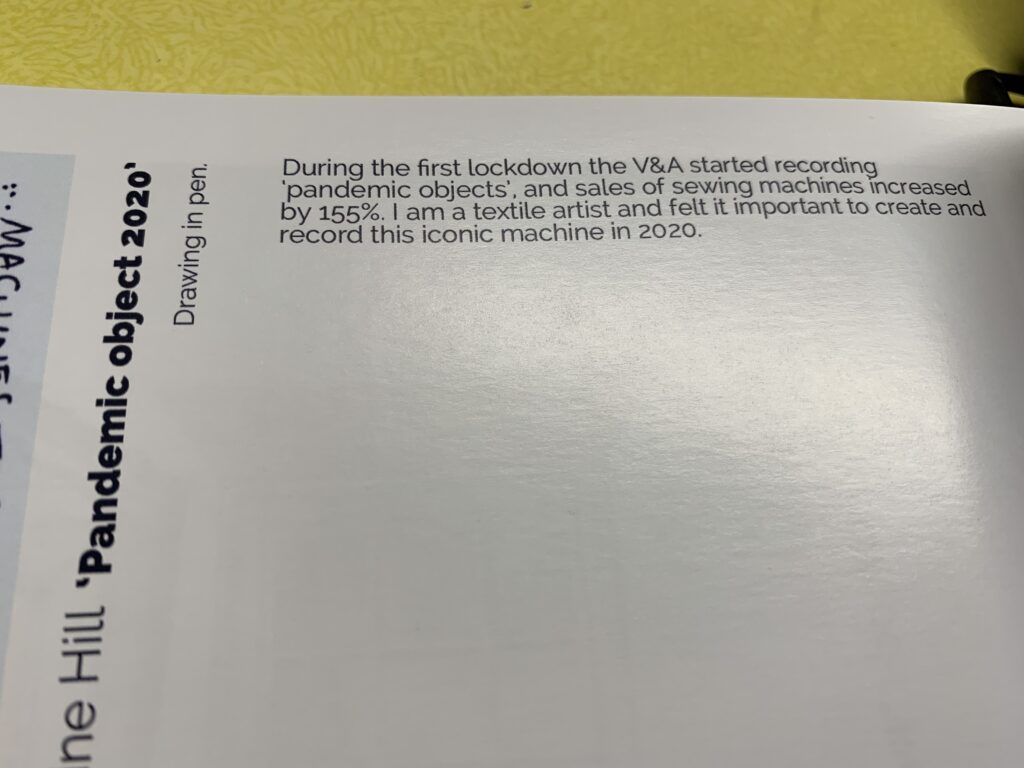 "The Postcard Project has been an incredibly moving and emotional project. 2020 has been an unpredictable year, consumed by a global pandemic, environmental turmoil and political warfare, but we have also experienced community and action
…. At the beginning of November 2020, and the start of the UK's second national lockdown, ARTISTS RESPONDING TO … sent 200 postcards across the UK to 200 artists. These artists were invited to reflect on the year 2020 and create artwork directly onto the postcards. The postcards involved in this project have been curated into an Art Book. The artworks in this book share personal experiences that we can all relate to, and although they are small in size, they are hugely powerful
….. Seeing how much this year has affected every artist in such different ways has really put this year into perspective. The book allows us to experience the artist's stories in such a raw and honest way, which is sure to evoke a whole array of emotions for our readers." – Artists Responding To.
Artworks will be on exhibition in 2021 (dependant on Covid restrictions).
Copies of the Book are available to buy from https://www.artistsrespondingto.co.uk/shop-1