If you expect the Womens's Institute's Denman College, to be all about Ham, Jam and cake, then think again. Prepare yourself to be bowled over  – it's Needlework heaven.
I was there for a day's visit with my fellow 
Paper Dollies
 on a guided tour of the house and grounds. It's a beautiful venue.  It wasn't until we were shown the studio space, that my heart really skipped a beat. Exquisite hand embroidery, Dorset Buttons collections and vintage needlework lined the walls. I was in absolute heaven.
Which one is your favourite?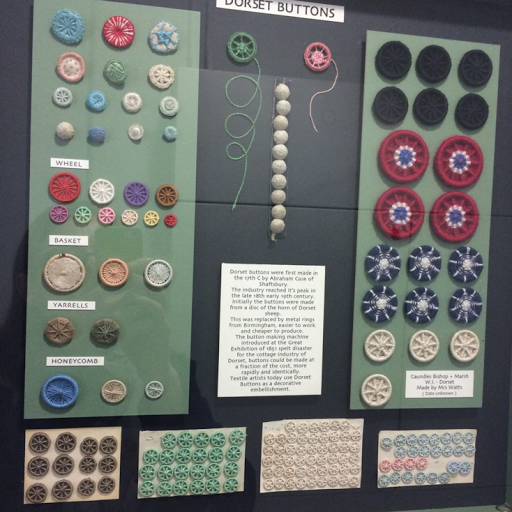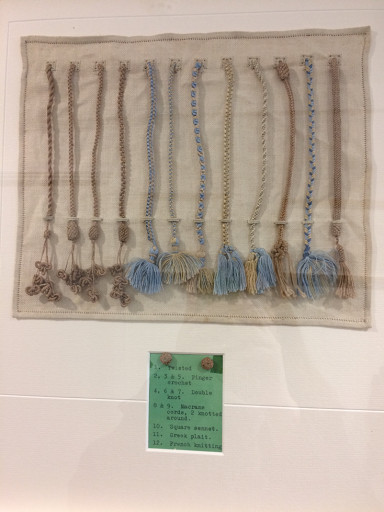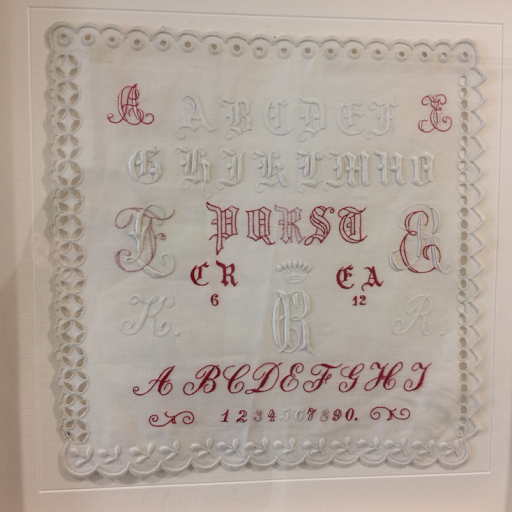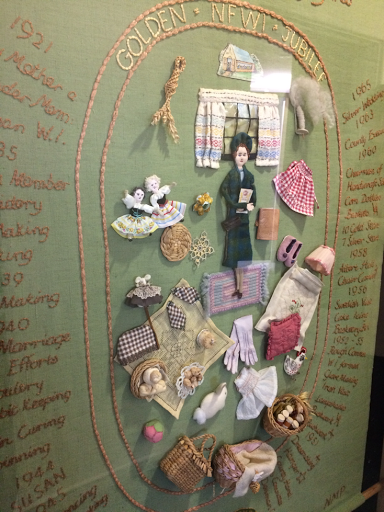 The perfect day was rounded off with a visit to the College Fabric Shop…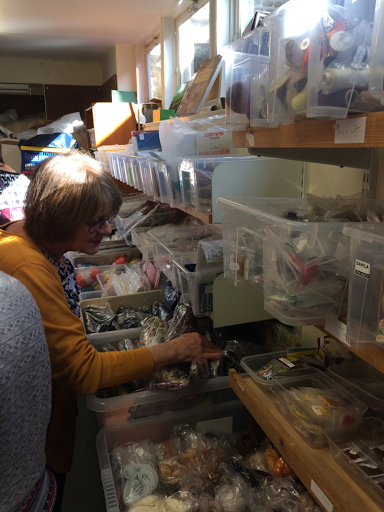 … where I found these fabulous, vintage treasures.  Happy Days x