Are you on Instagram?
>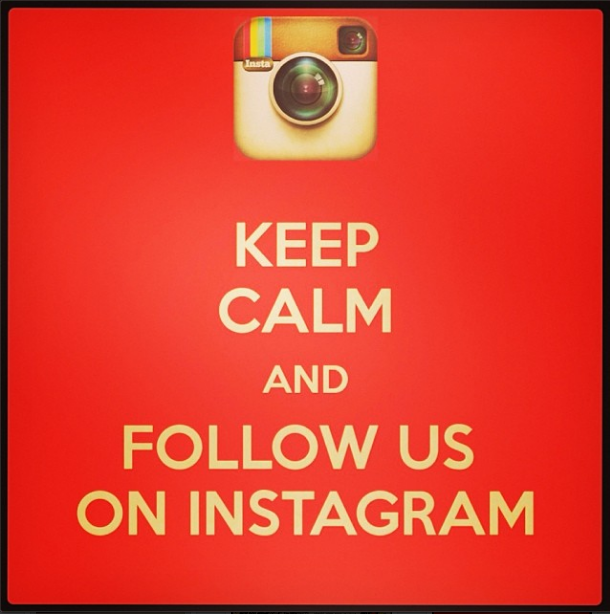 Follow us on Instagram.
I can't resist a thread box full of colour, especially when it's a box full of embroidery threads. I came across these beauties at a charity shop and of course a large handful came home with me.
I find fabric and vintage are the perfect combination.
One of my weekly trips to town, includes a wander around a selection of  favourite charity shops.  I can't resist anything fabric or vintage, so when this lovely fabric was spotted peaking out from the corner of a rummage basket, I was in like a shot to retreive it.
What a Find… it came home with me.
It was quite a large piece of fabric and very draped beautifully. I held it up to me and realised  there was enough to make a tunic dress!
Treasures
What was your best find at a charity shop? Are you a fan of Op Shops or Good Will? Leave a comment below.