I'm pleased to announce that "COVID -19 Part 1" has been selected for the ArtisTTable 'Art in the Time of Corona' international on-line exhibition. The exhibition is available to view via the Gallery website throughout Spring 2021.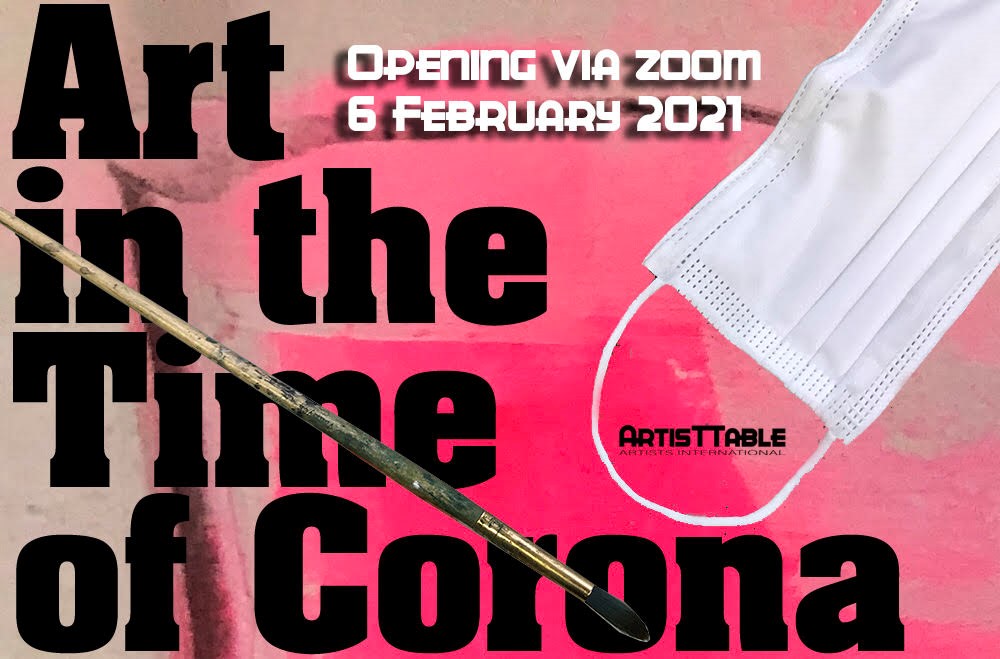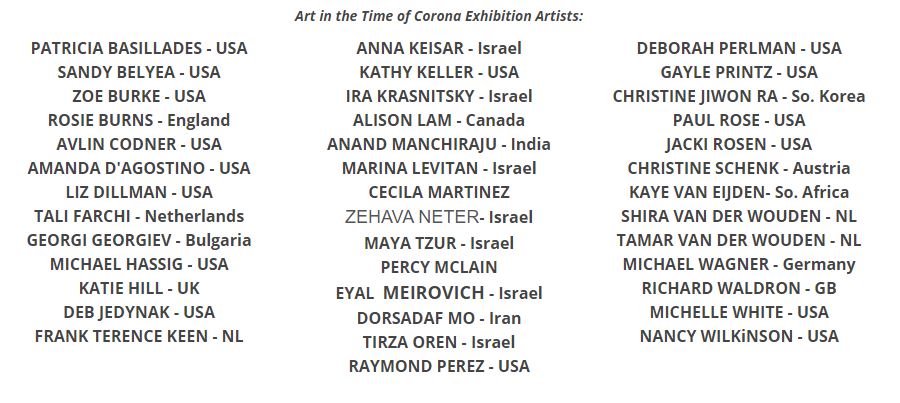 "Welcome and we appreciate that you are visiting the ArtisTTable's 39th online exhibition, Art in the Time of Corona. It's been a crazy ride the last many months. 2020 showed us a lot of new things. Many of which we never thought possible let alone anything we could imagine in our own lifetimes. Our theme for this show has tried to address some of these challenges if you will." – ArtisTTable.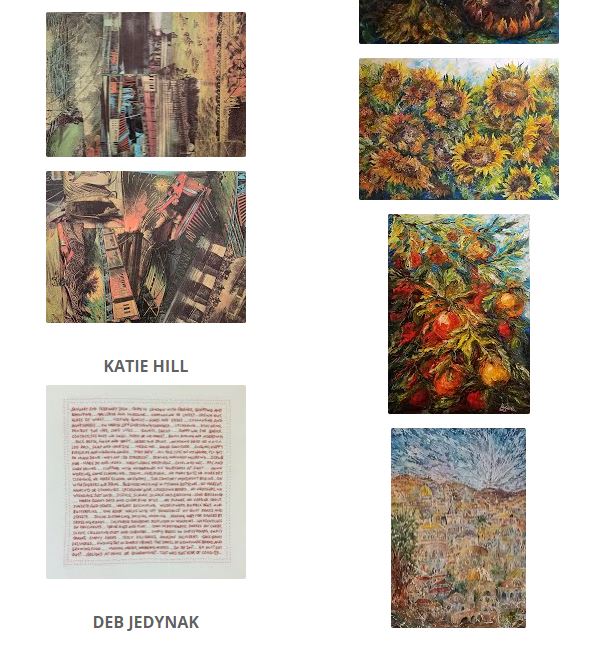 "When we began in 2012 our vision was to create a place for artists to share their work. To provide artists a professionally curated online space would be a value-added experience for both artists that have an established online presence as well as for those that are newer to showing their art.
Exhibitions are generally themed to give artists something to work towards. Juror's are selected to curate the individual shows to insure that the work is of the highest standards. The juried process is one that has always be one that gives greater prestige to the art that is included in the show and those that are awarded special recognition.
Over the years, it has been our great pleasure to have presented well over 30 of these exhibitions." – ArtisTTable Online Exhibitions.