There are lots of categories of quilts at the Festival of Quilts but the Traditional Quilts is one of my favourites.
Wandering around the Show was wonderful – the textile creations were a feast for the eye. The quilts entered for competition were everything from 'My first Quilt' to Pictorial and Art quilts.
Traditional Quilts
These are some of my favourite Traditional Quilts from the day.
A twist on the 'Storm at Sea' block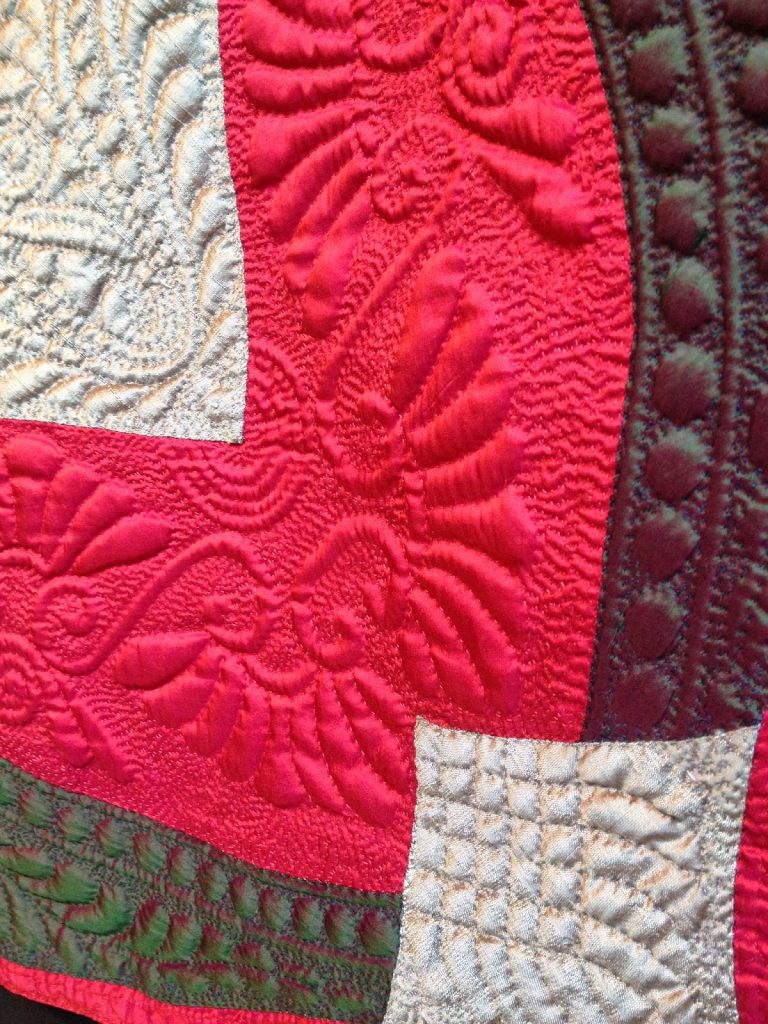 Hand Quilted
Hand Quilted
Scrappy Quilts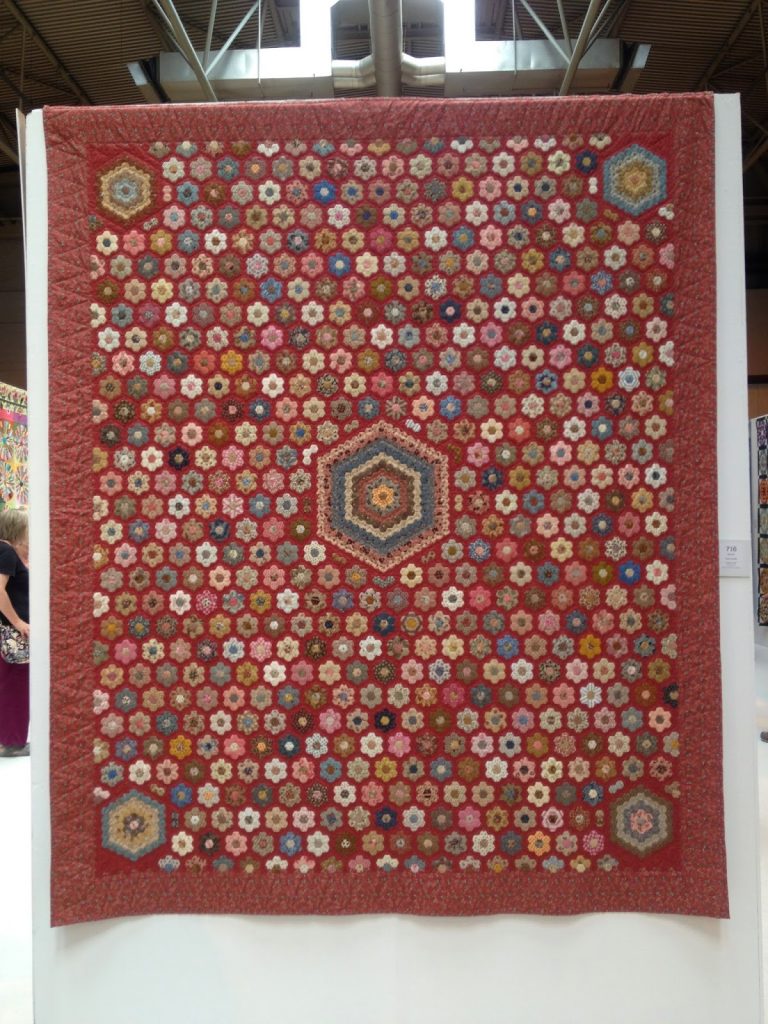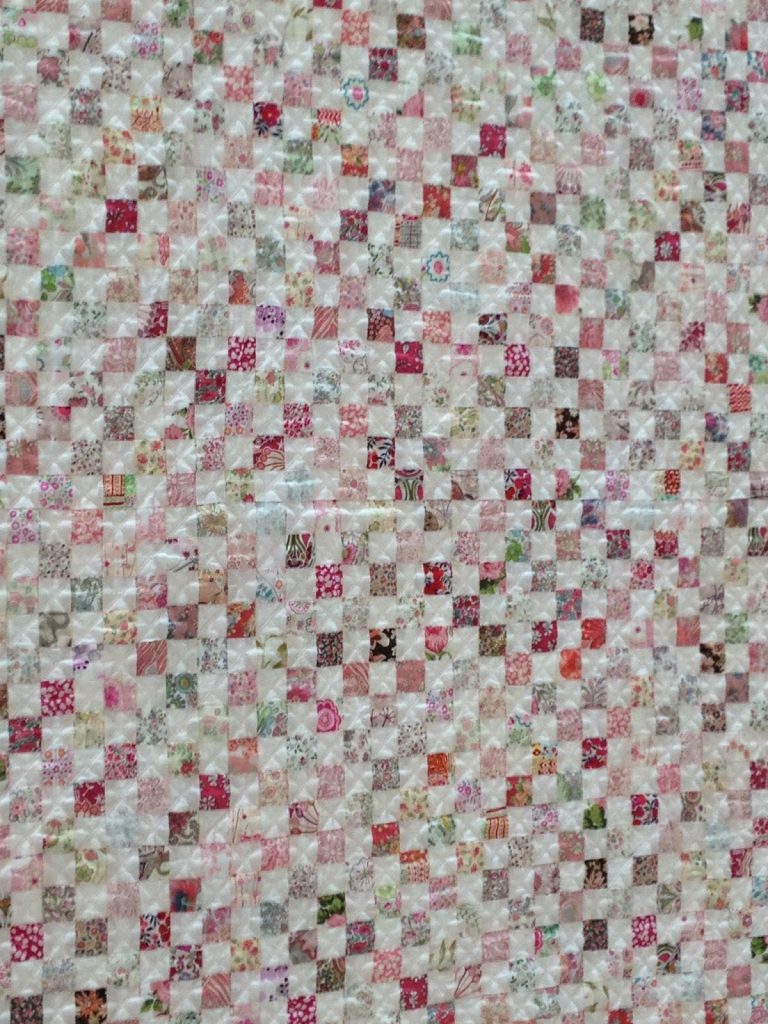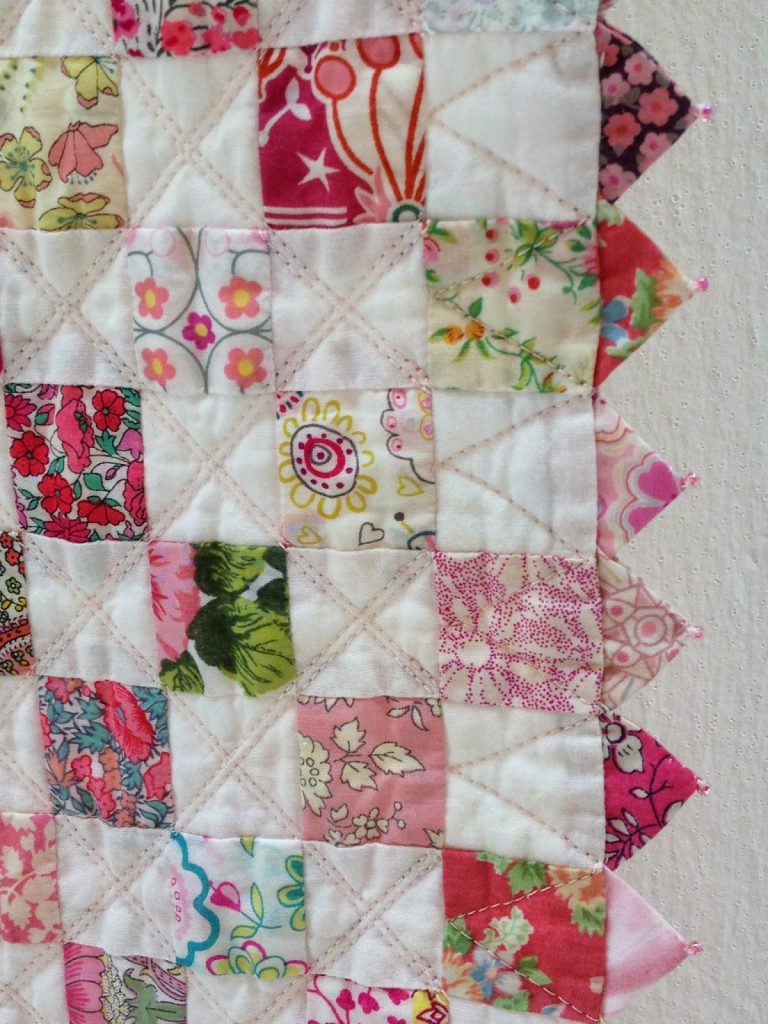 Twin needle machine quilting, folded Prairie Points – blocks finished were about 1 1/2 "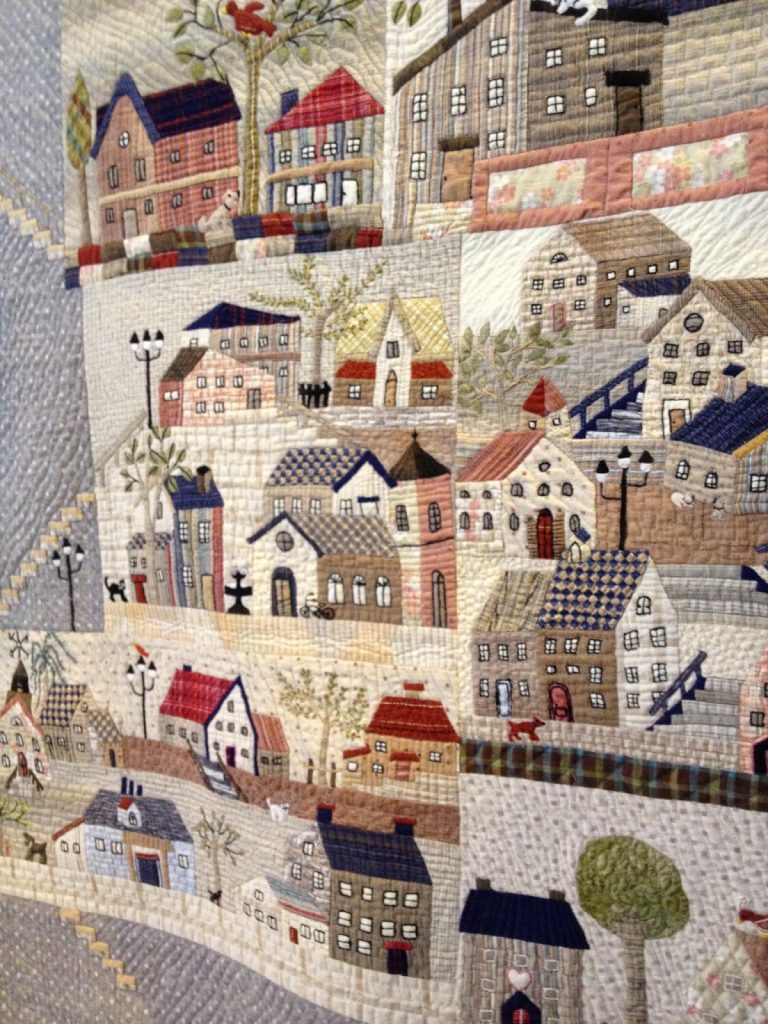 More to Follow
In my next post, I'll be sharing my favourite 
Art Quilts
 from the show.
Are you a regular to the Festival of Quilts? What's your favourite collection of quilts? Share your thoughts below.