What do Elephant Dung, Shredded bank notes and Wimbledon all have in common?  Frogmore Mill  has been making paper for centuries and it's most recent products, which are all manufactured on site, now include some of these 'extra materials'.
If you know me, you'll understand by now that I've confessed to one addiction – I adore anything textiles.
It's confession time. I love paper too, in particular little note books, and own way more than I should do.
Mill Shopping
The Mill is just down the road from me, hence from time to time I find my self drifting in for new supplies to use in my new Embroidery Course.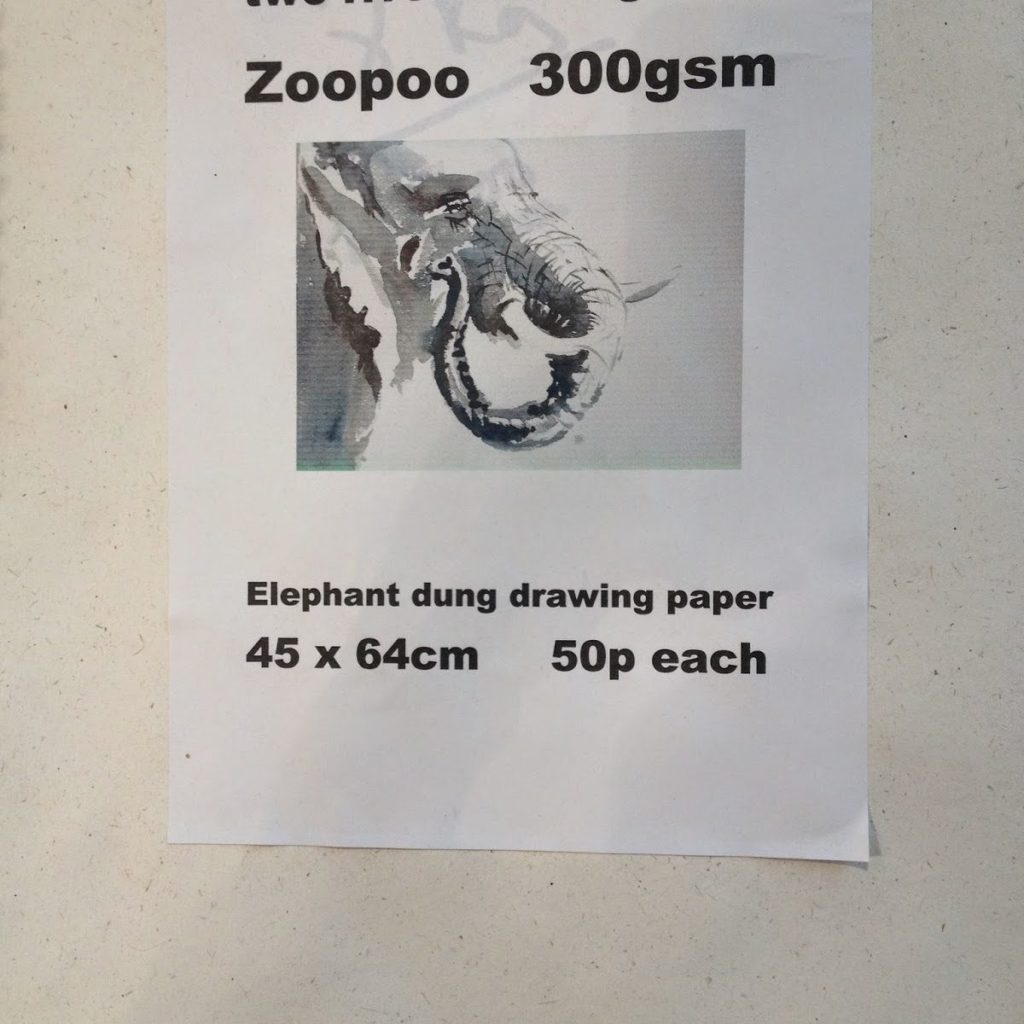 The paper is available in various weights. Some paper I use for mounting design work, although I rather like the thicker papers for sewing into.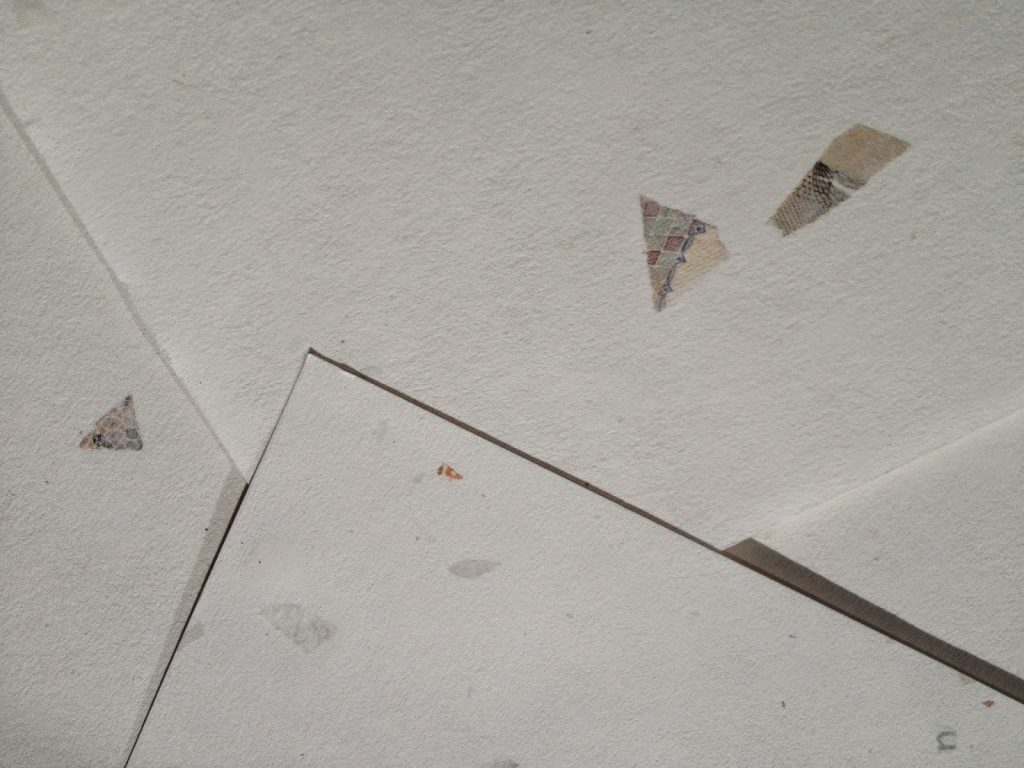 Paper made from Shredded Bank of England Notes
Paper made from Elephant Poo
making paper from Grass Cuttings from various sites in London, including Wimbledon and St James' Palace
Mill Tour – Making Paper
Although a visit to the shop is a must, its certainly worth booking a tour around the mill to see the original paper making machinery in action.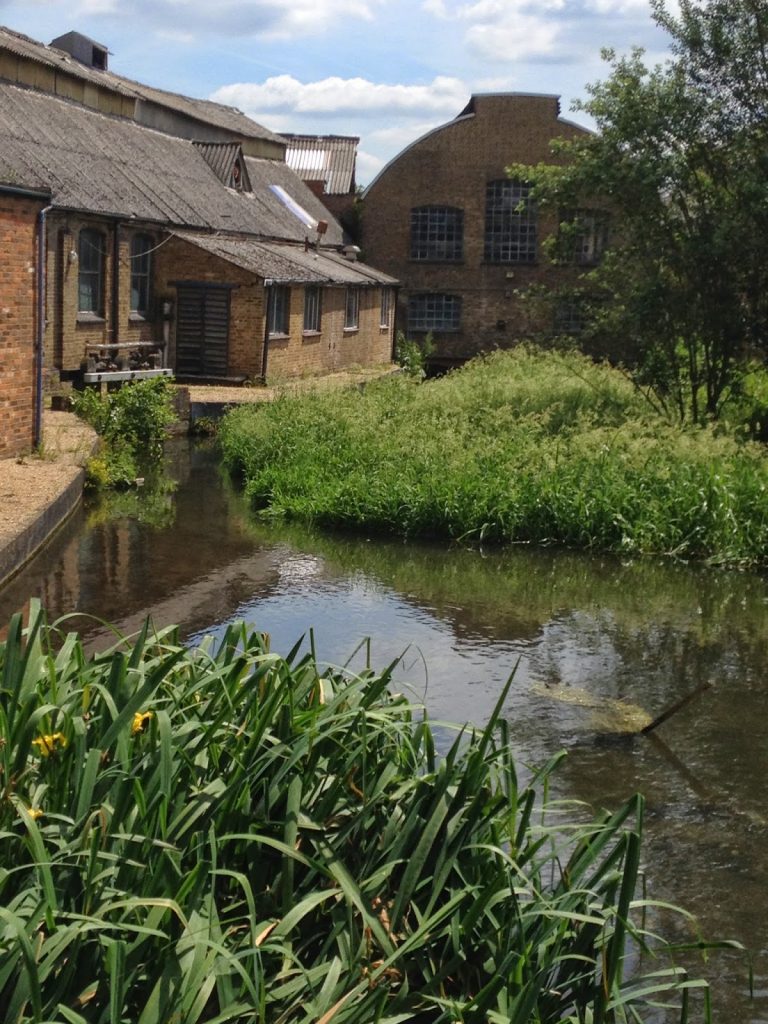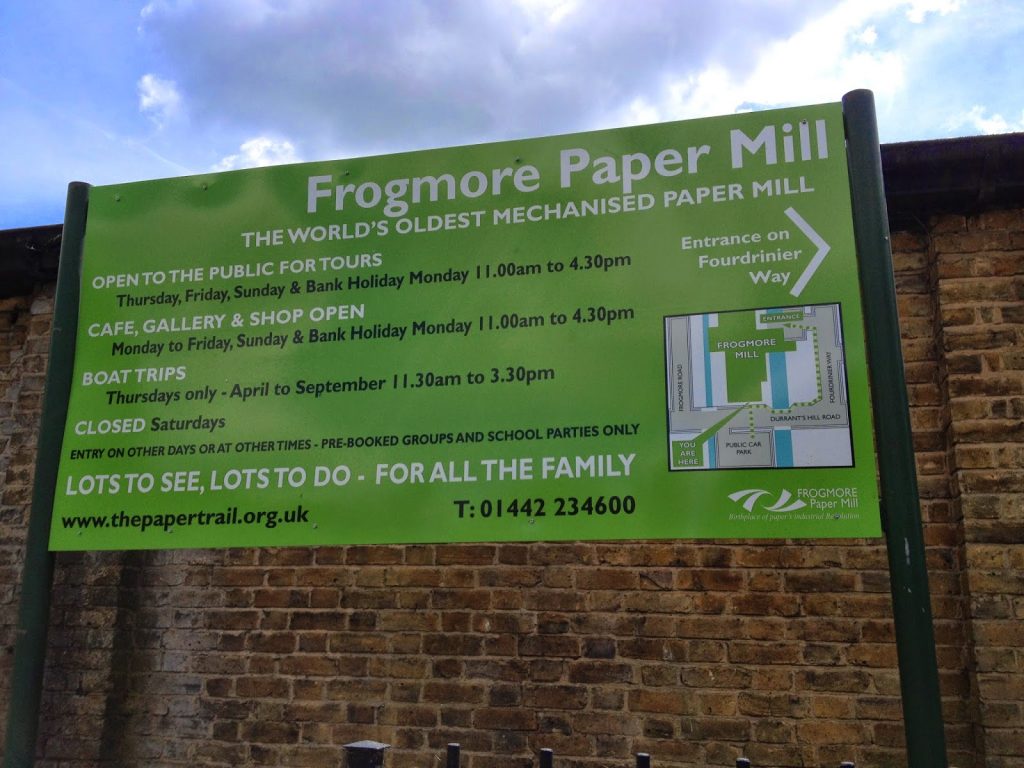 I think I have enough paper to be getting on with, although I know it won't be long before I'll be back for more.
Are you a paper addict too?  Share your thoughts below.