I'm pleased to announce that 'Moors of Home' has been selected by the Fronteer Gallery for the 'Fronteer Open 2021'.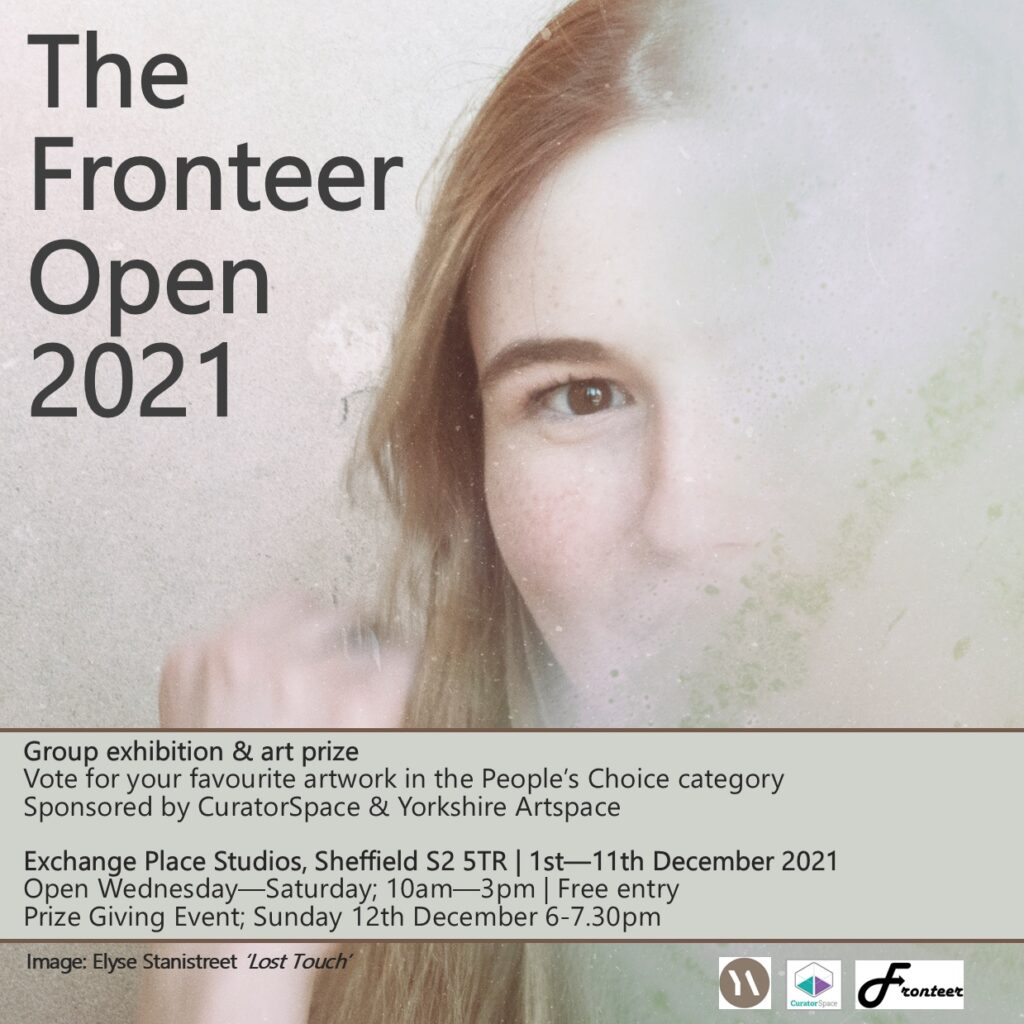 Earlier this year the piece was also jury selected for the 'In the Open' Exhibition at Ryedale Folk Museum.
"Fronteer's founders Michael Borkowsky and Sharon Mossbeck have been collaborating on exhibitions, events and open calls since 2014. They aim to provide an inclusive and supportive exhibition platform for all artists, and they also aim to establish regular events and workshops. The Fronteer Open in an annual art prize and exhibition for UK based artists. The open call has no theme and artists can submit work on any subject they like. There is a prize for Judges' Choice and People's Choice, bothof which consist of £100 cash and a one year Artist Membership on the Curatorspace website. The exhibition will run for two weeks in December 2021, at Yorkshire Artspace's Exchange Place Studio, Sheffield. The exhibition will run from 3rd – 11th December, open 4 days a week. " Fronteer Gallery.
Gallery opening times are: Wednesdays-Saturday 10-3; Exchange Place Studios, Exchange Street, Sheffield S2 5TR.