I'm pleased to announce that "COVID -19 Part 1" has been selected for the New Grooves Gallery on-line exhibition. The exhibition is available to view via Instagram throughout Spring 2021.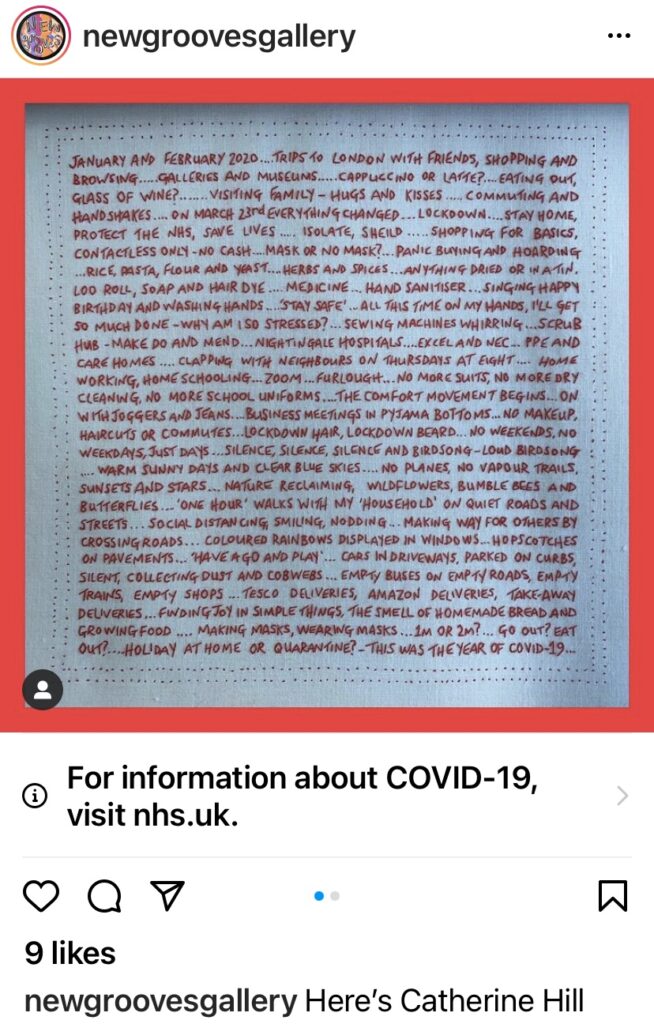 "The gallery's competition for December 2020 was the 10th Annual "All Women" (No Theme) Online Art Competition. 2D and 3D, women artists only (including photography & digital art) from around the world, were called upon to make online submissions for possible inclusion in to the Gallery's January 2021 online group art exhibition.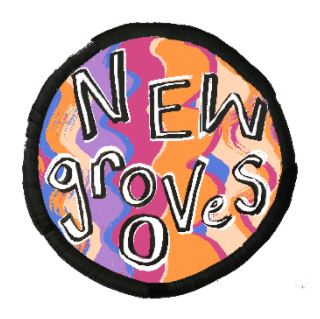 "Have you channelled your energy into something new and creative in the pandemic? We want to see it! ….. as part of an online collaborative project….. New Grooves Gallery is a collective with the aim of creating a visual community of people who have found a hidden talent amidst the pandemic. We want to celebrate expression in all its forms, especially by those who may not have previously considered themselves creative. We hope to encourage accessibility into the arts, with the goal of holding a physical exhibition whenever possible." – New Grooves Gallery.