I'm pleased to announce that my work has been selected for the Light Space Time "10th Annual 'All Women' Online Art Exhibition" based in Palm Springs, CA, USA . "Take Time to Smell the Roses" has been Awarded 'Special Recognition' in the 'Painting & Other Media' Category.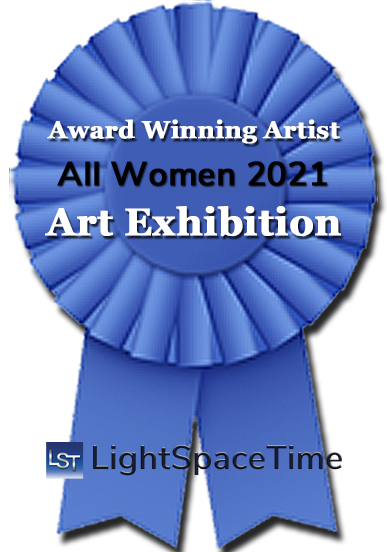 "The gallery's competition for December 2020 was the 10th Annual "All Women" (No Theme) Online Art Competition. 2D and 3D, women artists only (including photography & digital art) from around the world, were called upon to make online submissions for possible inclusion in to the Gallery's January 2021 online group art exhibition.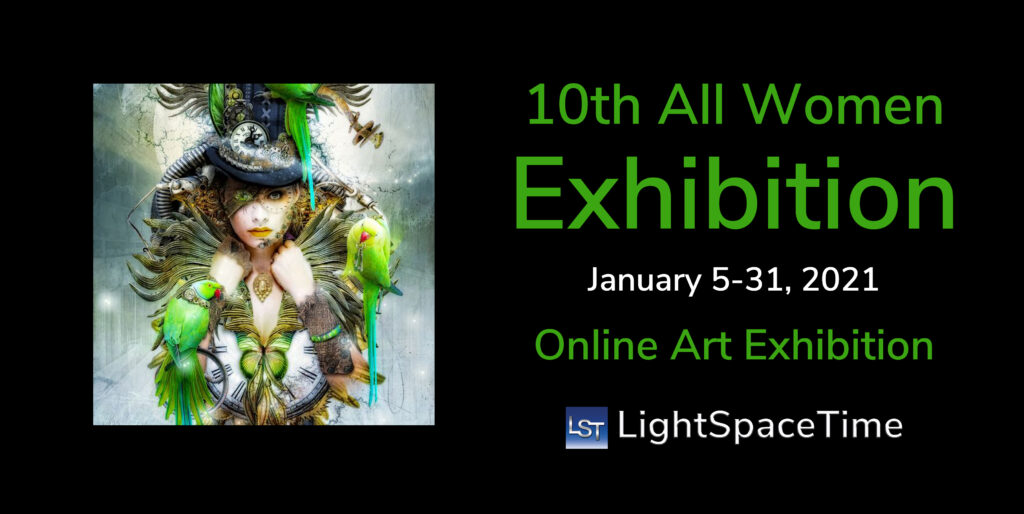 …….The gallery received 1,093 entries from 37 different countries from around the world, as well as from 39 different states and the District of Columbia." – Light Space Time.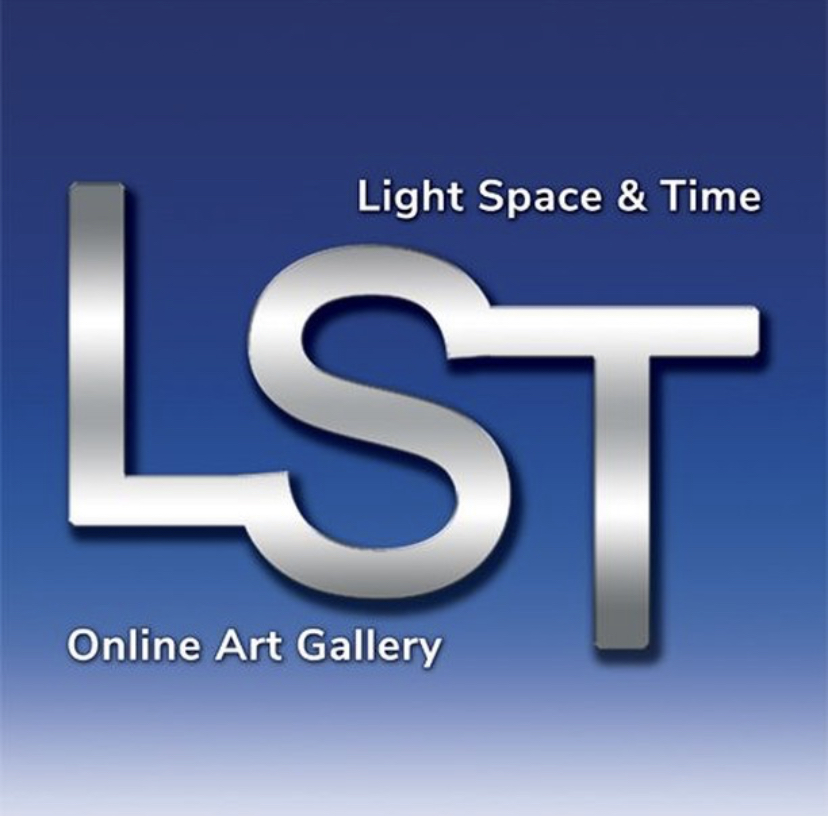 "Light Space & Time Online Art Gallery conducts monthly themed online art competitions and art exhibitions for new, emerging and established artists on a worldwide basis …… The Gallery was originally created by John R. Math, an Artist Marketing Specialist and a Florida Landscapes & Wetlands art photographer." – Light Space Time.