It's the 15th August 2015, launch date of Jessie's new book.
I managed to acquire a copy from Jessie last week at the workshop and had to promise not to blog about it before the official launch. Here it is – I love it! Enjoy this brief preview.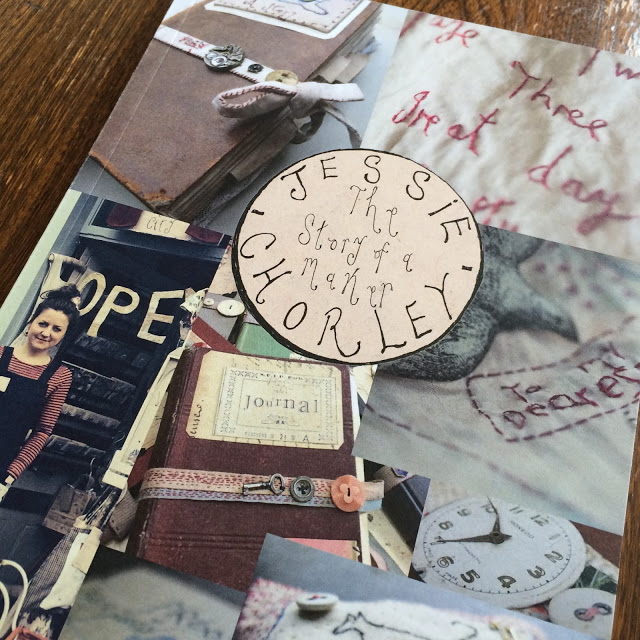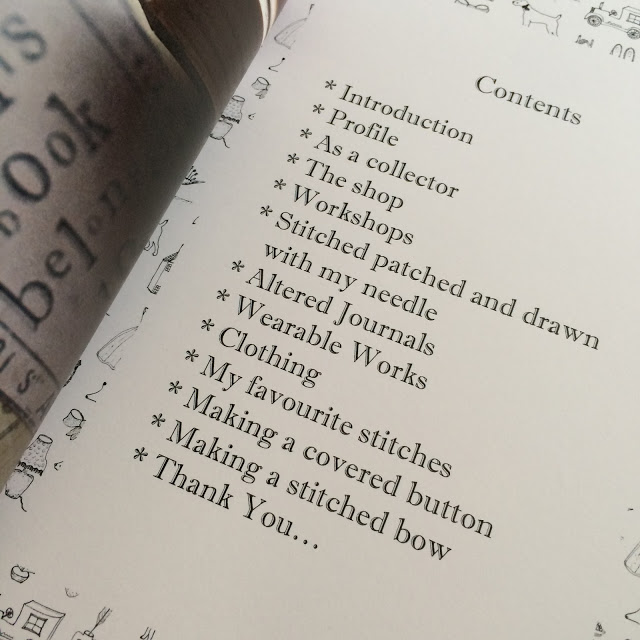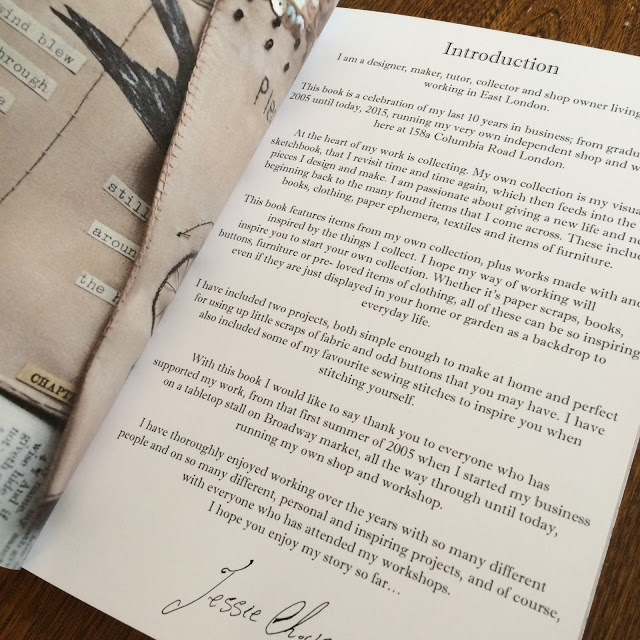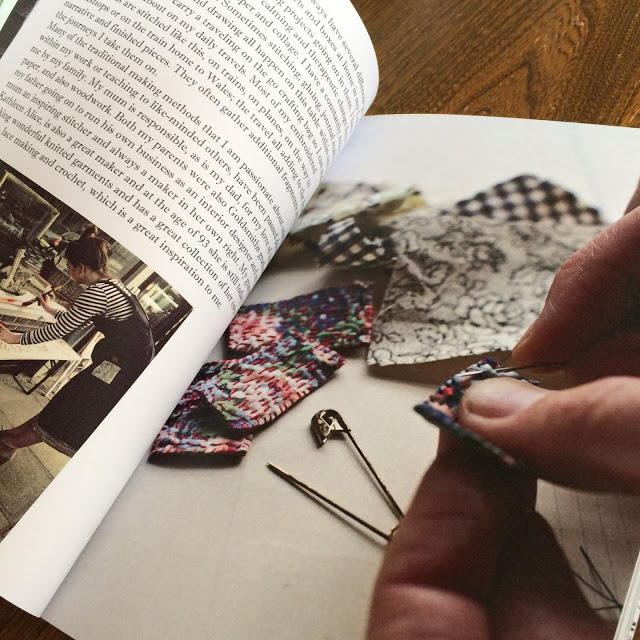 Copies are available from Jessie Chorley's website.