I have a bit of a weakness for many things  – as you may already have gleaned – and yet another is Mid-Century decor, furniture and fabrics.
Mid-Century Decor
I was fortunate to spot an advert for a recent London show and popped in. Feast your eyes on the beauty of it all.
It feeds my soul with pattern, colour and design.
Welsh Blankets
A nice selection of Welsh Tapestry Blankets reminded me of the one sitting in my stash at home.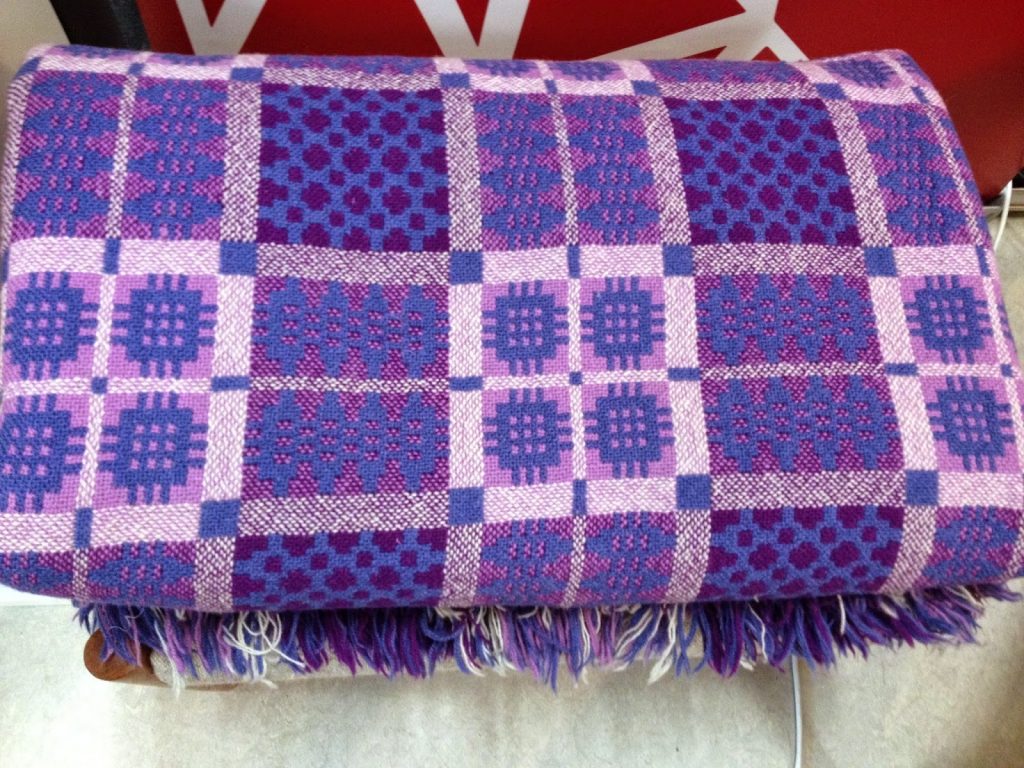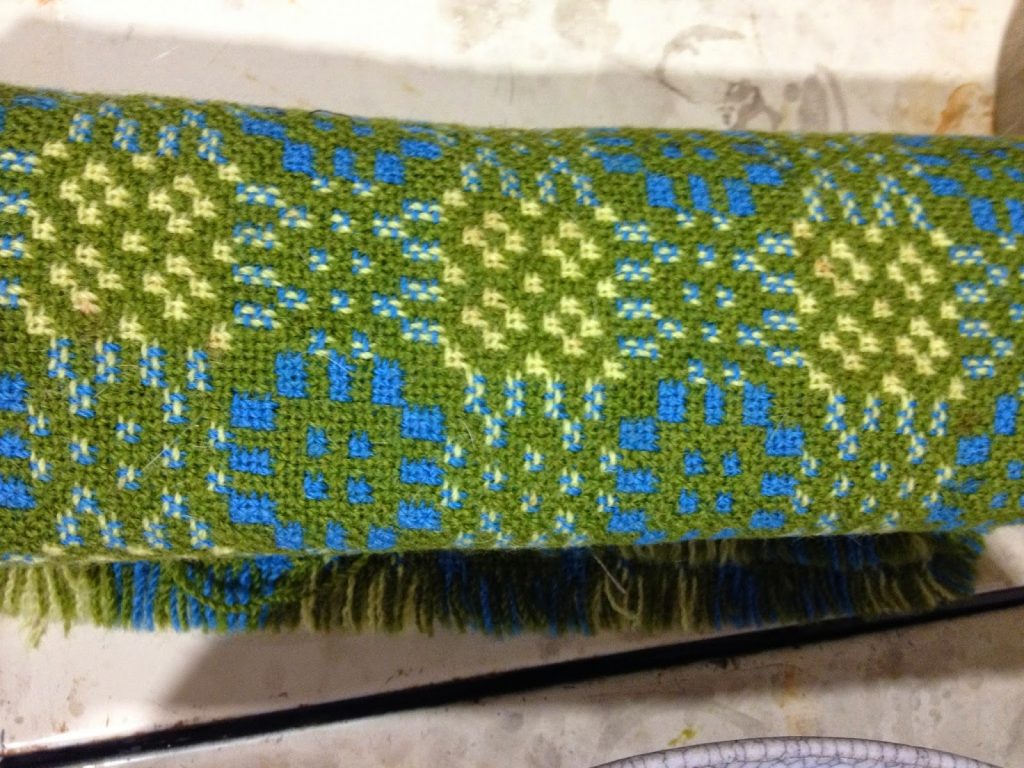 Decorating ideas
One of the reasons for visiting was to glean ideas for a room I'm starting to decorate.
I have lots of orange vintage fabrics and choice pieces of Mid-Century furniture at home. It's the finishing touches I need a little help with. What table to buy and lamps too.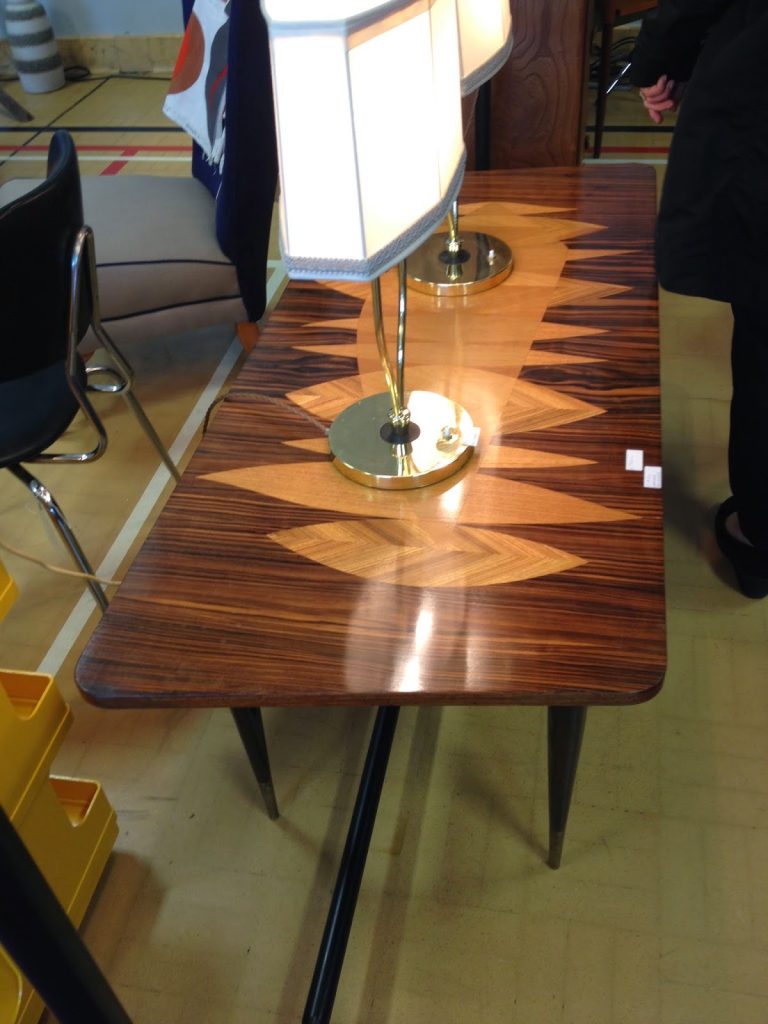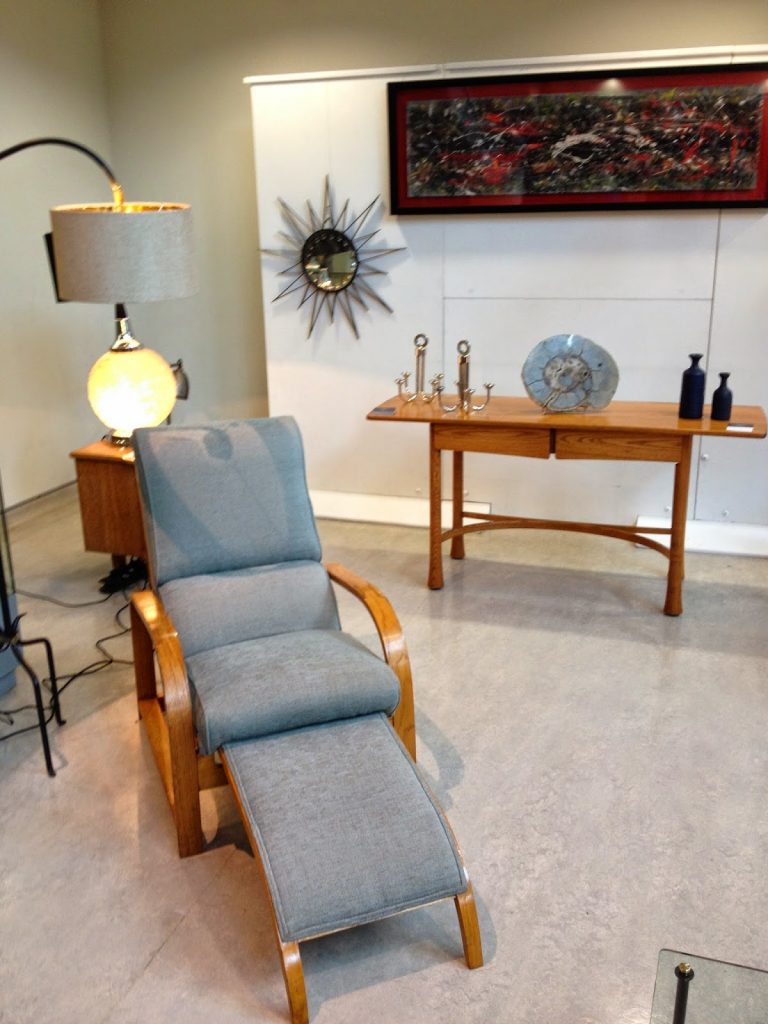 Finishing touches
These stalls made me think about what to use to create that finishing touch.  I have quite a few West German vases already in my collection. I think I'll dust them off and display with them when I get home.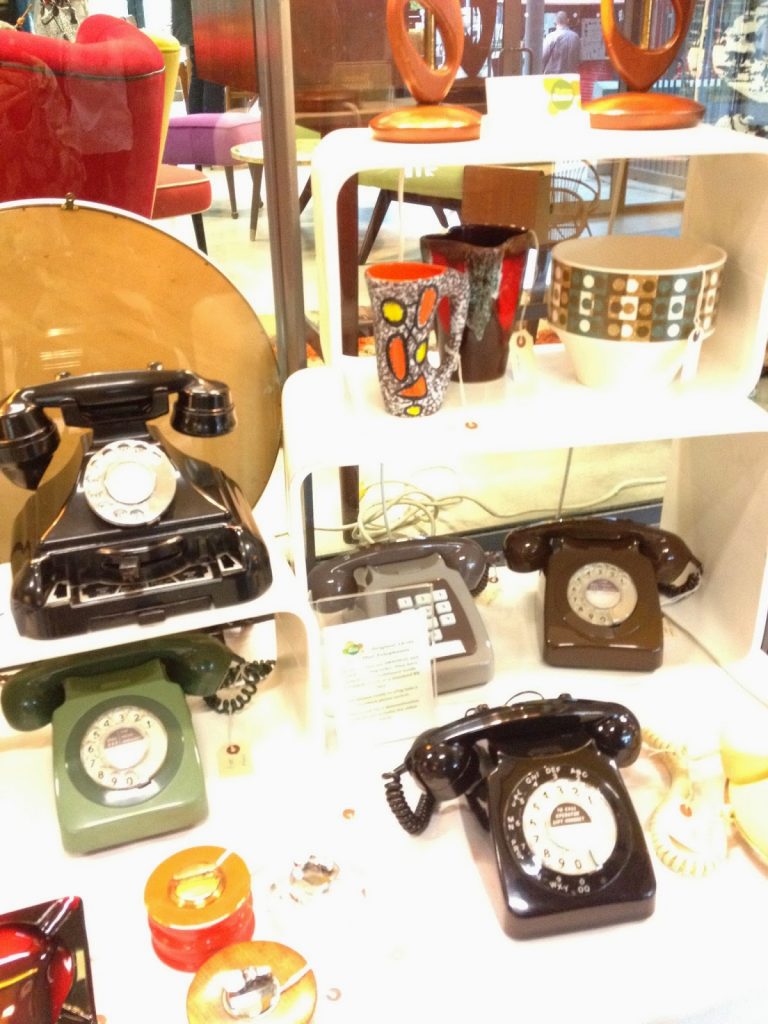 This show left me with lots to think about.
The orange fabric is resurfacing as we speak!
Are you a fan of Mid-Century decor? Share your thoughts below on your favourite designers.