If you are a Stitcher like me, inspiration is all around us.
Inspiration for a Stiticher
Hand embroidery and free-motion quilting are forms of stitching that I tend to revert back to time and again. In the case of free motion quilting, I try to make a stitch that works for me and one that comes naturally.
In all the years I have taught Machine Quilting, I have noticed that one tends to be a 'angular, zig-zag' person, a 'wiggly, irregular' stitch person or a 'spiral,wavy' person – it all depends how your arms, shoulders and brain work together….. you are what you are.
Waves and Spirals
It took me quite a few years of quilt-making to accept, not fight it anymore and be very content with being the Spiral and Wavy Stitcher girl that I am.
A recent trip to Aldeburgh provided further inspiration. I could see pattern everywhere. Lines, spirals, crosses, plaits and grids.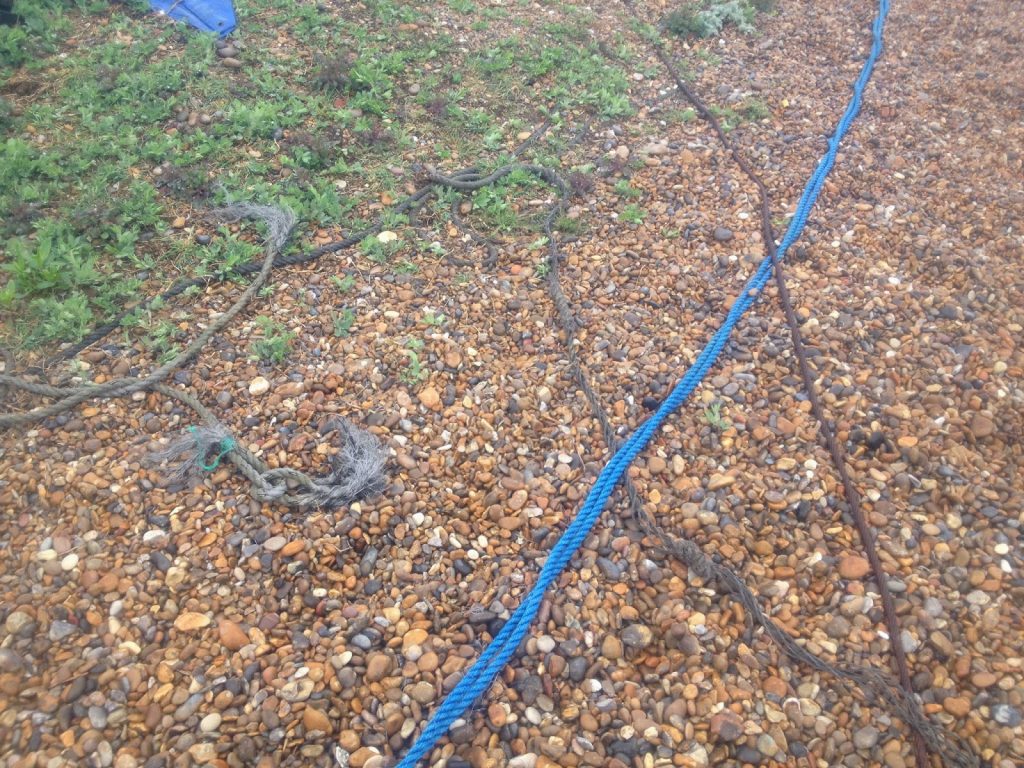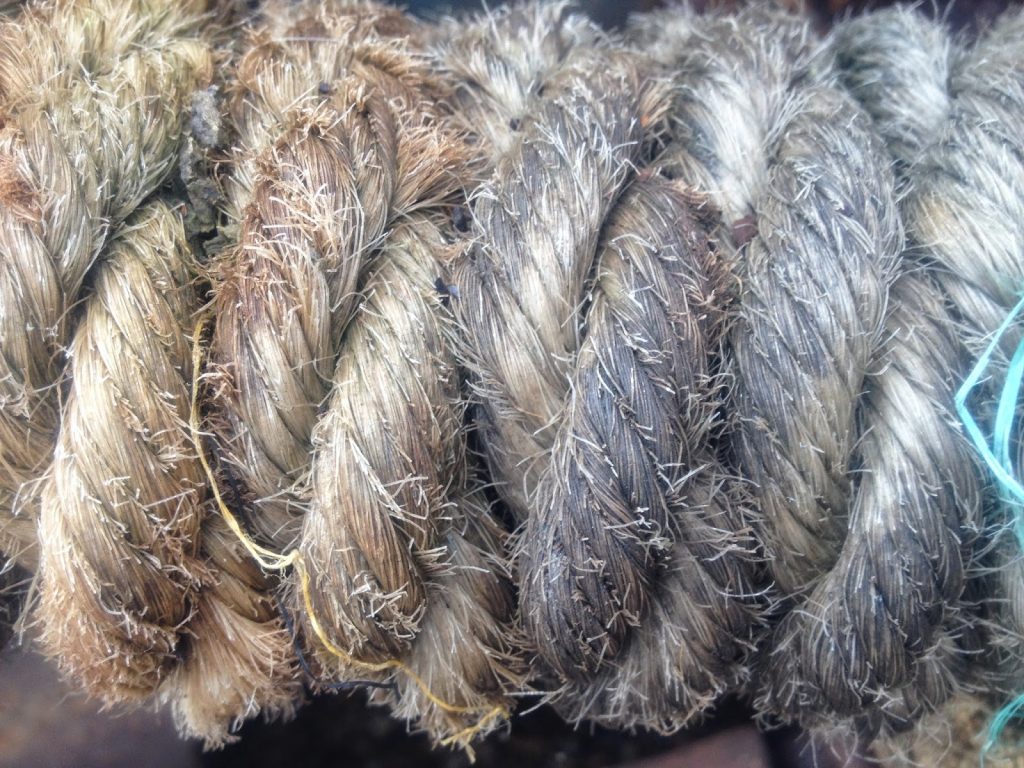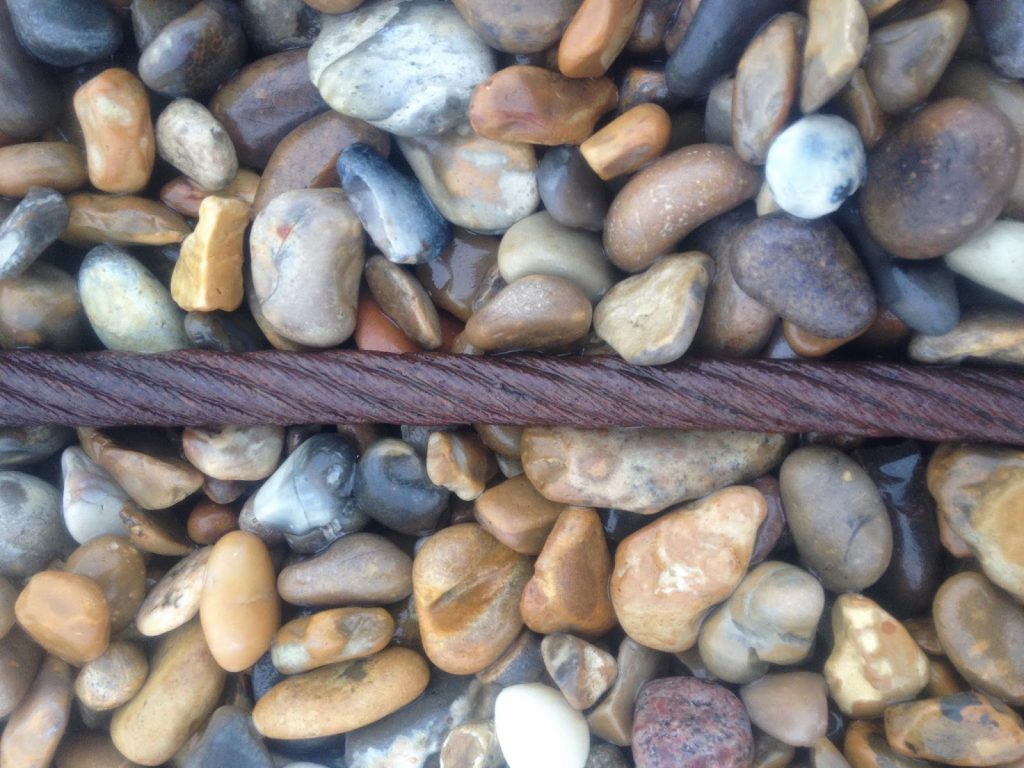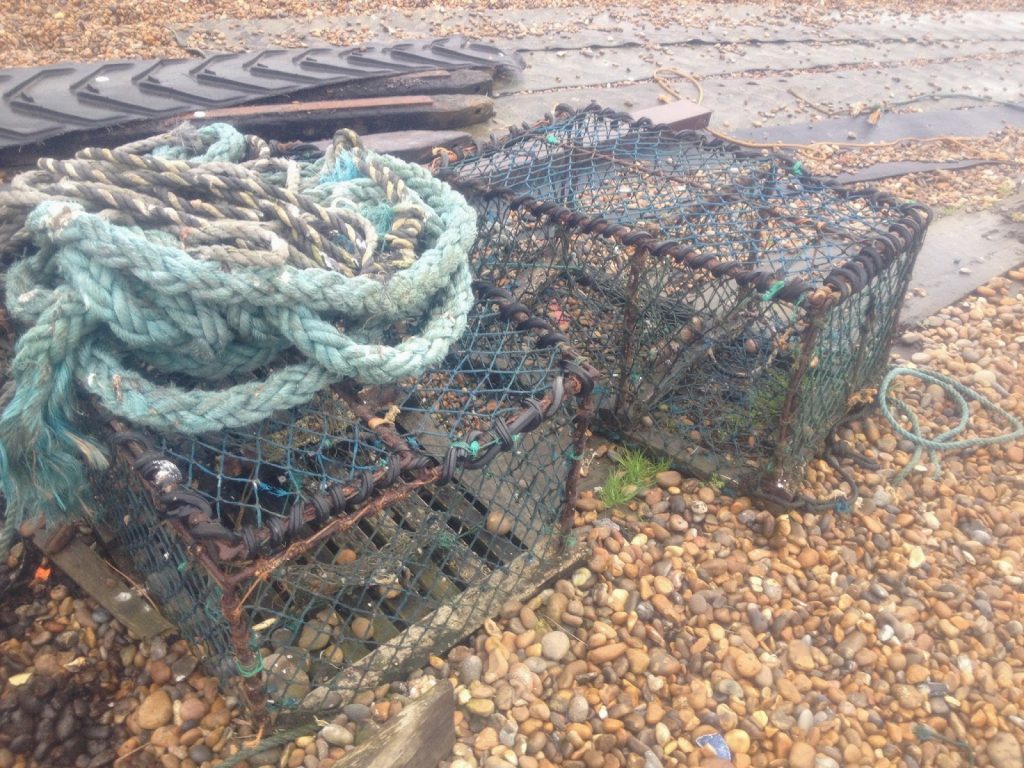 Subsequently I now understand my constant fascination with spirals, knotting and how forms overlay and cross one another.
What kind of Stitcher are you? Where do you find your inspiration? Share your thoughts below.