I am sure you have heard of or have visited Alexandra Palace in London, but did you know it was the first home of
BBC TV
.
Victorian Palace
Recently the Palace have been running behind the scenes tours, explaining the history and development of the Palace from conception to what we know today.
I had to share the fantastic paintwork with you. The patterns, painting paint and decor are a joy to see.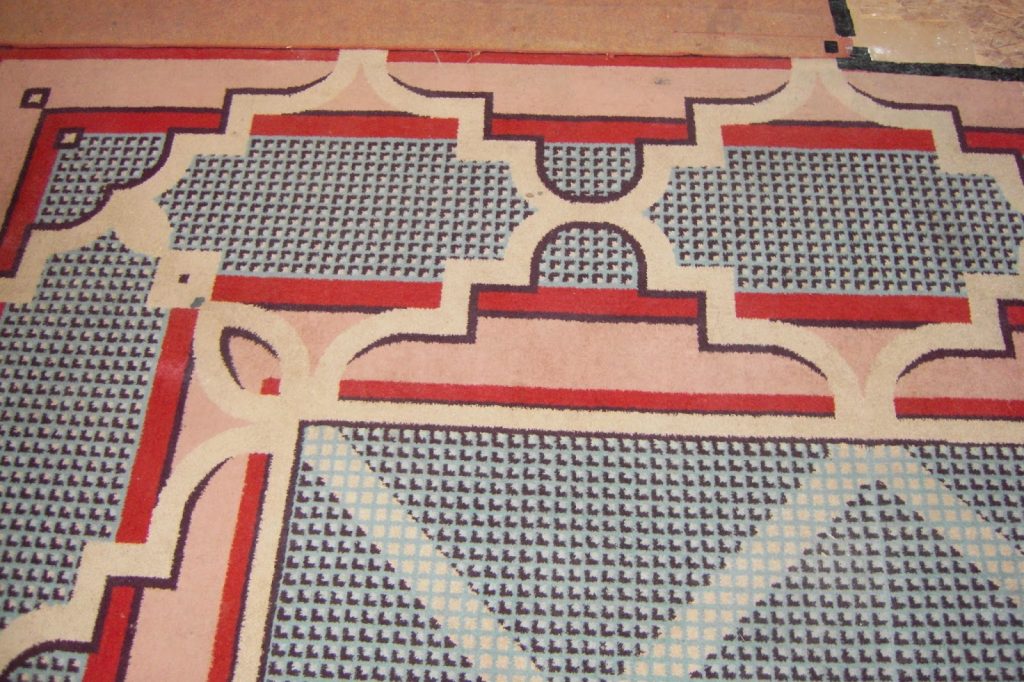 Original woven carpet from the entrance to the theatre
Decay
Peeling paint and crumbling plaster work are abound in this Victorian Theatre.
The colours and textures had my mind buzzing with new ideas for surface design and  wet felting designs. The whole interior had  a wonderful colour palette to inspire future needlework projects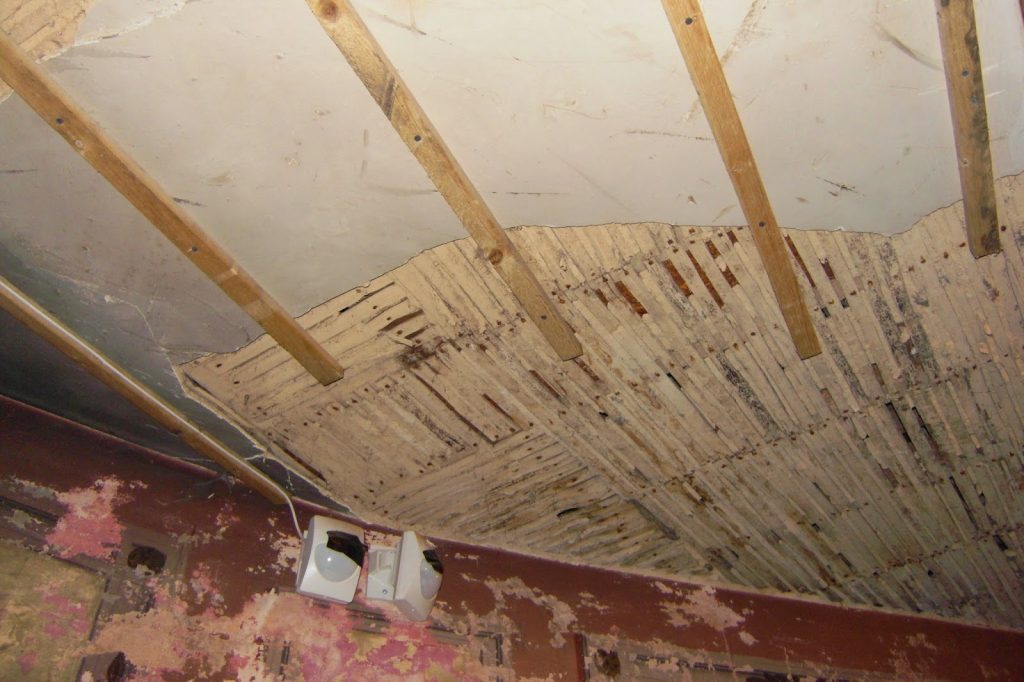 The ceilings are held reinforced with timber to protect it from falling down.
Painted Art Deco detail has been created above each door and panel.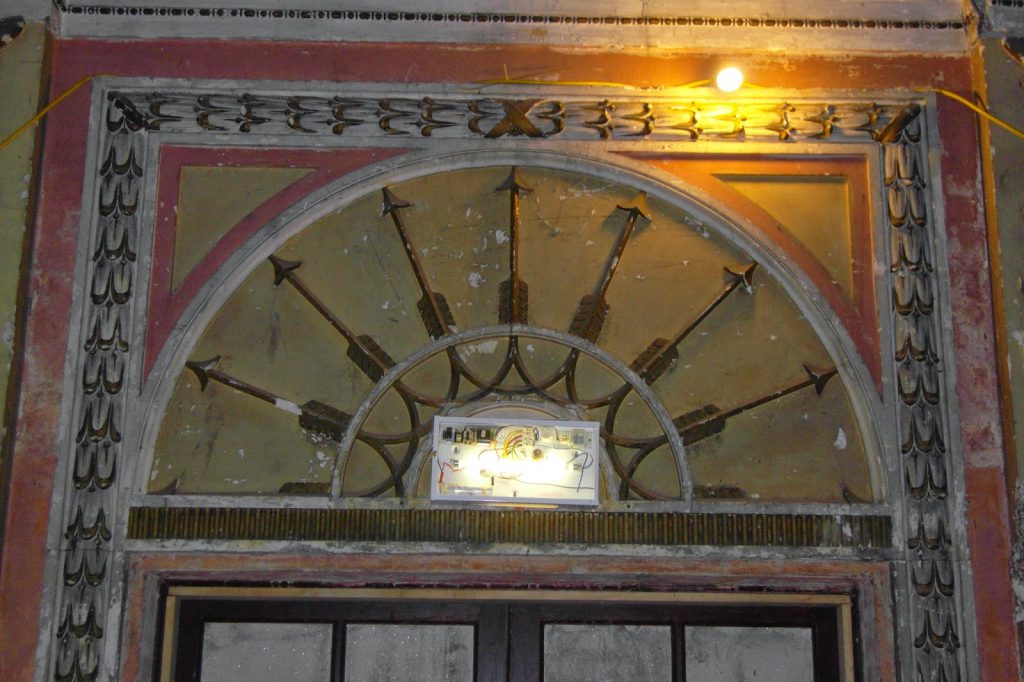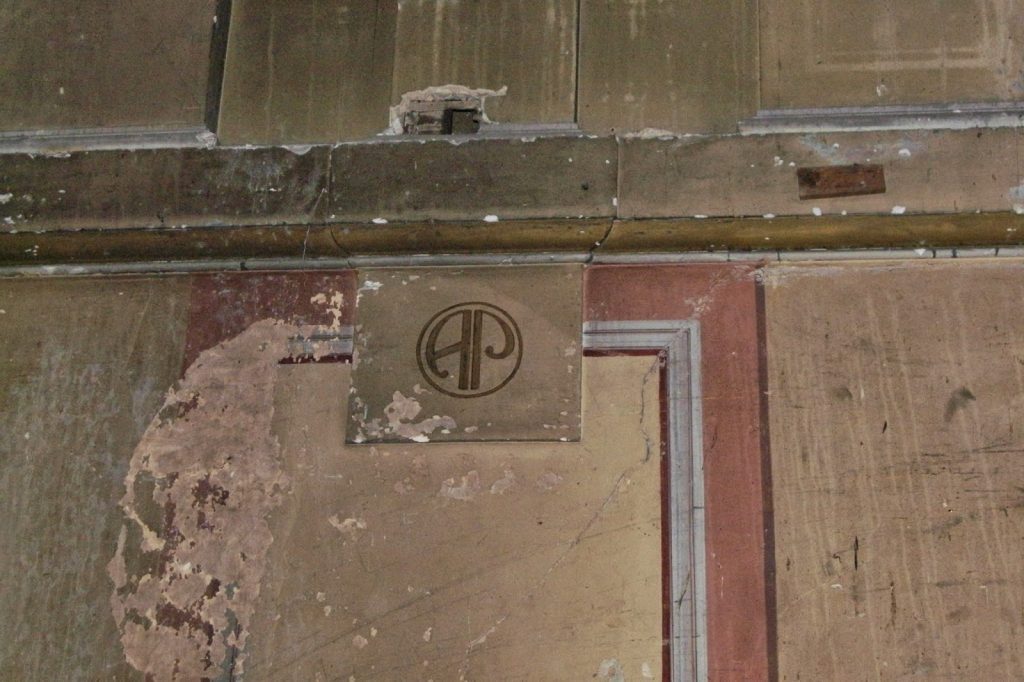 Curved plaster work detail adds decadence to the interior.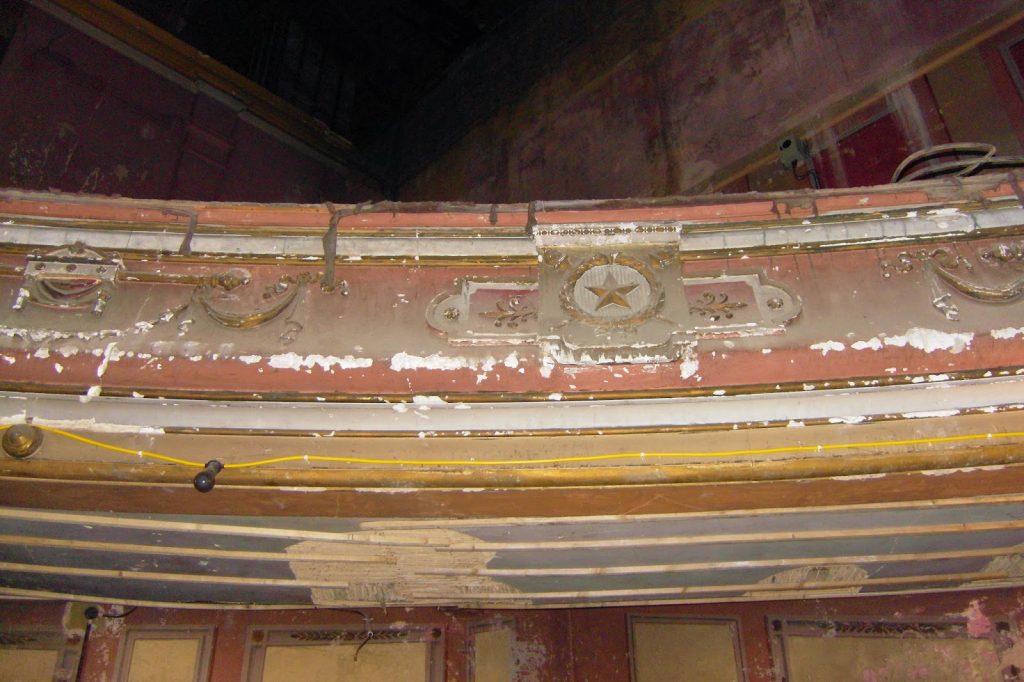 Upper gallery and all the walls are covered in Trompe l'oeil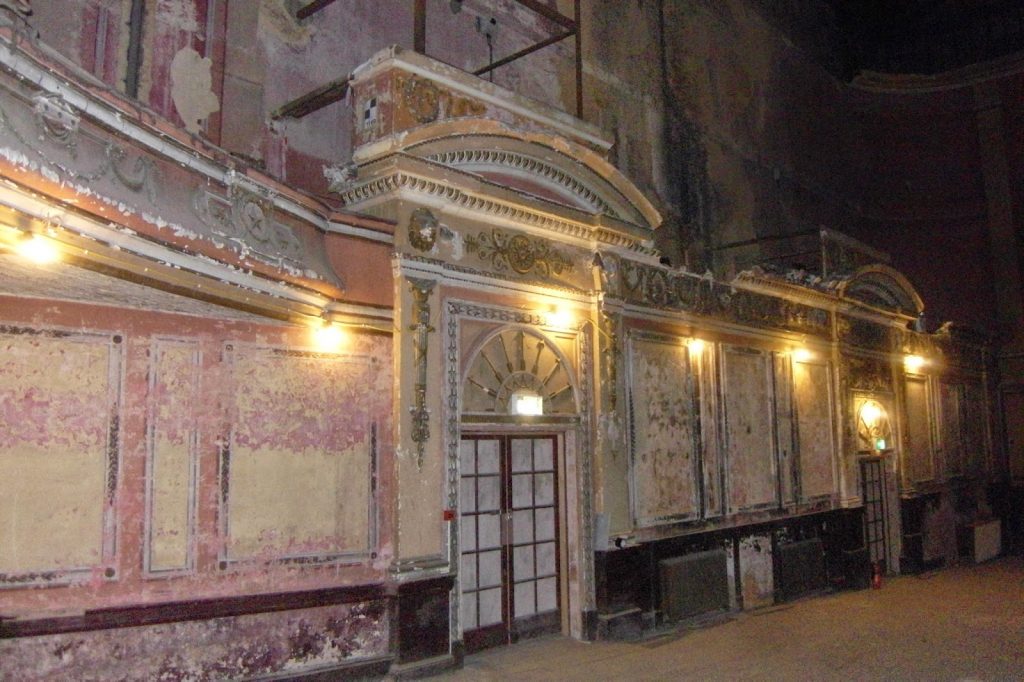 Alexandra Palace & World War 1
Part of the basement was turned over to housing a 'camp' in WW1 for interned civilians. There are plans afoot to open this to the public during the time of the WW1 Centenary.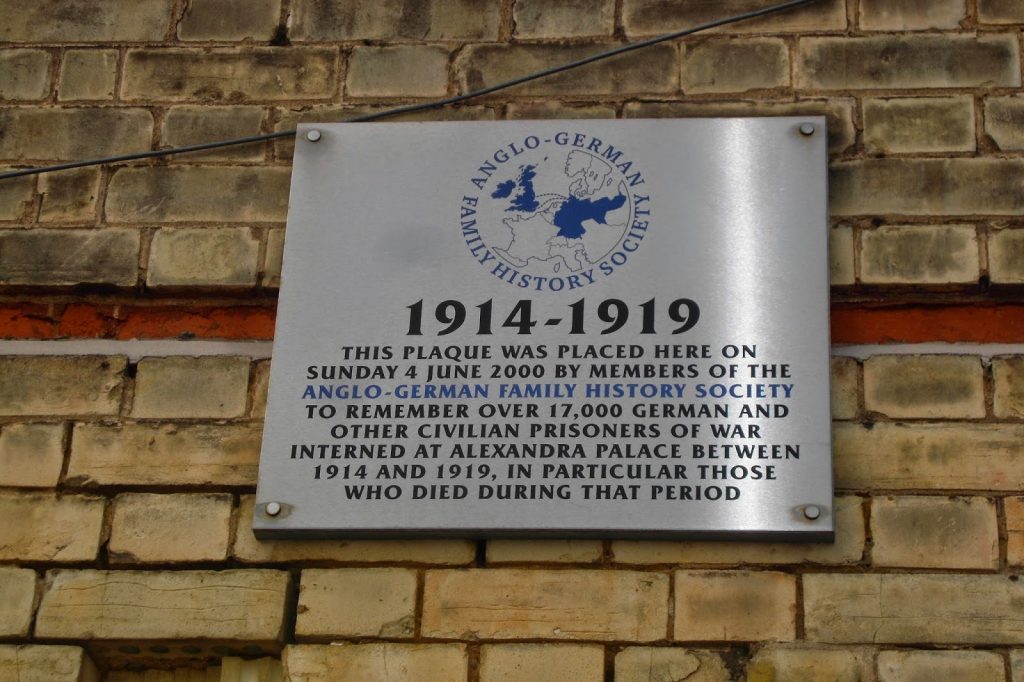 The BBC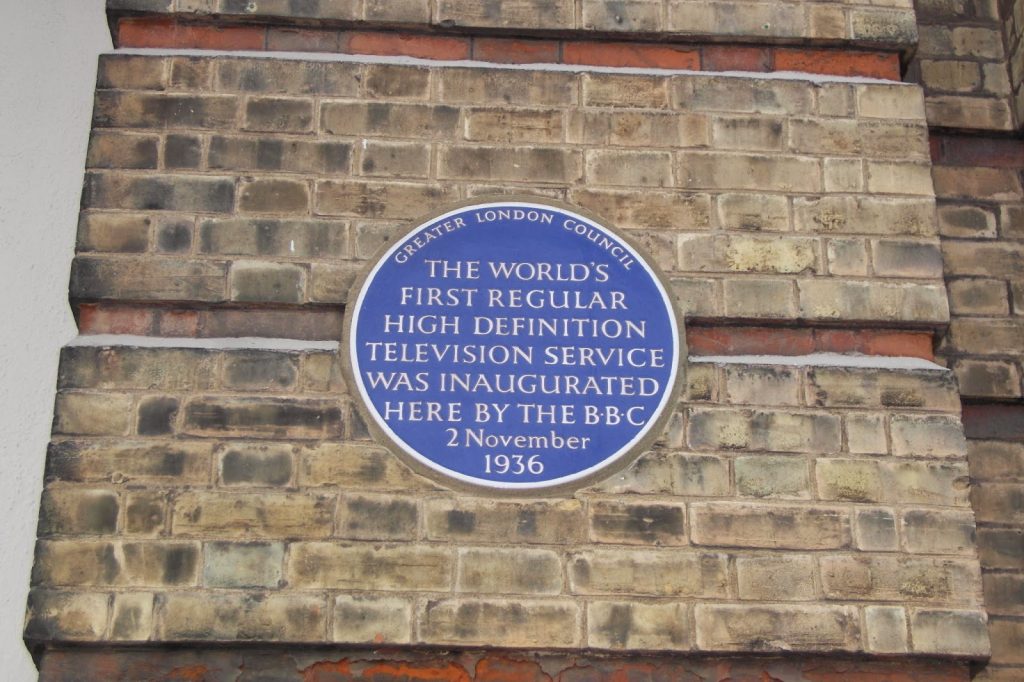 Original cameras  from the early days of the BBC at Alexandra Palace, have been carefully preserved. I love their colours and shapes. The vintage font on the 'BBC TV' sign was particularly scrummy.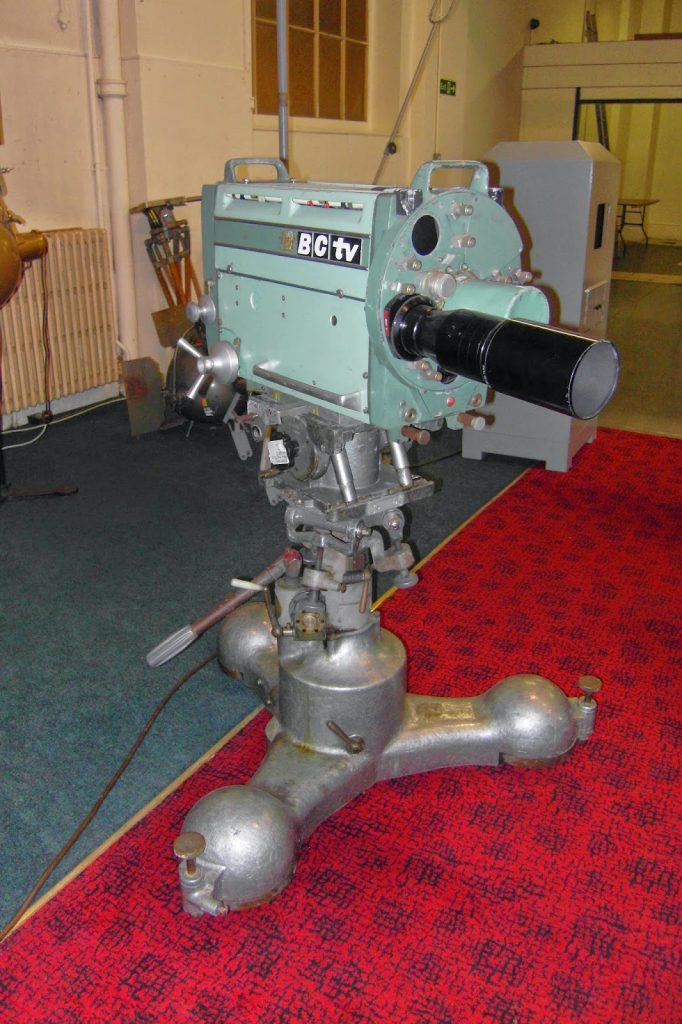 Behind the scenes at the Palace
There is a great deal to see behind the scenes.
Next time you visit Alexandra Palace, think about what may be hiding behind those big, beautiful doors.