I'm pleased to announce that The Giant Cauliflower Harvest will be on exhibition at Win It 2022. The mixed-media exhibition takes place at Aire Place Studios, Unit 2C, Aire Place Mills, Kirkstall Road, Leeds, West Yorkshire LS3 1JL, Monday 1-24th June 2022.
The full line up can be viewed here – don't forget to vote for your favourite on Instagram https://www.instagram.com/aireplacestudios/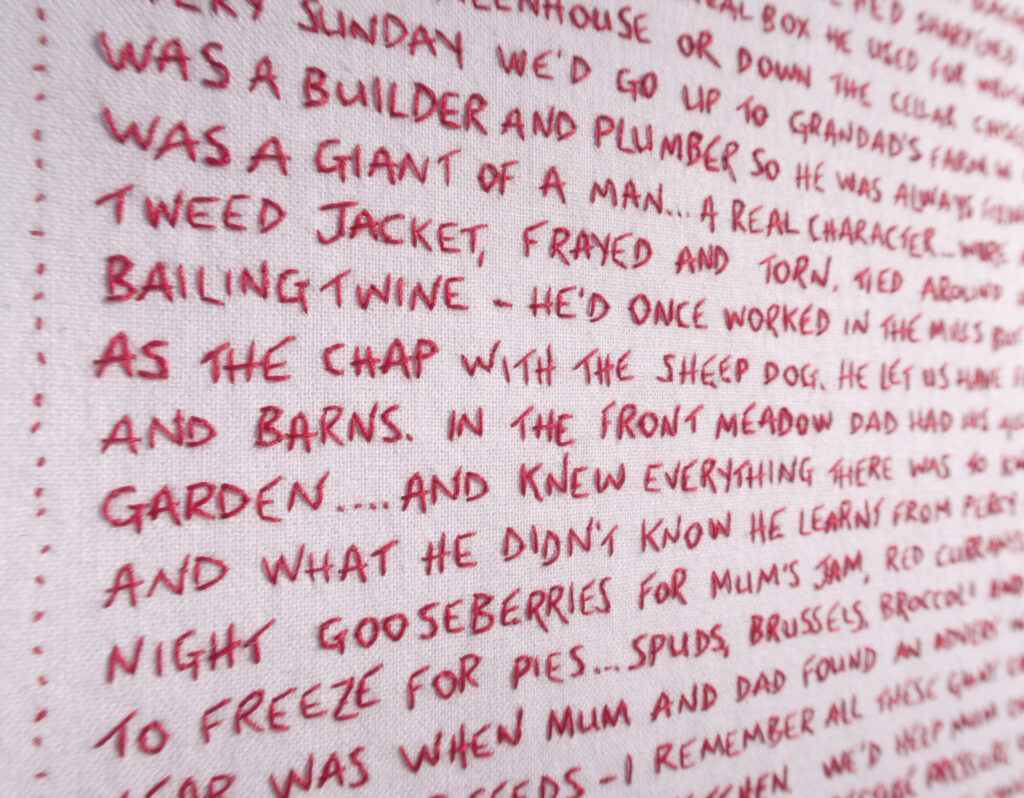 Aire Place Studios presents Win It! 2022, our very first art prize exhibition. Showing, sharing, and celebrating talent, this exciting visual arts competition offers winning artists valuable prizes to aid their future practice. Launching on Friday 10th June, this premier edition of Win It! features the works of 40 talented artists. Join us at Aire Place Studio's Gallery from 6-9pm to mark the breadth of creative genius and congratulate the winner of the £750 Win It! award, as chosen by our judging panel.
Following the big reveal, voting commences for the 2022 People's Choice Award. We need you to help us decide the deserving winner by telling us your favourite on our Instagram, with the winner of an additional £250 prize announced at the closing of the show.
Our Prizes:
Aire Place Studios Prize: £750 cash prize.
The People's Choice Award (selected by a public vote): £250 cash prize
Our Prize Exhibition judging panel have the tricky task of naming two worthy artists to receive the top prizes. The panel consists of four passionate industry experts: Sarah Francis, Founder and Curator of Aire Place Studios, Joss Cole, Gallery Owner of Coles Gallery, Hannah Merril, Artist & Tutor and Lucy Fiona Morrison, Artist & Curator. Together they have toiled to debate the winners; "I'm really happy with our final selection and hope that it will have a positive impact for all of the artists involved", Judge Sarah Francis.
Aire Place Studios