I'm pleased to announce that "Resilience" has been selected by Shannon Skye Robinson and Lois Emma Harkin, curators at Curating Futures, for the IMMaterial Exhibition. This virtual exhibition is available to view via this link.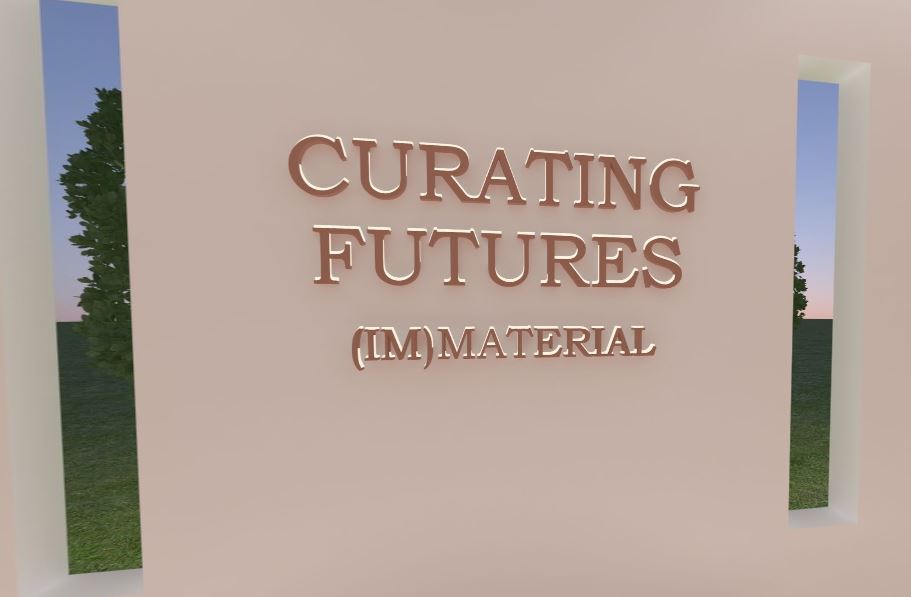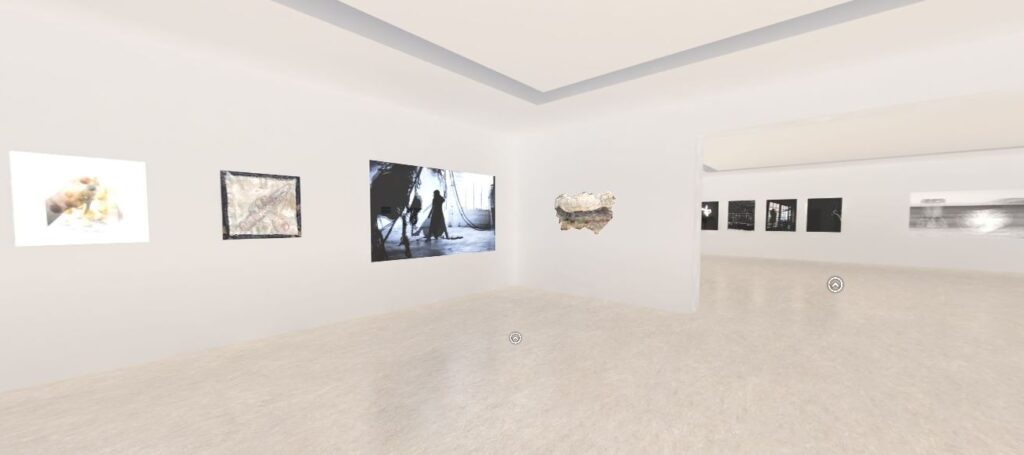 "Curating Futures is the brainchild of Shannon Skye Robinson- a curator, designer, and project coordinator. The project brings together artists, in a supportive network of like-minded individuals, to generate an inspirational environment for creatives….
….. passionate about art, creativity, culture, and sustainability; together, we work to learn new skills, gain new experiences, and seek new inspiration. Within our community we collaborate, share ideas, and support one another to produce blogs, workshops, exhibitions and online events." Shannon Skye Robinson.
This is my third Curating Futures' exhibition with Shannon Skye Robinson.