It's now Wednesday, and I am still on a high from the weekend of stitching at the Jessie Chorley workshops at Hope and Elvis.
Continue reading "A Weekend of Stitching with Jessie Chorley at Hope and Elvis."
I'm a bit of a history buff and love looking at artefacts to discover the story behind them. Last year I went to several D-Day museums along the Normandy coast. While I was wandering around,  I discovered a sewing kit belonging to an American G.I who had landed on Utah beach in June 1944.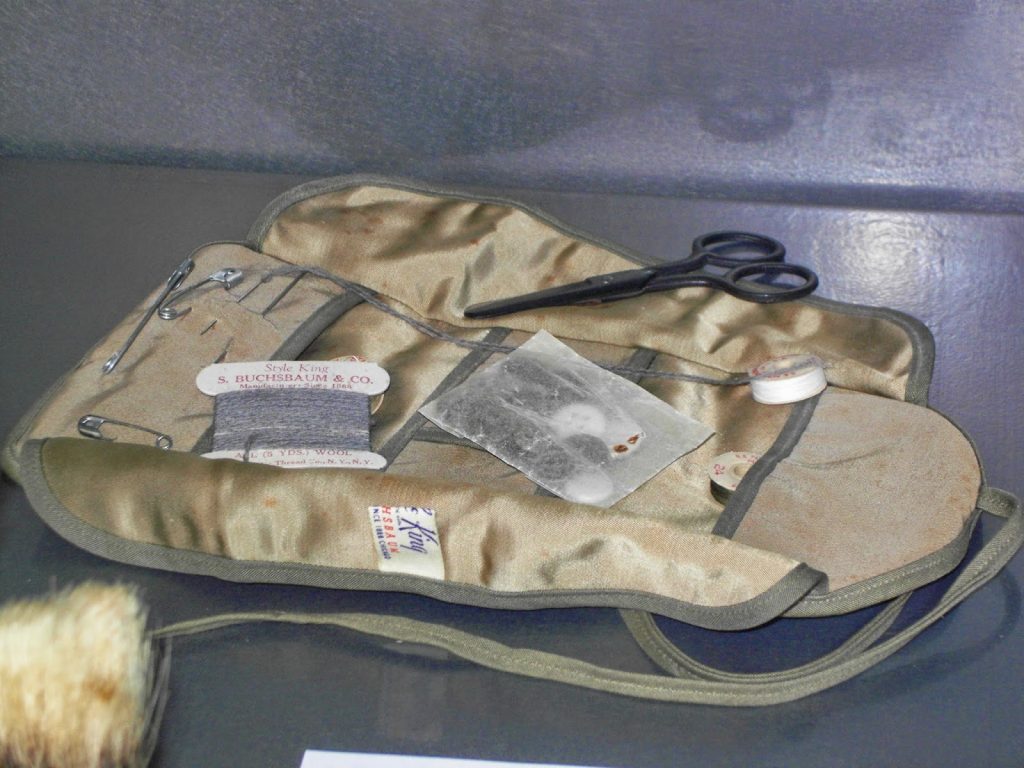 What a super weekend – I have just got home from two days of sewing workshops with the inspirational Jessie Chorley at the Hope & Elvis Studio.
This is my purchase from
Jessie – 
it's her brand new fabric collection – I am so happy !!!!
Continue reading "Jessie Chorley Workshop – Fantastic weekend at Hope & Elvis"