I'm thrilled to have two pieces of my work in latest digital catalogue from The Embroiderers' Guild. 'Take Time to Smell the Roses' (Life's Rich Pattern Challenge) and 'The Sounds of the Kenwood Chef' (My Favourite Things Challenge). You can see more by clicking the link below.

https://www.flipsnack.com/Embroiderersguild/members-challenge-awards-2020.html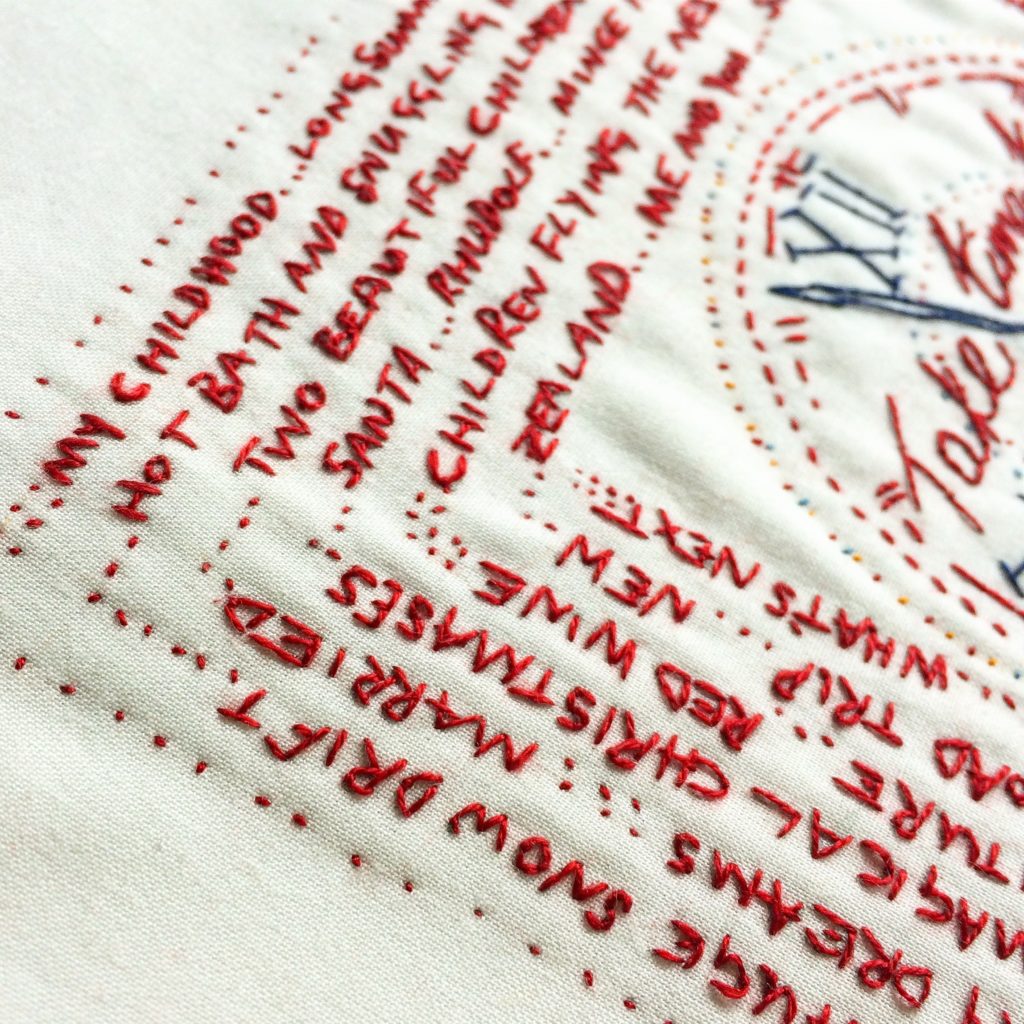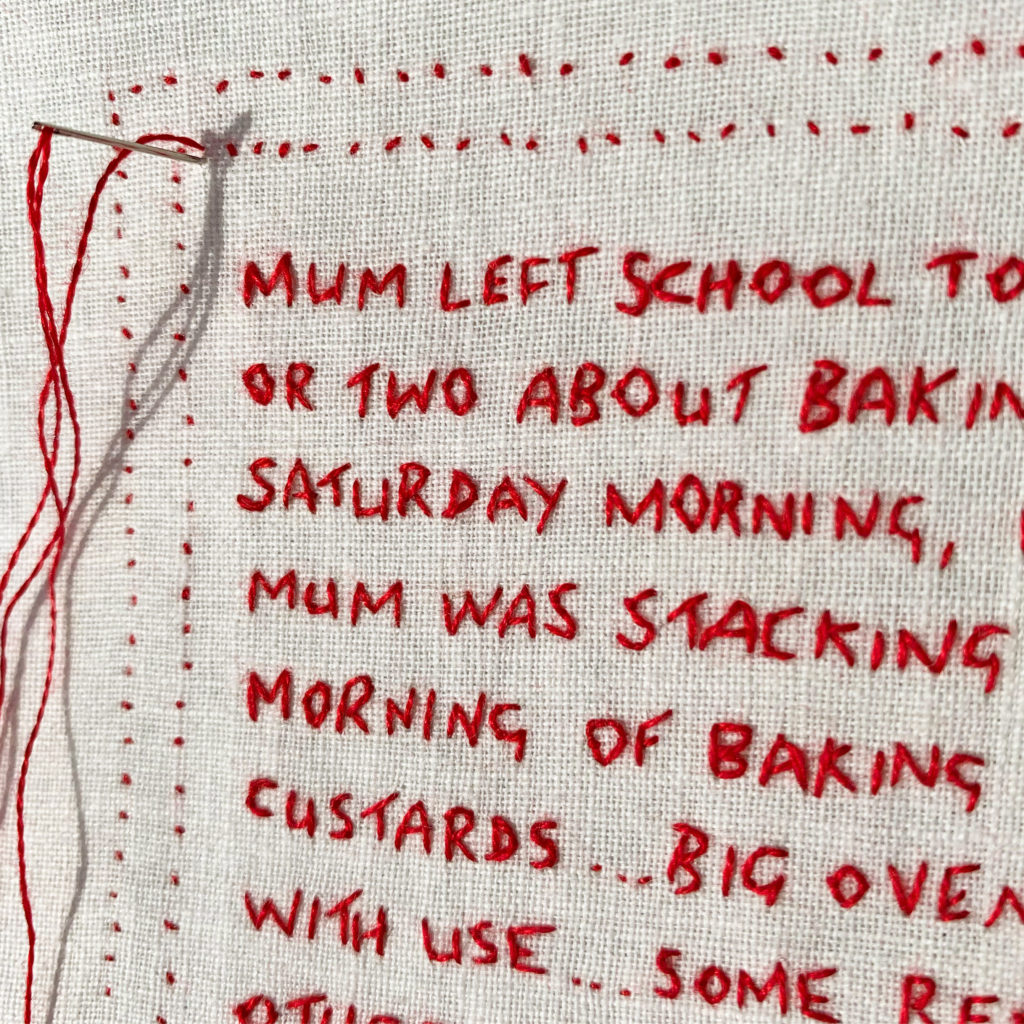 The challenge theme for next year is 'Exquisite Containers' – are you taking part?