A little time and patience….What a transformation….. before and after shots of my Mum's sewing box….. I am so happy ! …..attic finds!
I rediscovered this sewing box in my stash today and started by cleaning a small section, before I knew it the whole thing had been scrubbed – once I started I couldn't stop! It transformed before my eyes. It was so dirty, but water and a soft toothbrush …..and patience did the trick.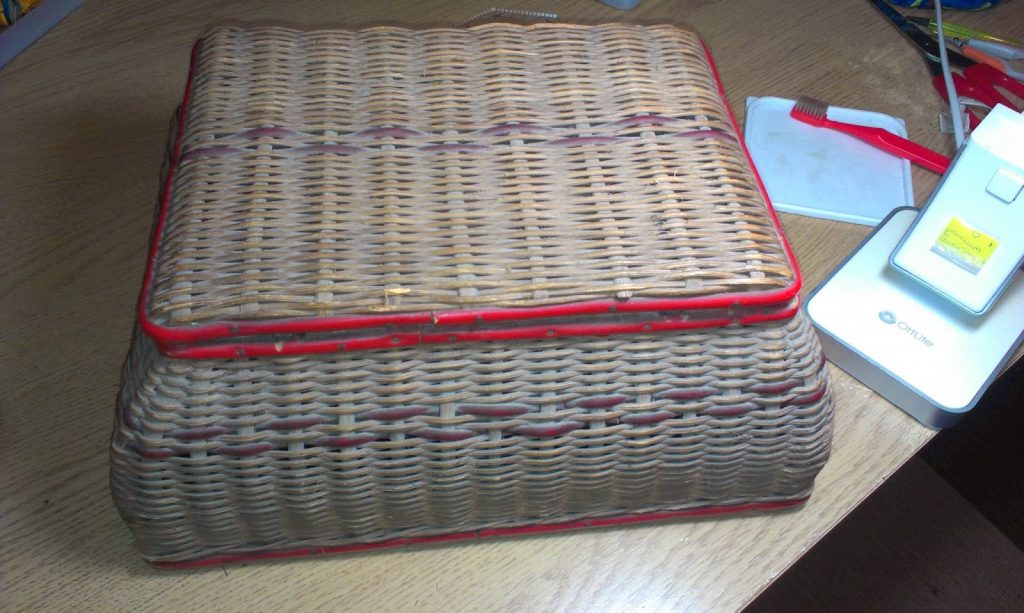 Before cleaning – I had no idea what colours were underneath all the dust
A Little TLC Goes a Long Way
I can't remember it being this clean. When I was a kid, it was brought out when necessary repairs demanded its presence and then put away to hide it from me and my many siblings…. I love it and will give it pride of place in my sewing room. The fact it was my mum's means a great deal. I have another sewing box I will share with you soon that has another story to tell.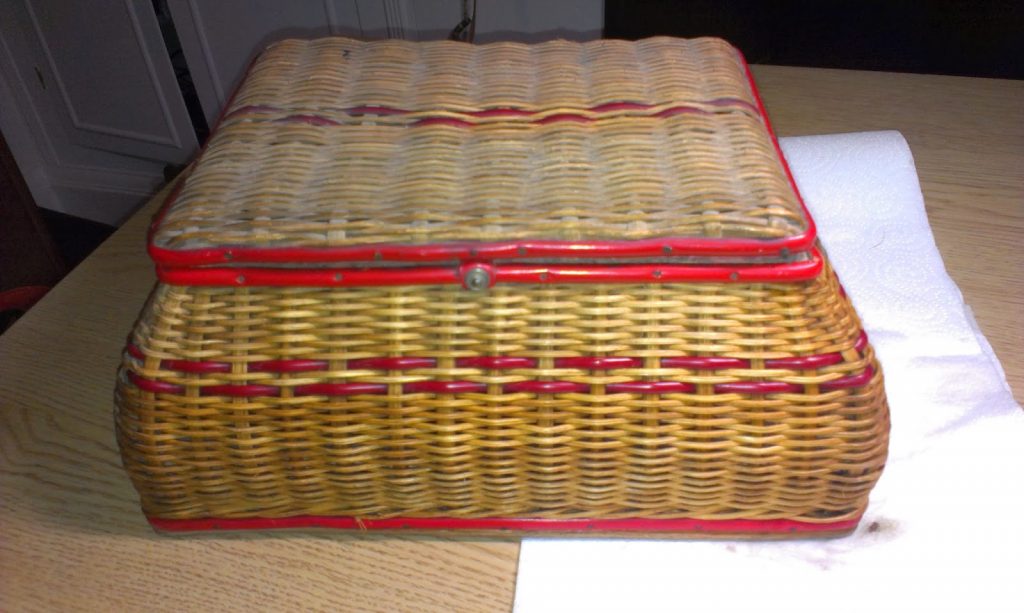 Time and Patience.
It was worth all the time and effort. This beautiful piece of sewing family history has been brought back to life. Do you have some sewing stories of your own. Share them below.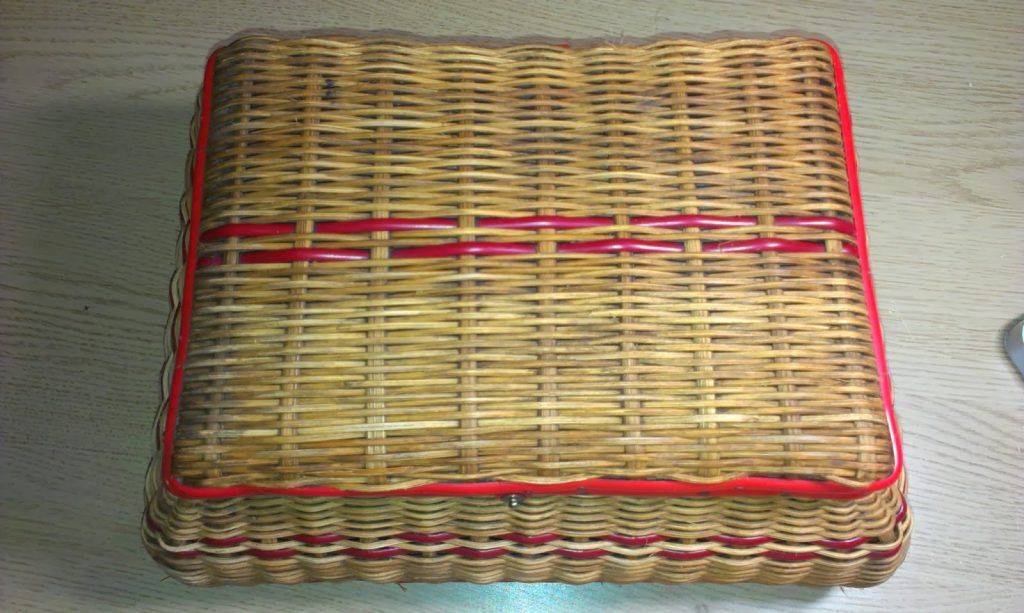 The gorgeous sewing box…. I am so happy!