I'm pleased to announce that Time for Tea will be on exhibition at Leeds Summer Group Show 2022. The mixed-media exhibition takes place at The Leeds Playhouse, Leeds, West Yorkshire, Monday 1-30th June 2022.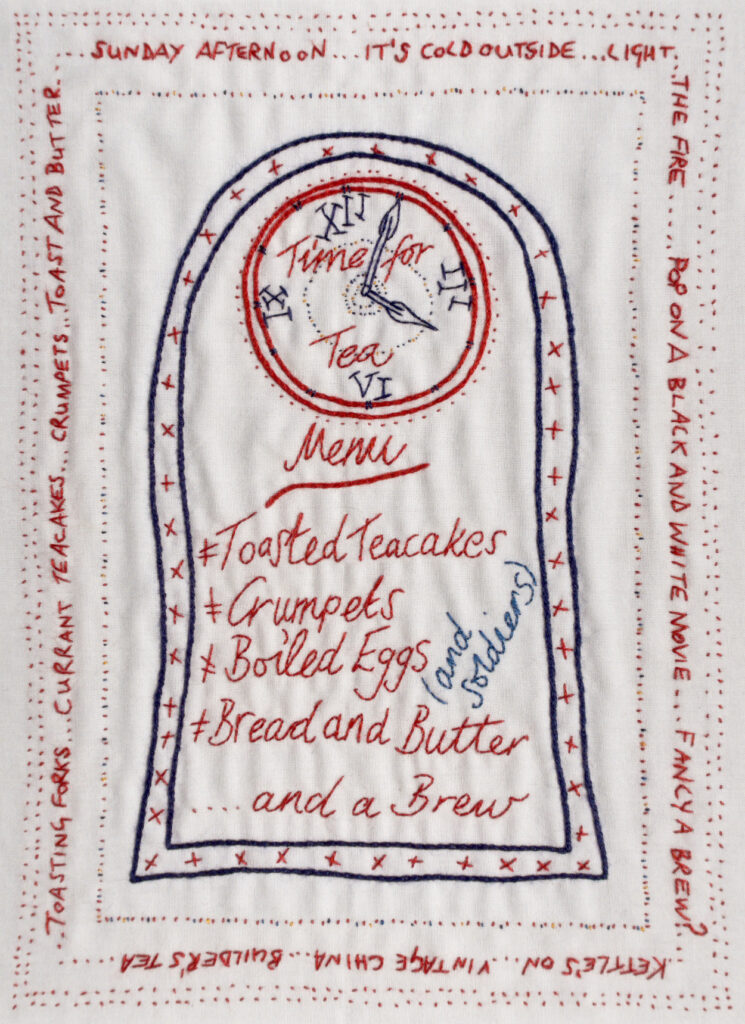 The 2022 Leeds Summer Group Show will be a physical exhibition once again! This year it is presented in association with Leeds Playhouse and will be shown in their newly refurbished building for the month of June. The open call out for artists has now closed. From 198 submissions the selection panel chose 45 artists to take part.

Court Spencer , Founder of the Leeds Summer Group Show.