I'm please to announce that four of my artworks have been selected for the Food for All exhibition at Kingshill House in Dursley, Gloucestershire.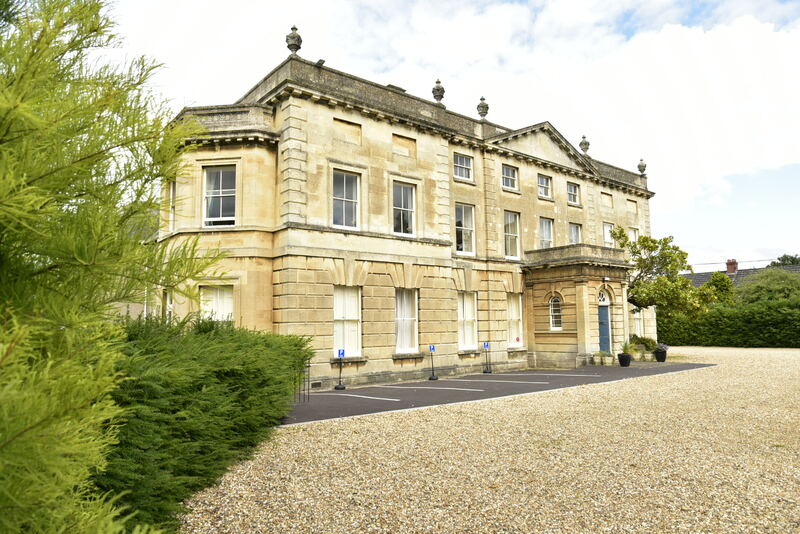 The exhibition is on from the ​​Wednesday 26 October 2022 – Tuesday 28 February 2023.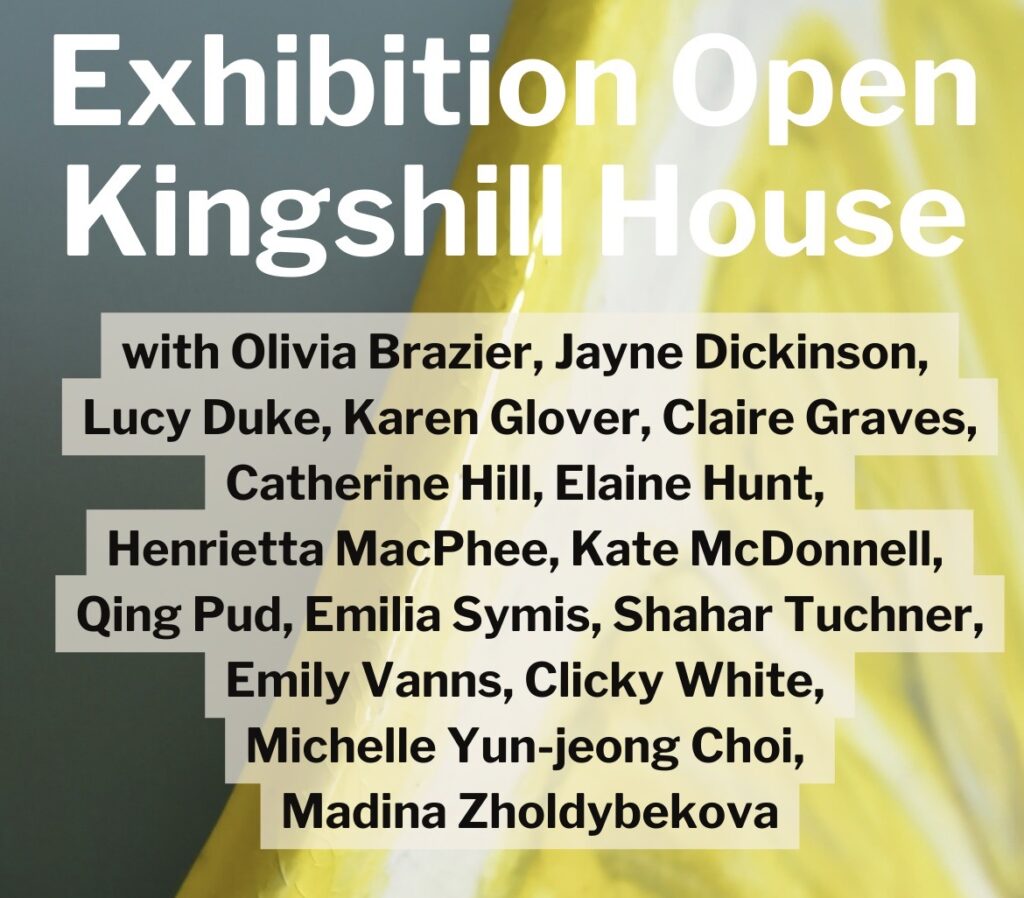 Food is an important part of culture and traditional cuisine is passed down from one generation to the next. Food tells us who we are, and where we've come from. It is what defines us, builds, and creates happy memories.

Food for All Exhibition, Kingshill House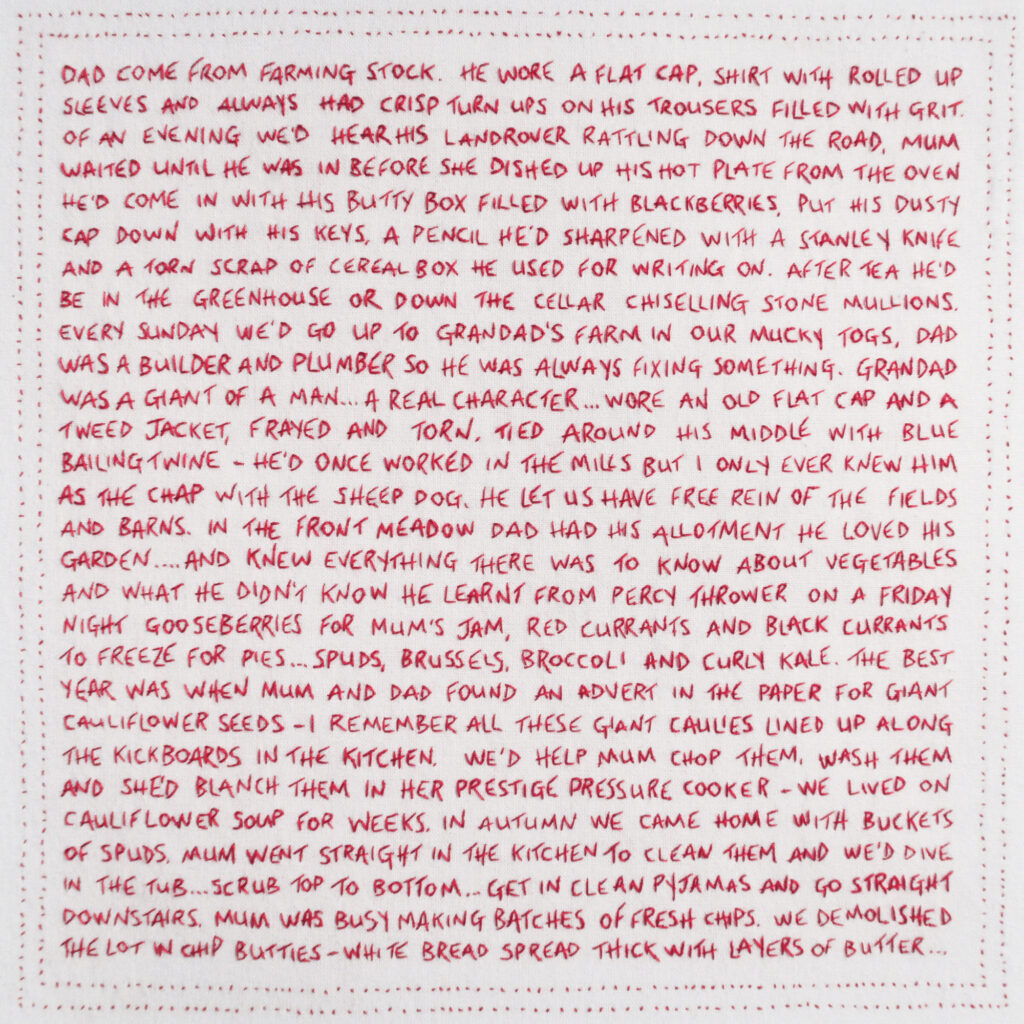 The artworks on display include the Giant Cauliflower Harvest, Sound of the Kenwood Chef, Time for Tea and I had a special request from the curator for Lancashire Cheese and Onion Pie.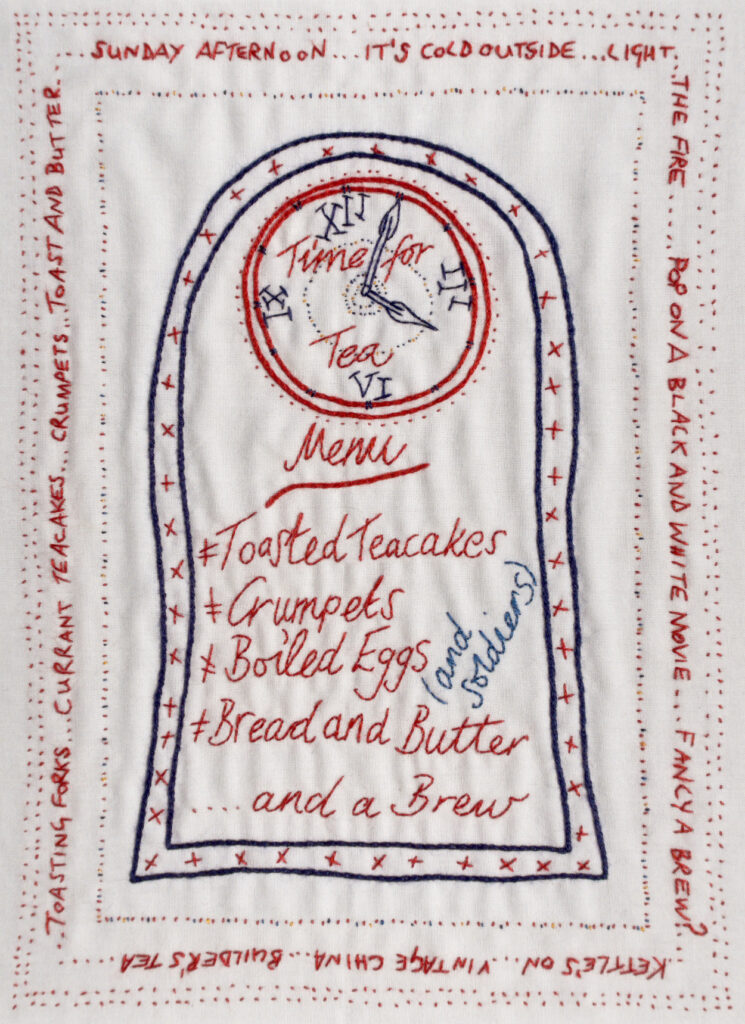 Update November 2022:
A quick update sharing the artwork at the exhibition.