I'm pleased to announce that my work will be on display at the Open Door Exhibition 2020 in Berkhamstead from the 21st November to the 9th January. Free entry. For more information please follow this link. This will be the second piece of my work on display this November 2020. To read how I created this piece please check out this previous post.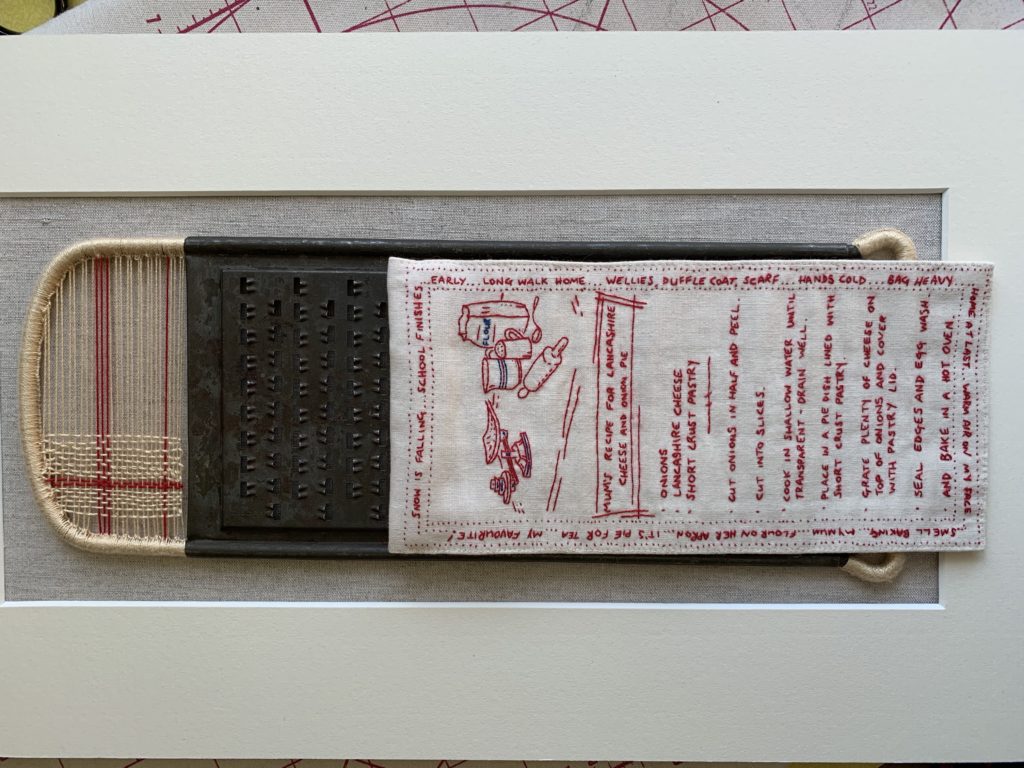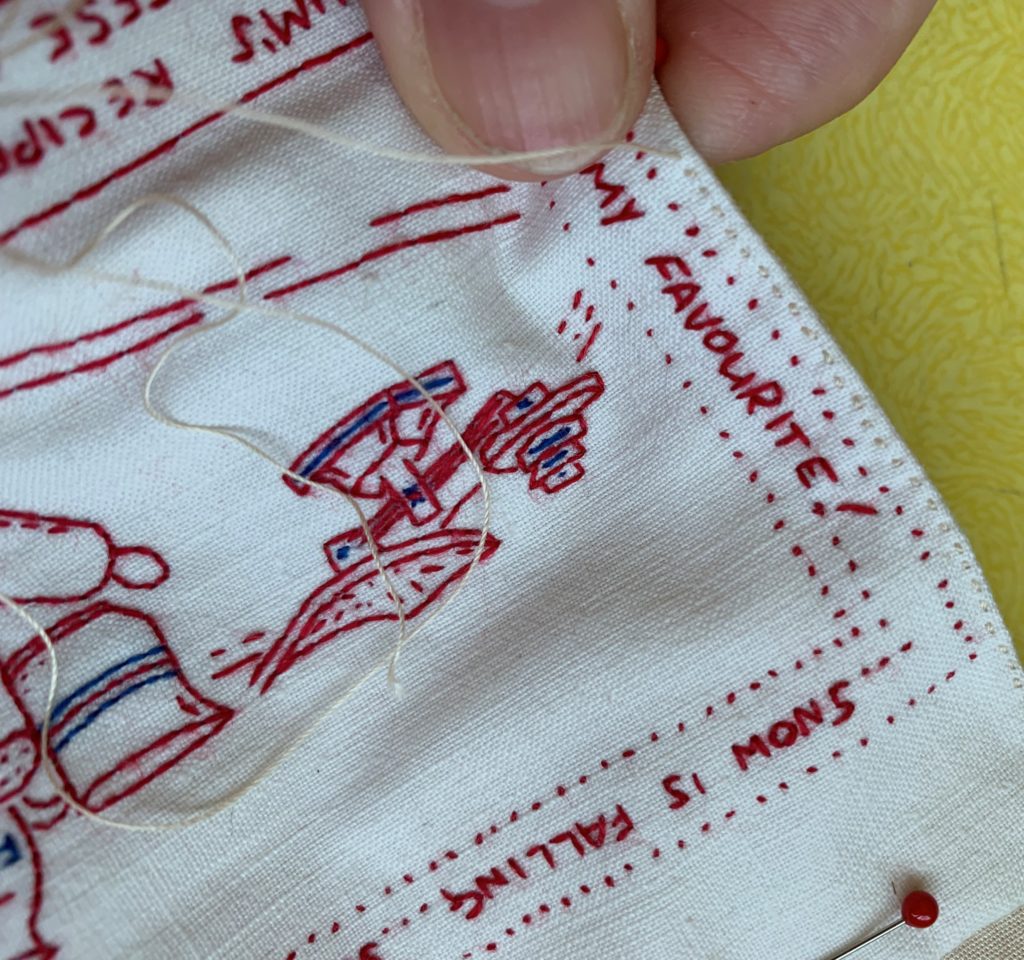 UPDATE JANUARY 2021:
The exhibition has moved on-line due to Covid 19 restrictions.