A little textile inspiration from my YouTube Collection. Today it features some contemporary & traditional embroiderers from the English county of Lancashire in an exhibition celebrating the heritage of Lancashire.
The 'Colours, Textures & Heritage of Lancashire' group exhibition brings together work from members of the Ribble Creative Stitchers and Bolton Stitch & Textile Groups.
Textile artist Susan Fielding guides us through the exhibition.
"The exhibition was inspired by the people and places of our home county. For some of us the rural landscapes of hills, moors and coastal areas, and the habitat they provide for native animals and birds were a major source of creativity. For others, the architecture of some of our historic buildings and the urban landscapes of the mill towns acted as a stimulus."
Members used a combination of both traditional and contemporary textile practices, coupled with mixed-media techniques, to produce creative and inspiring textile art.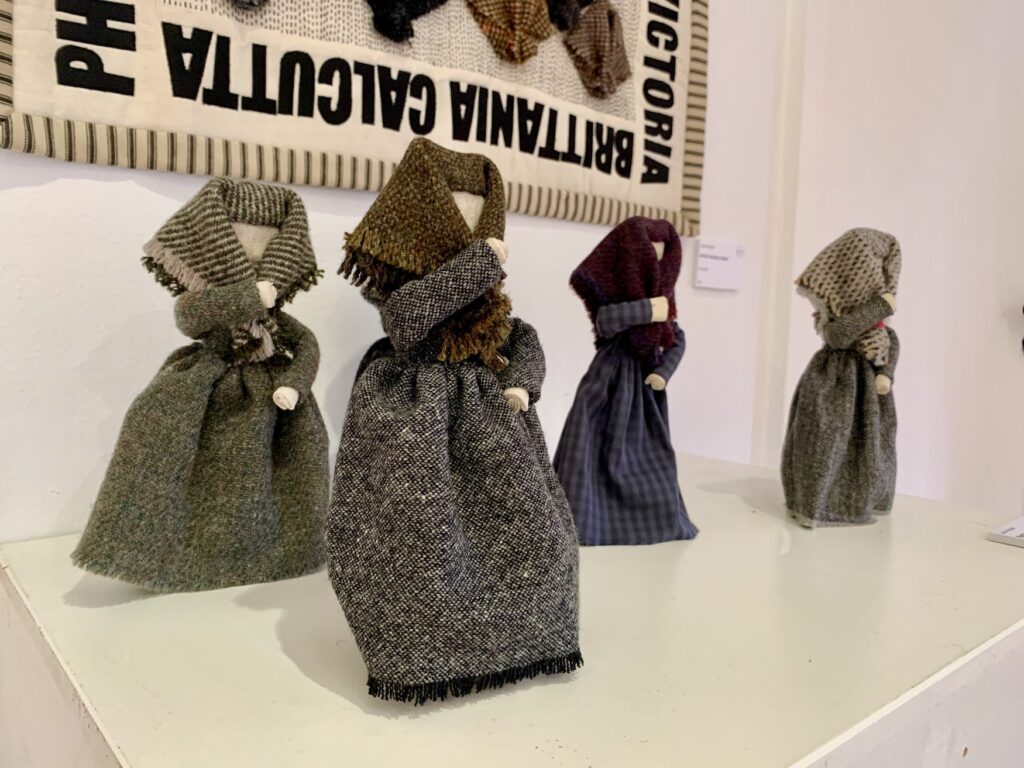 The stunning venue – the Coach House Gallery at the 400 year old Astley Hall in Chorley, England – is a perfect setting for the work.
Filmed in September 2022.