A little textile inspiration from my YouTube 'Meet the Artist' Collection. Today it features the beautiful textile art of textile artist Kate Findlay.
Author, designer & textile artist Kate specialises in raw edge appliqué & embroidery. Kate's love of nature is evident in her beautiful fabric collections inspired by birds & animals, which she incorporates into her textile art with layers of free-motion embroidery & hand stitch.
Catch up with Kate and her stunning artwork at The Festival of Quilts 2021.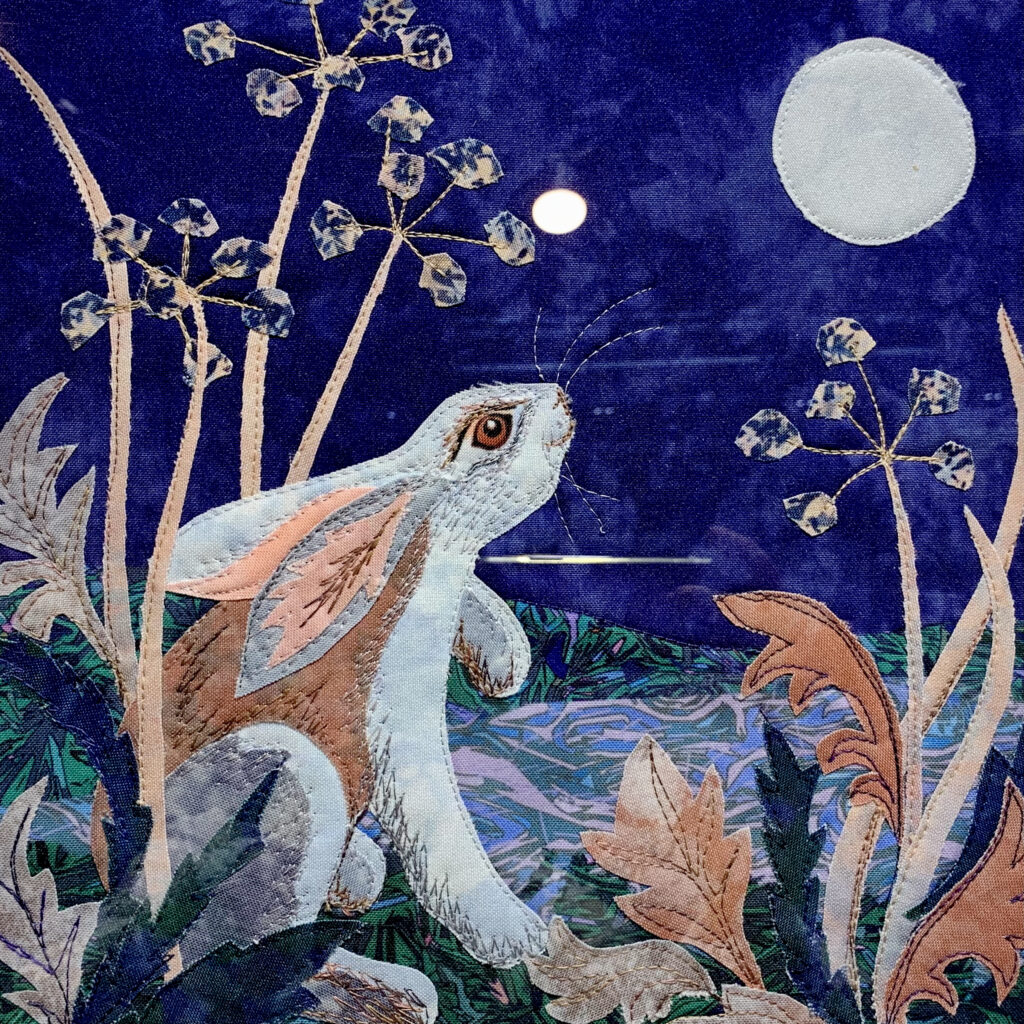 Please visit Kate's website to learn more about the wonderful kits and workshops she offers.
Watch this space! – join the mailing list and be first to see some wonderful artist interviews.