A little textile inspiration from my YouTube 'Meet the Artist' Collection. Today it features the beautiful embroidered art of textile artist Wendy Dolan.
Author & textile artist Wendy creates embroidered surfaces from layers of cloth, paint & stitch. Wendy demonstrates her stitching, layering & painting techniques and shares a few helpful tips too.
Wendy is a tutor specialising in freehand machine embroidery & creative stitching techniques.
Catch up with Wendy and her stunning artwork at The Festival of Quilts 2021.
Images courtesy: www.wendydolan.co.uk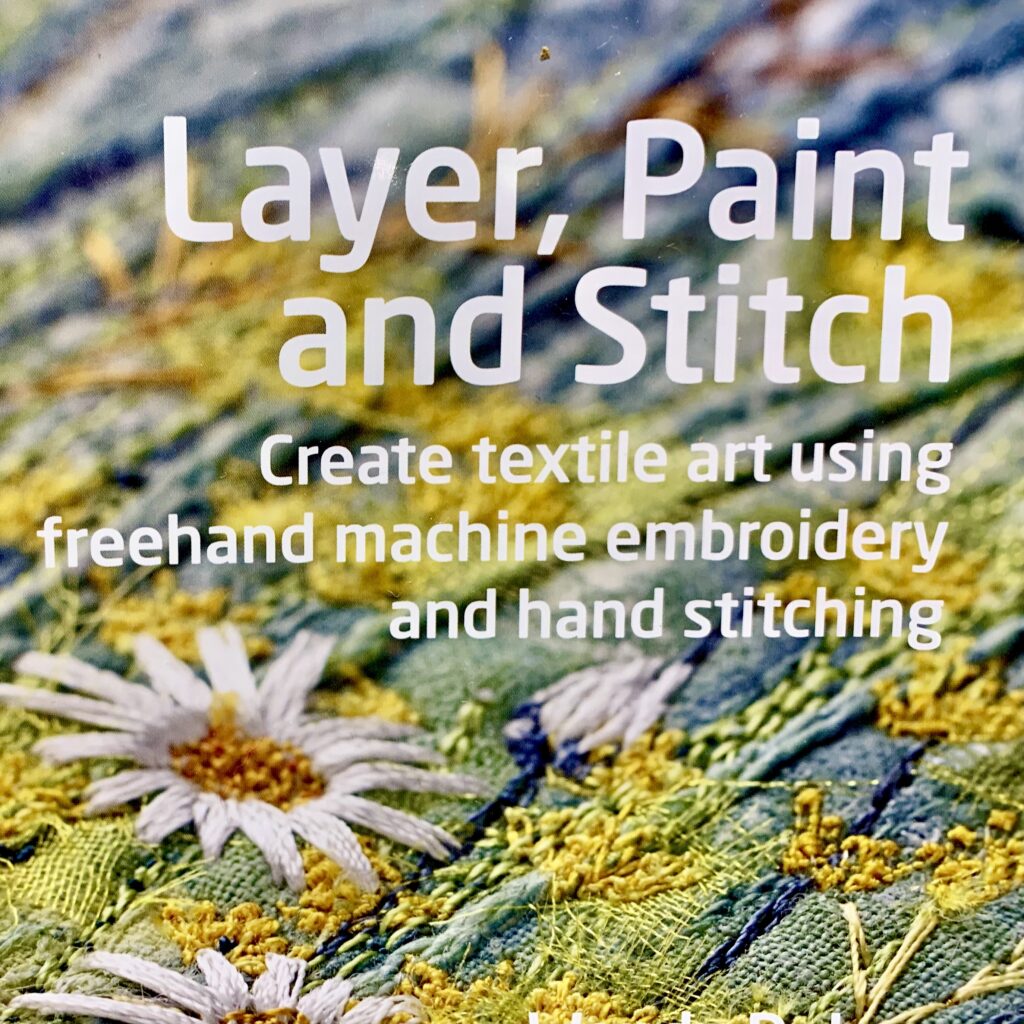 This wonderful book by Wendy shares many techniques and projects – Layer, Paint and Stitch Book.
Watch this space! – join the mailing list and be first to see some wonderful artist interviews.