A little textile inspiration from my YouTube 'Meet the Artist' Collection. Today it features beautiful Liberty of London quilts by author and quilter, Jenni Smith.
Jennie walks us through her stunning exhibition and shares the stories behind some of the patchwork designs featured in her new book. 'Quilting with Liberty Fabrics' Book is the product of years of work and is published by US publisher Lucky Spool.
Catch up with Jennie at The Festival of Quilts 2021.
Jennie is a textile artist, tutor & author. Her studio is based in a historic mill on the edge of Ilkley Moor in the North of England.
Images courtesy: https://www.jenni-smith.co.uk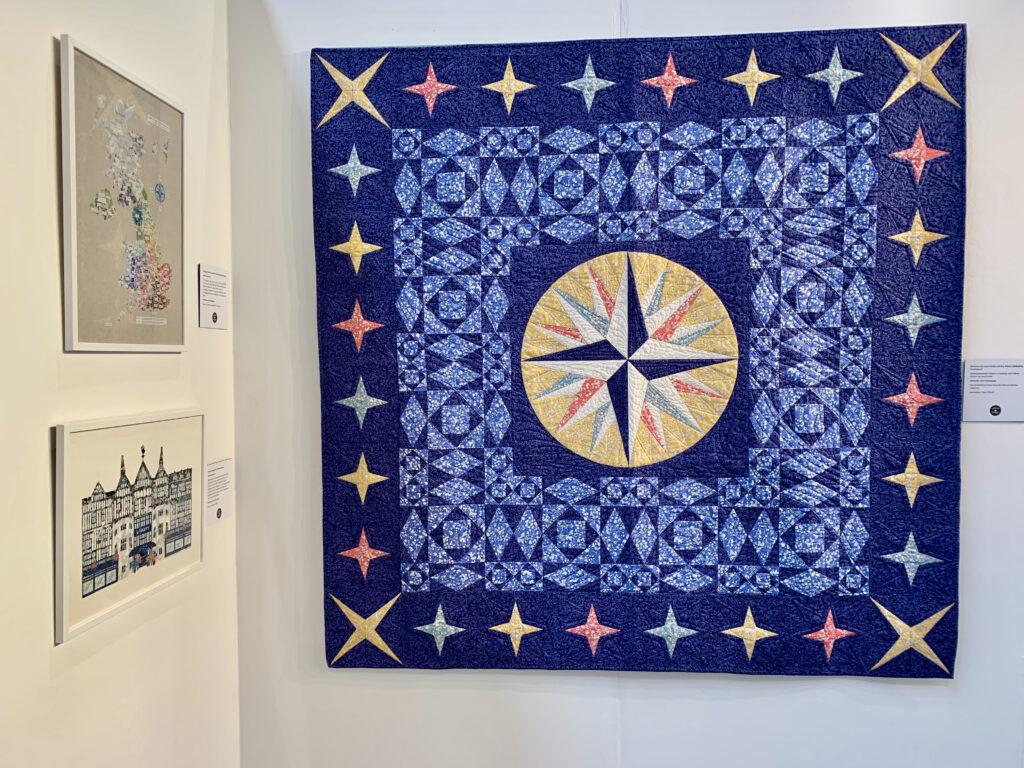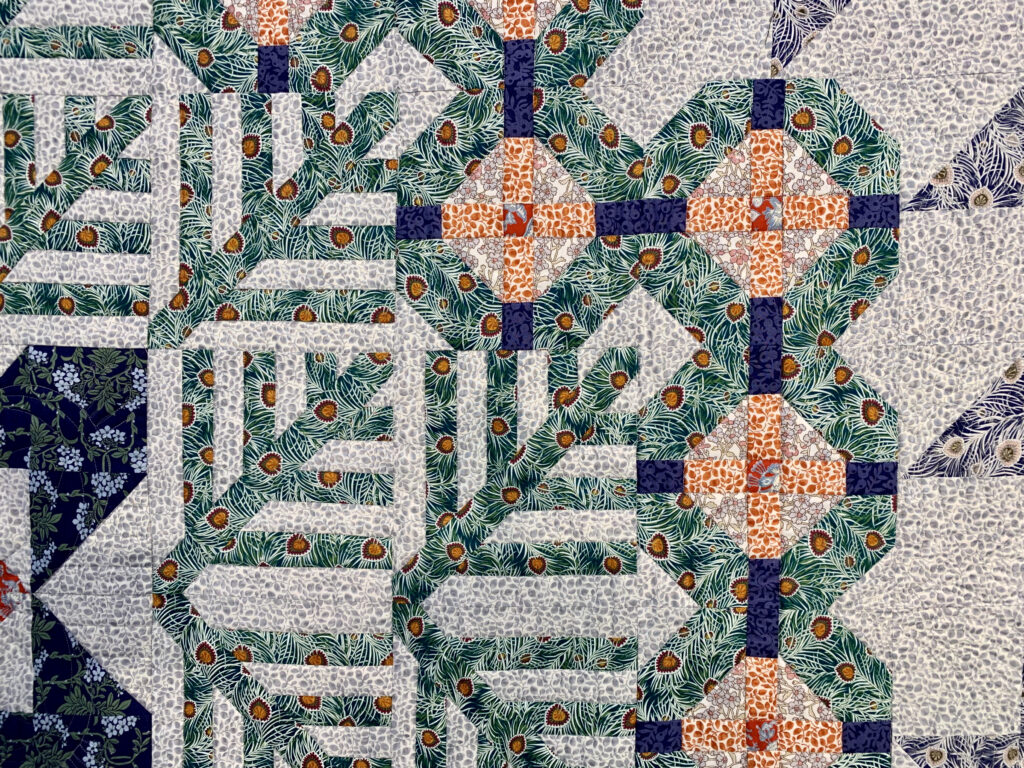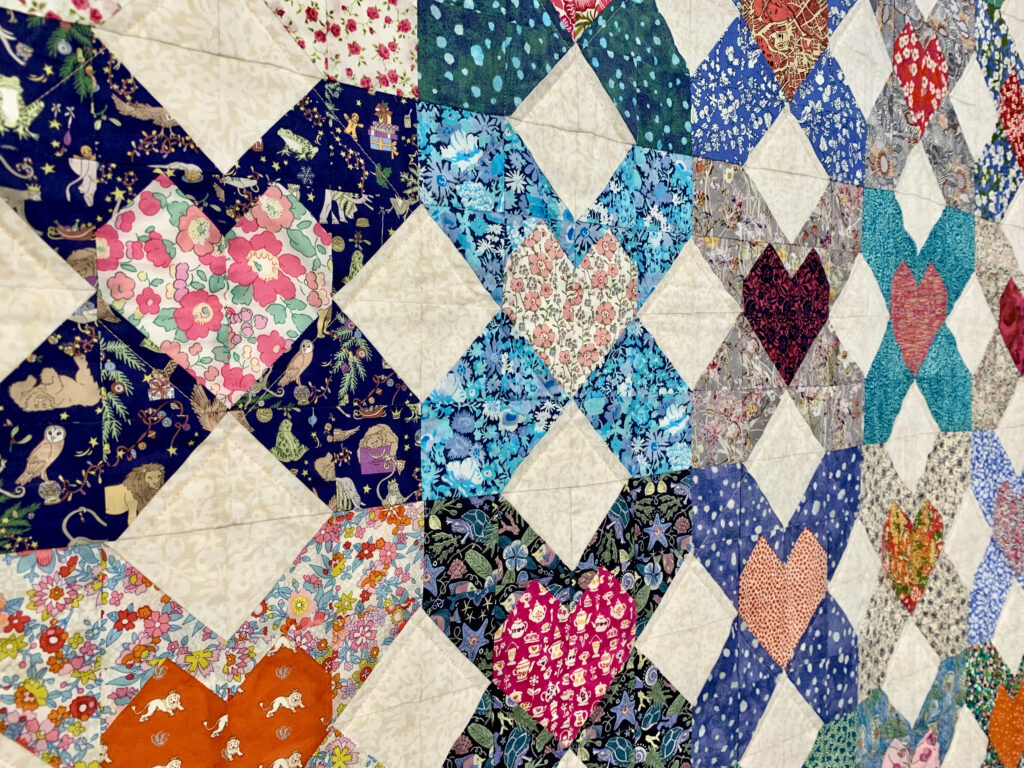 The Liberty Exhibition also features artwork by textile artist Florence Knapp aka 'Flossie Teacakes'.
Watch this space! – join the mailing list and be first to see some wonderful artist interviews.