A little textile inspiration from my YouTube 'Meet the Artist' Collection. Today it features beautiful Hawaiian appliqué quilts by artist Pippa Moss.
Hawaiian quilt-maker Pippa Moss explains her techniques & shares her beautiful quilts with us, each quilt is lovingly crafted with authentic Hawaiian patterns, hand appliqué & hand quilting. Catch up with Pippa and her beautiful quilts at the Festival of Quilts 2021.
Images courtesy: http://welshquilts.blogspot.com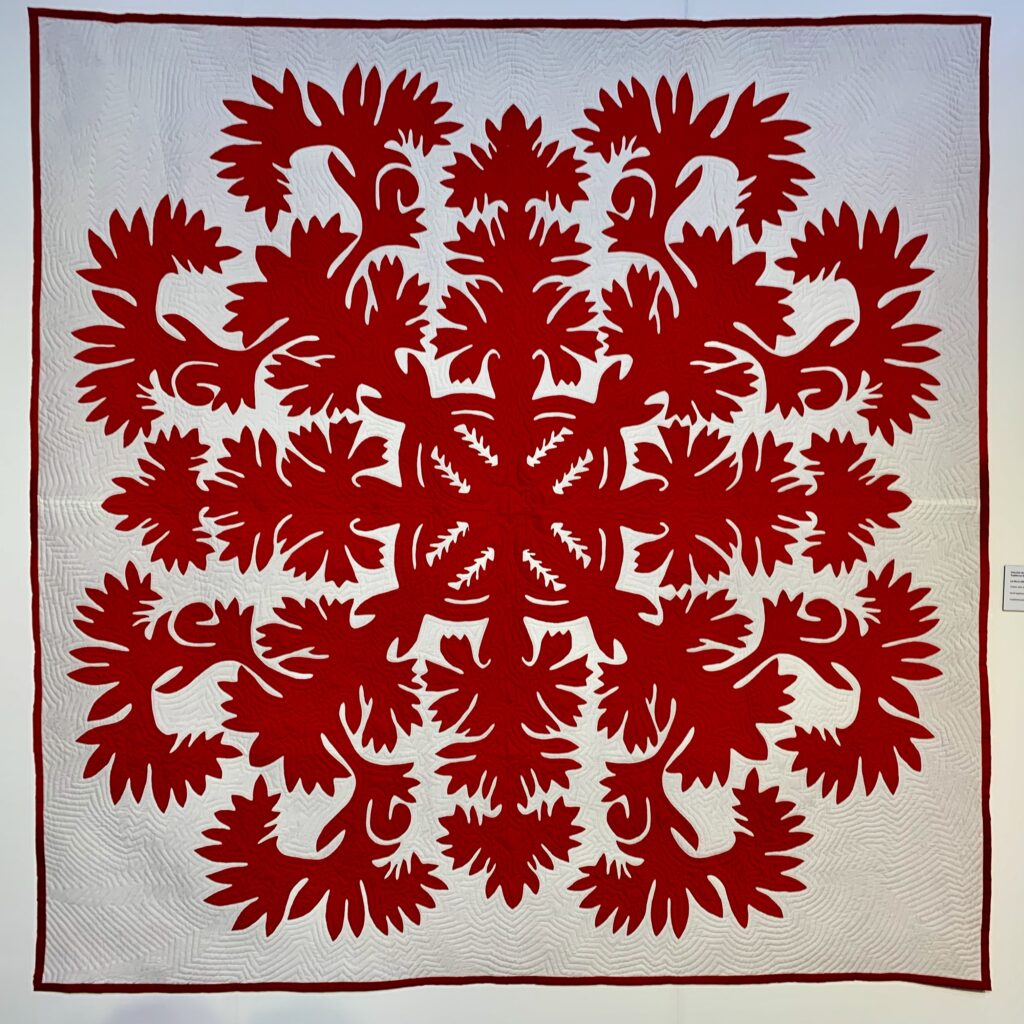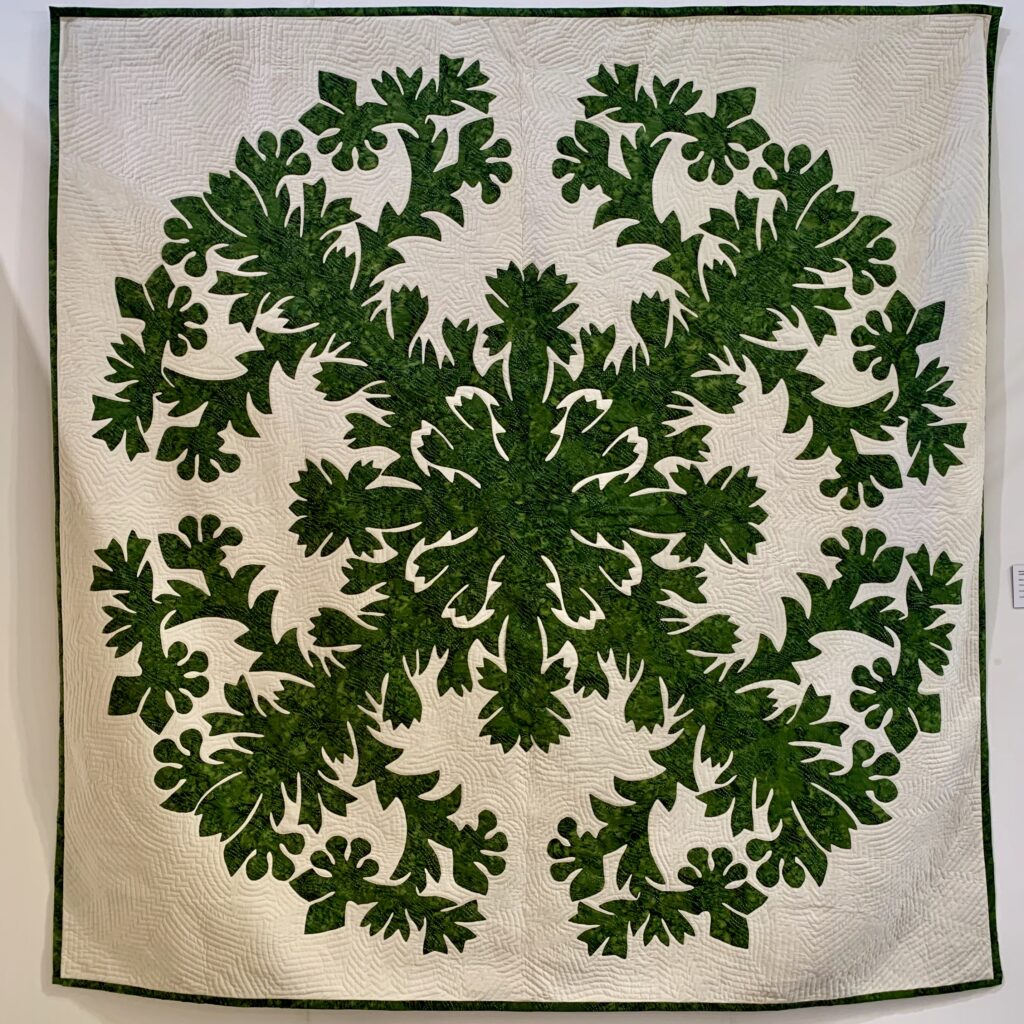 Books and patterns mentioned in the video:
Hawaiian Quilt Patterns:
Suggested Baltimore Books by Elly Sienkiewicz:
Watch this space! – join the mailing list and be first to see some wonderful artist interviews.