Horrocks was renowned for being one of the leading companies to bring ready-to-wear garments to the high street after WW2.
Horrocks in the 1950's
If like me, you love your 1950's prints, then feast your eyes on these beautiful garments.
I adore the colours, pattern and tailoring in each and every garment.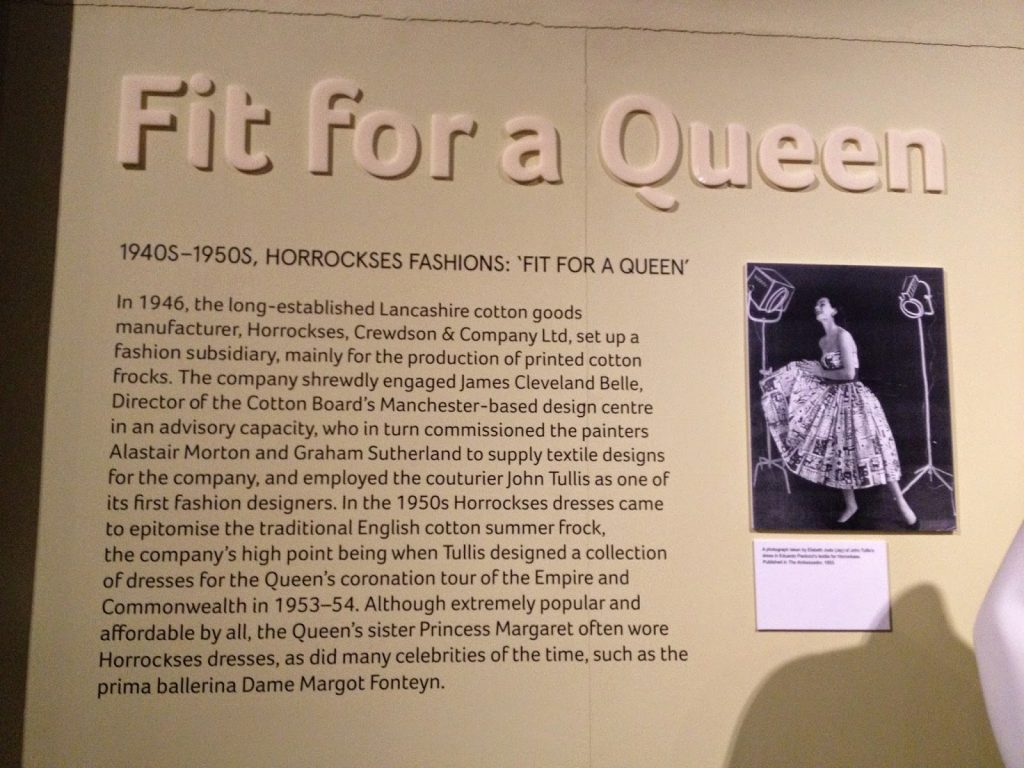 Continue reading "Horrocks @ The Fashion & Textile Museum – Part 1"