Horrocks was renowned for being one of the leading companies to bring ready-to-wear garments to the high street after WW2.
Horrocks in the 1950's
If like me, you love your 1950's prints, then feast your eyes on these beautiful garments.
I adore the colours, pattern and tailoring in each and every garment.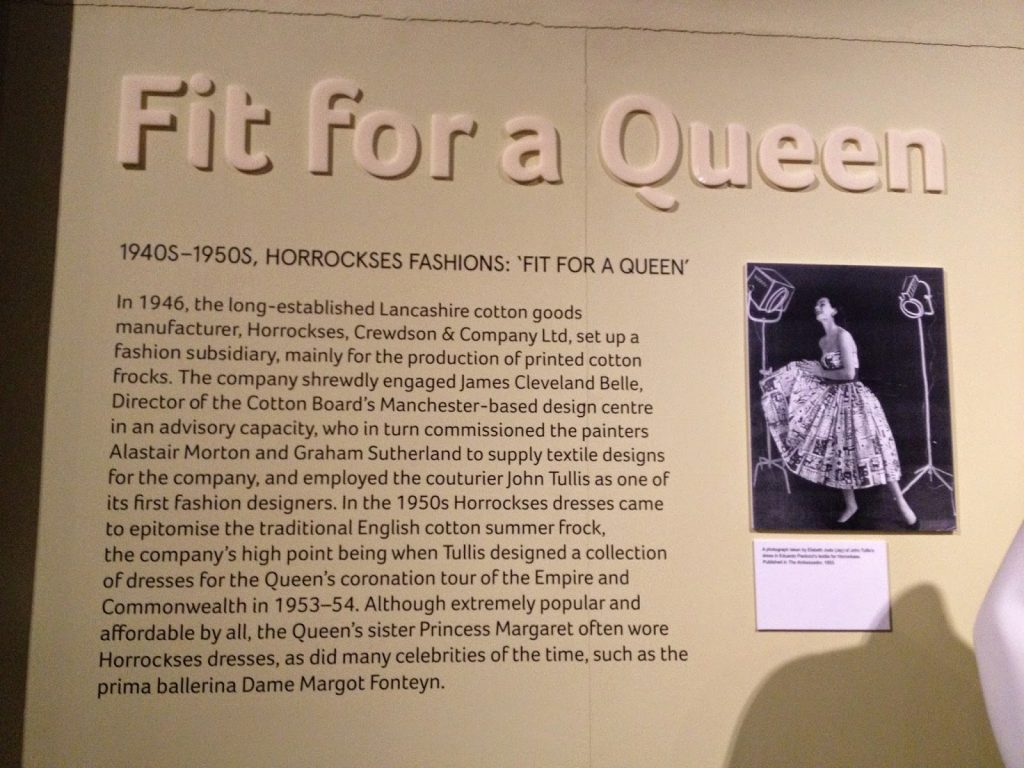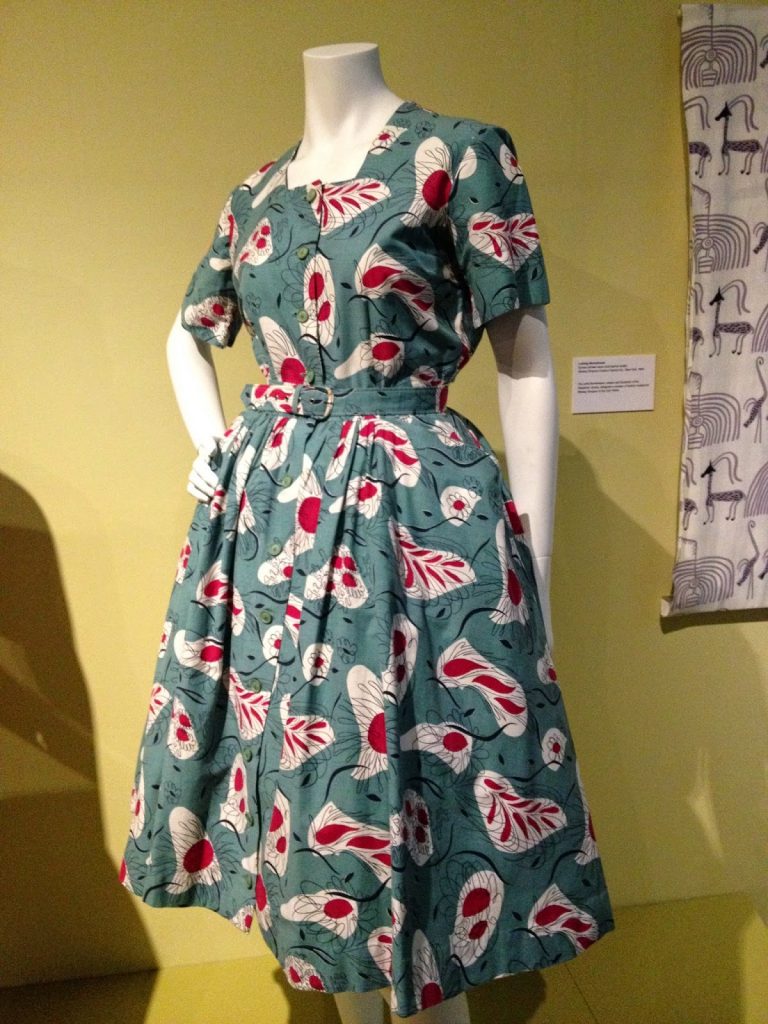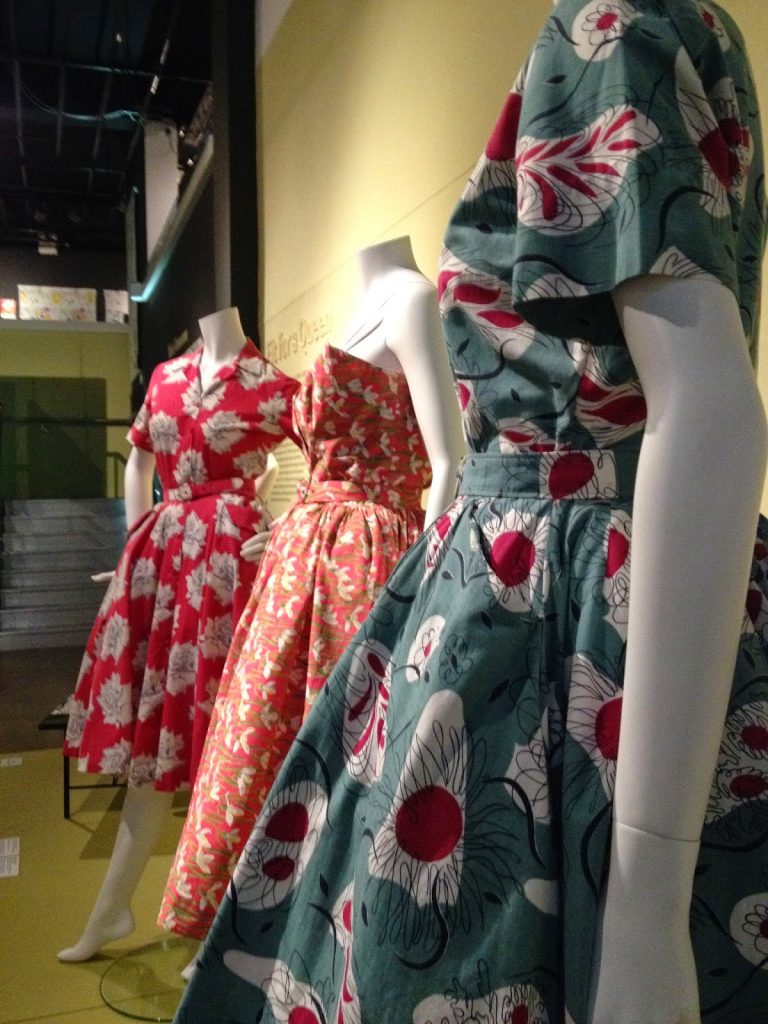 The exhibition space was filled with a capsule of yumminess.
There was lots of 'markmaking' inspiration for future embroidery projects.
My dear 'Dressmaker' friend explained the tailoring, cut and form of each garment. The layering of underskirts and construction.  It's not just a pretty dress.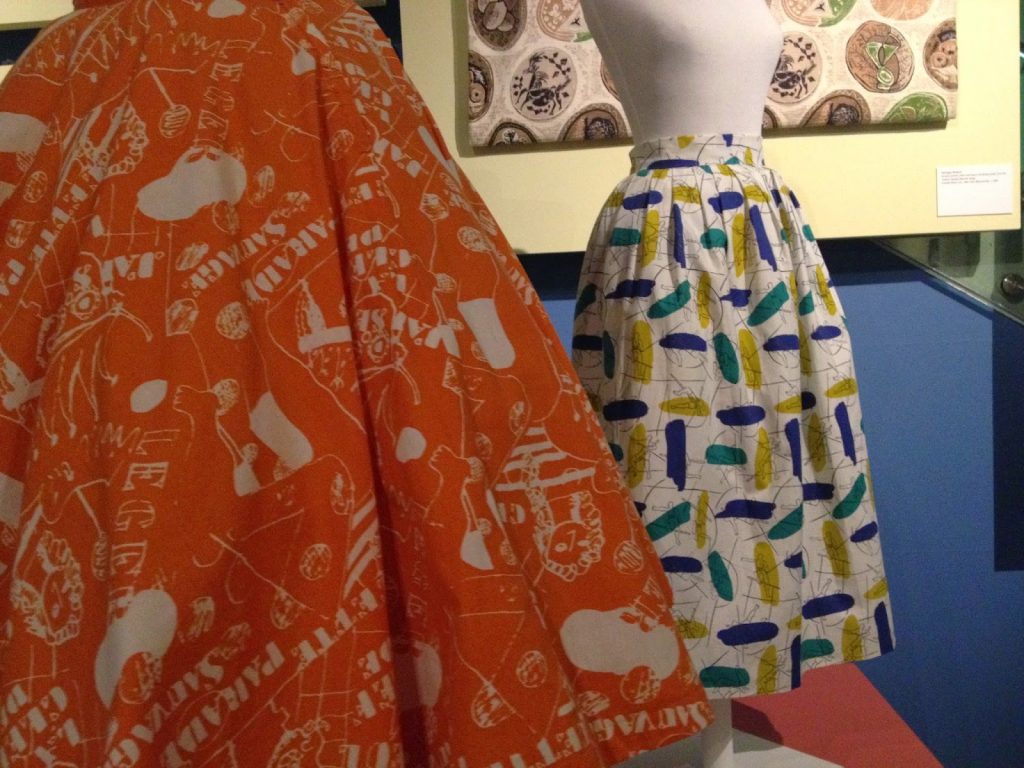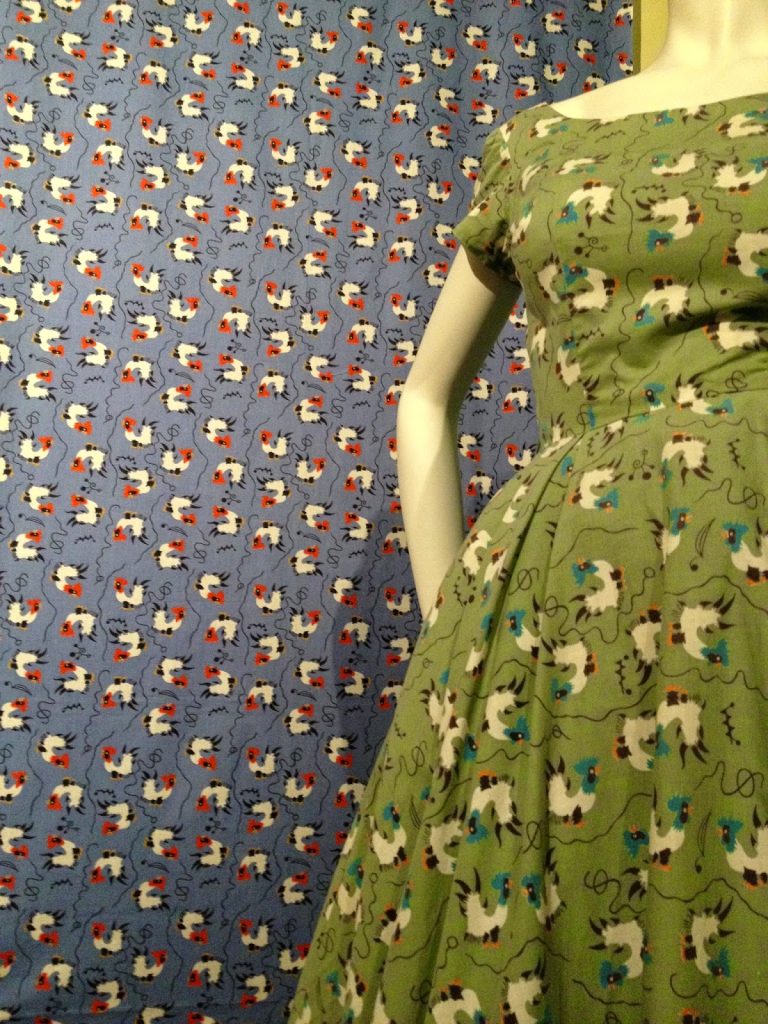 Horrocks Pattern and Design
There was so much to write about and share with you, that I have writtern a second blog post.
The Fashion and Textile Museum has regular exhibitions, all based around iconic  textiles and design.  Have you visited an amazing exhibition? What was your favourite? Share your thoughts below.