Every year I am drawn to the intricate beauty of these miniature quilts. Their detail and precision is mind blowing. The older I get the poorer my eyes sight is getting (yes I am past that wonderful age of 40). I aspire to have the ability to create a quilt of the caliber displayed at the Show, but for the time being I am happy to just look in awe at the skill of these stitchers. Each piece is a maximum of 30cm on its' longest side (to be classified as a miniature), but many quilts shown below were much, much smaller.
Here are my favourite Miniature Quilts from the Show.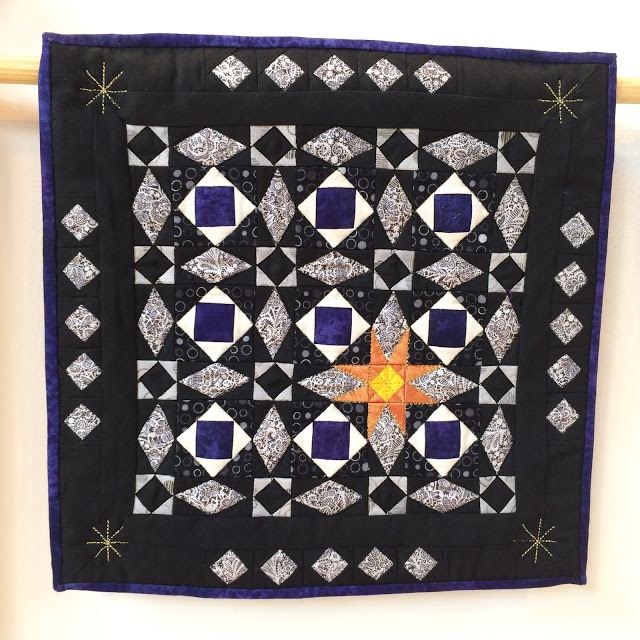 Guiding Star by Sarah Hadfield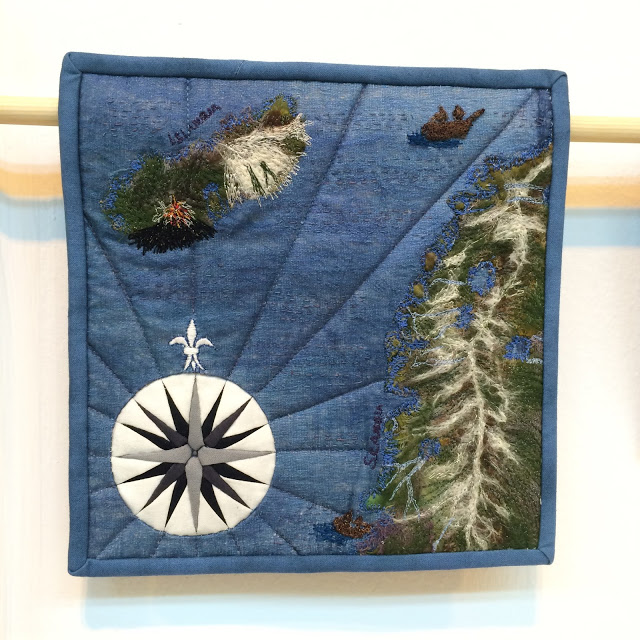 Up North by Christine Jurd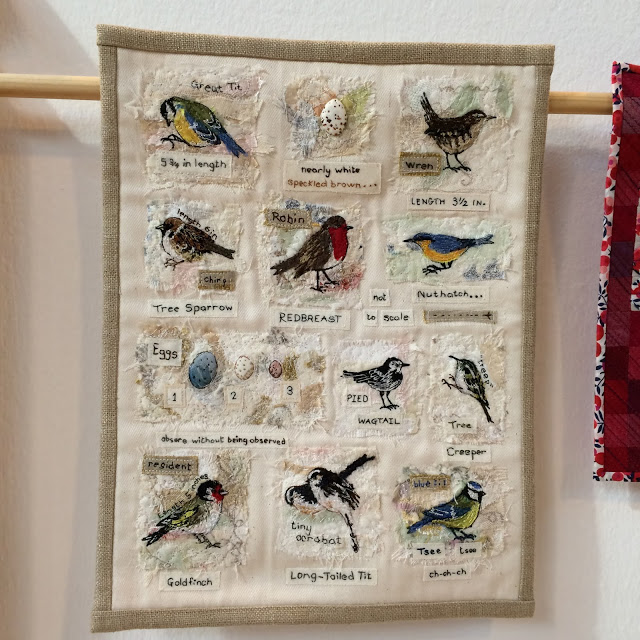 The Observers Quilt of Birds by Sue Bibby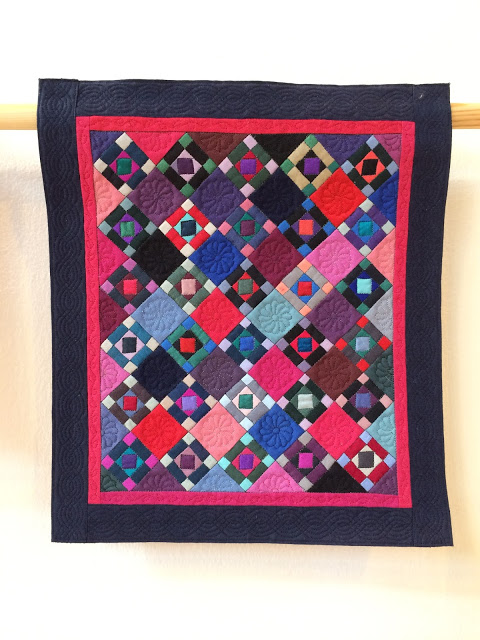 Box of Jewels by Dorian Walton
Maxiature by Rosemary Cousins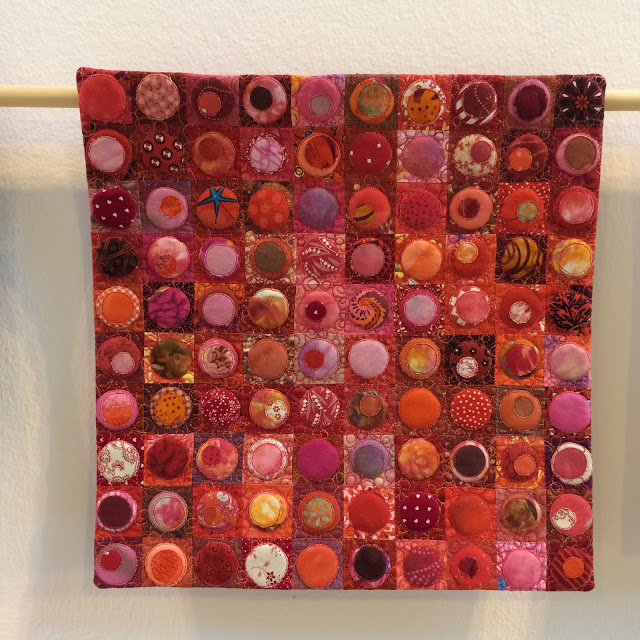 Red Circles in Red Squares II by Jane Wheeler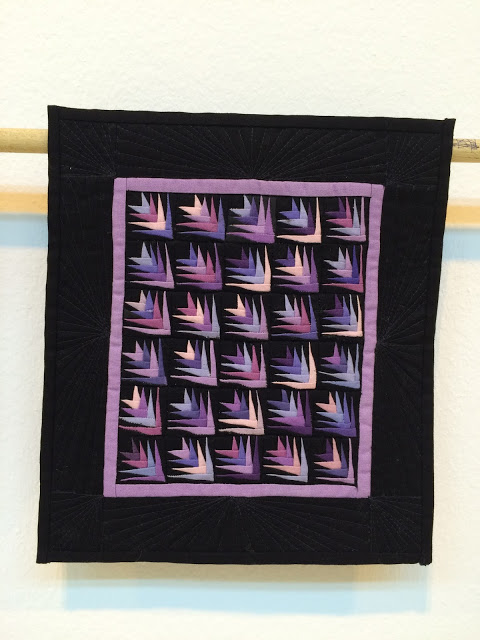 Amish Feathers by Judith Beevor
More posts from the Festival of Quilts to follow.