A little textile inspiration from my YouTube Collection. Today it features the community textile project – the Grenfell Memorial Quilt.
On the night of June 14th 2017, 72 people lost their lives in the Grenfell Tower fire tragedy in London.
The memorial quilt project was created by the 'artivist' Tuesday Greenidge, whose daughter escaped from the tower fire.  When Grenfell Tower caught alight her daughter was in the lift. She managed to escape and safely get to her mother's home to tell her Grenfell was on fire.  Tuesday guides us through the quilts and explains the hidden meaning in some of the pieces.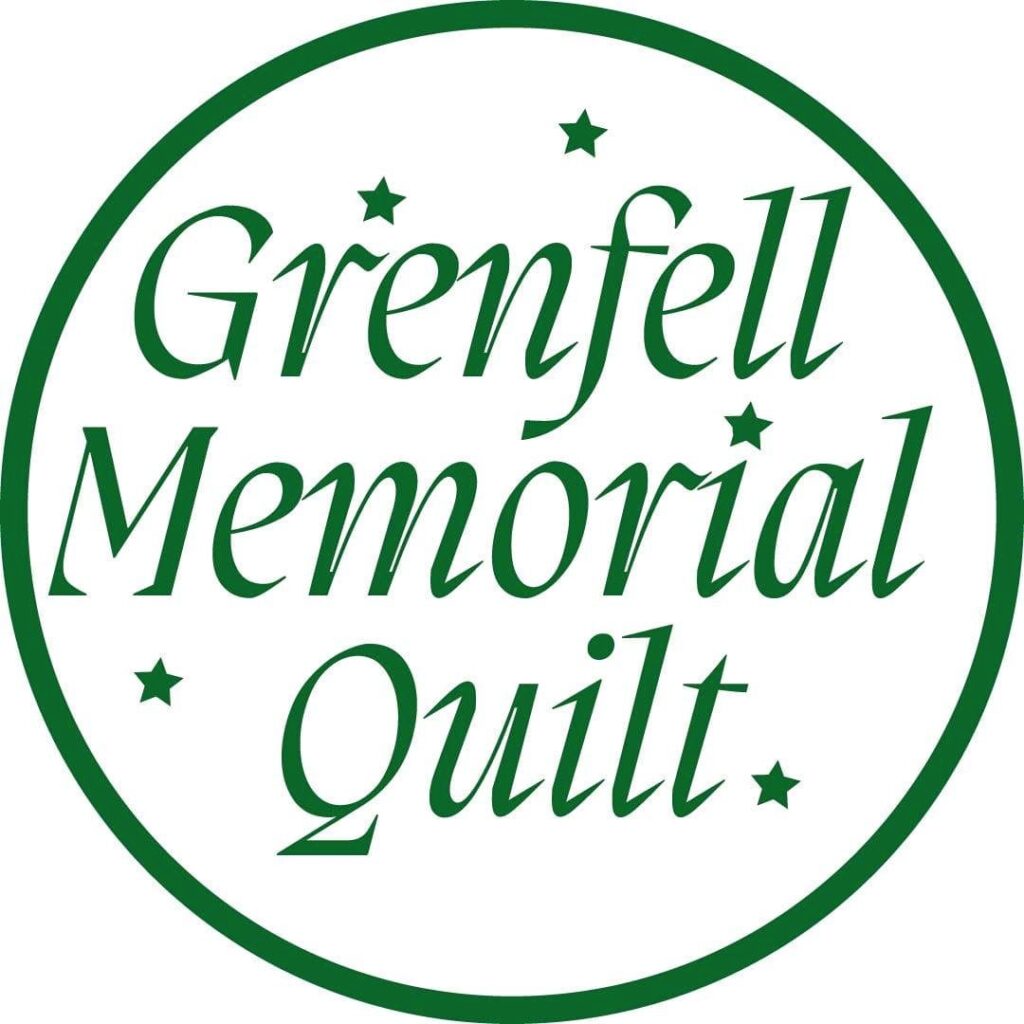 In the five years since, Greenidge has been working on a quilt in memory of the 72 people who lost their lives that night. The individual artworks will be pieced together to create a single quilt the height of Grenfell Tower.
Filmed at the Knitting & Stitching Show 2022.