A little textile inspiration from my YouTube Textile Collection. Today it features textile art by artist Sabine Kaner.
Sabine has a stash of old knitted garments and wool yarn, that she uses as the base for her textile art. The garments are discarded family jumpers or sourced from charity shops.
She uses her own life experiences to create her work. Each piece tells a story.
Sabine is a member of Prism and the The Society for Embroidered Work.
Images courtesy: https://sabinekaner.com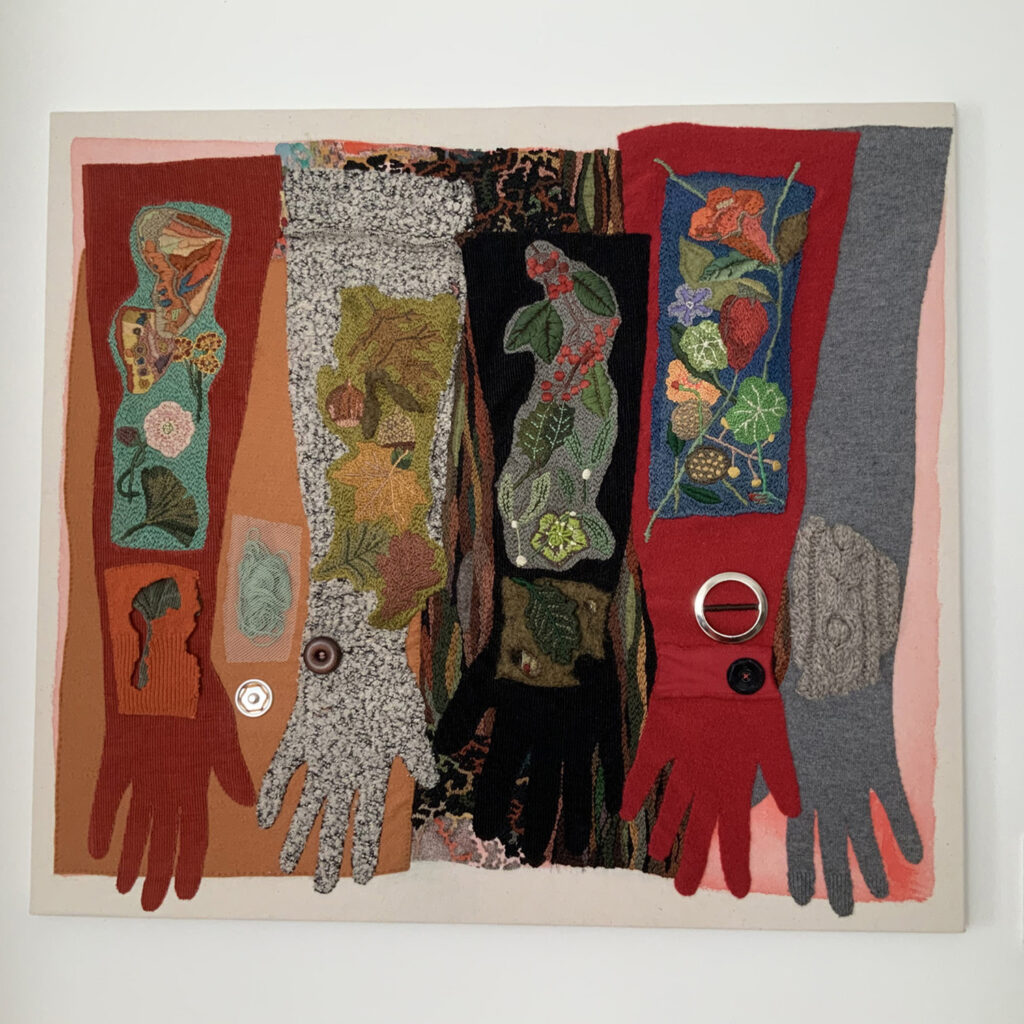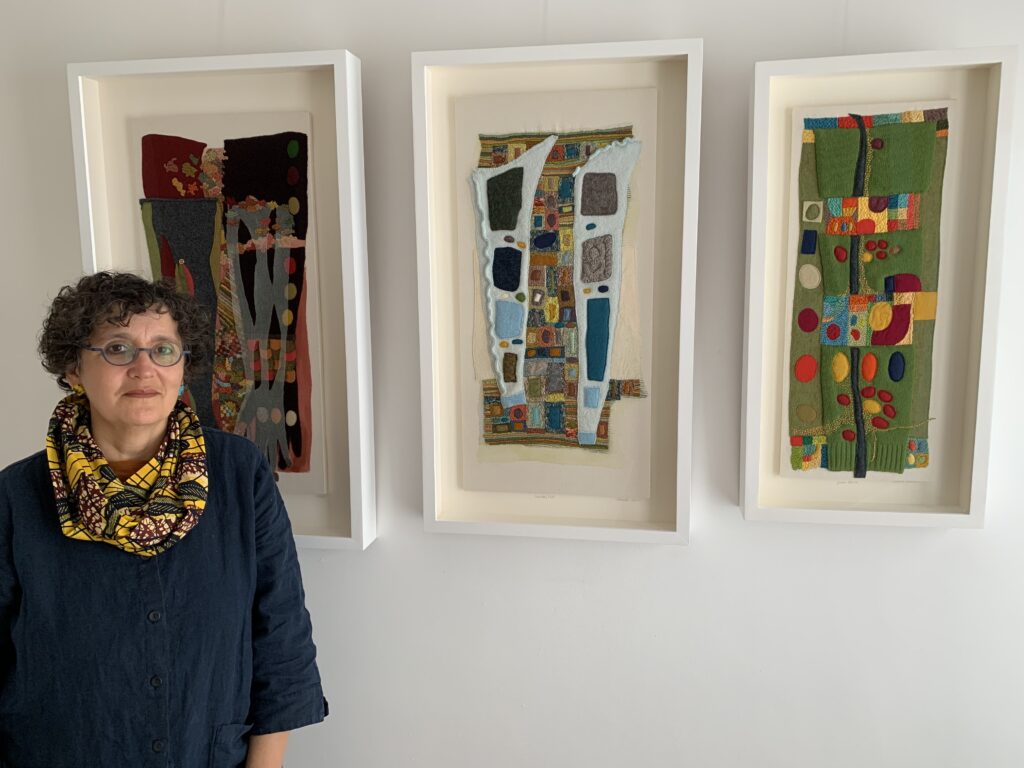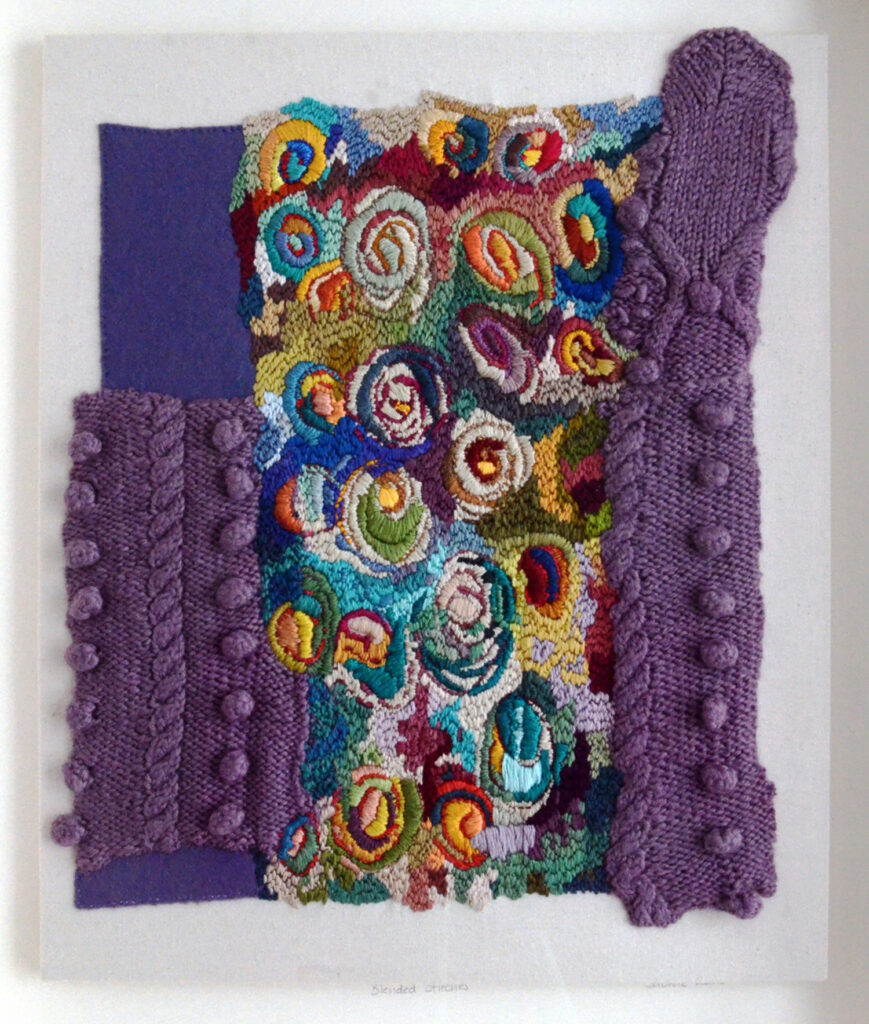 Pop over to my previous 'Aran Illingworth' post for more textile inspiration featuring pre-loved cloth.