I've just had a lovely weekend away visiting my family in Rochdale, shopping and catching up with friends. There wasn't much that could have made it more perfect – then I saw these heavenly beauties.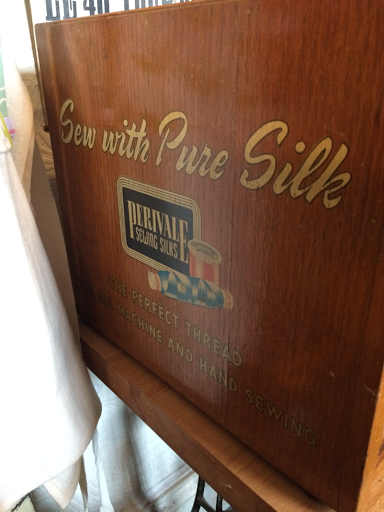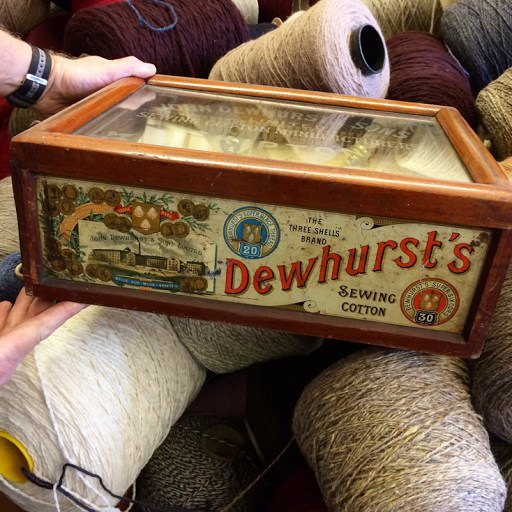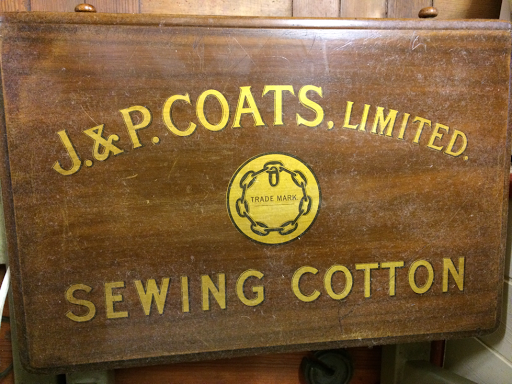 These gorgeous thread boxes are like buses – none for ages then three arrive at once!
I was on a high for the rest of the weekend.