Very happy news. I've been 'Commended for the Beryl Dean Award for Hand Embroidery' for my work "The Sound of the Kenwood Chef". The piece was my submission to this year's The Embroiderers' Guild UK Members' Challenge. I can't stop smiling.
Allowing for the current Covid 19 situation, the plan is that all the Challenge artworks will be on exhibition at a future Knitting & Stitching Show.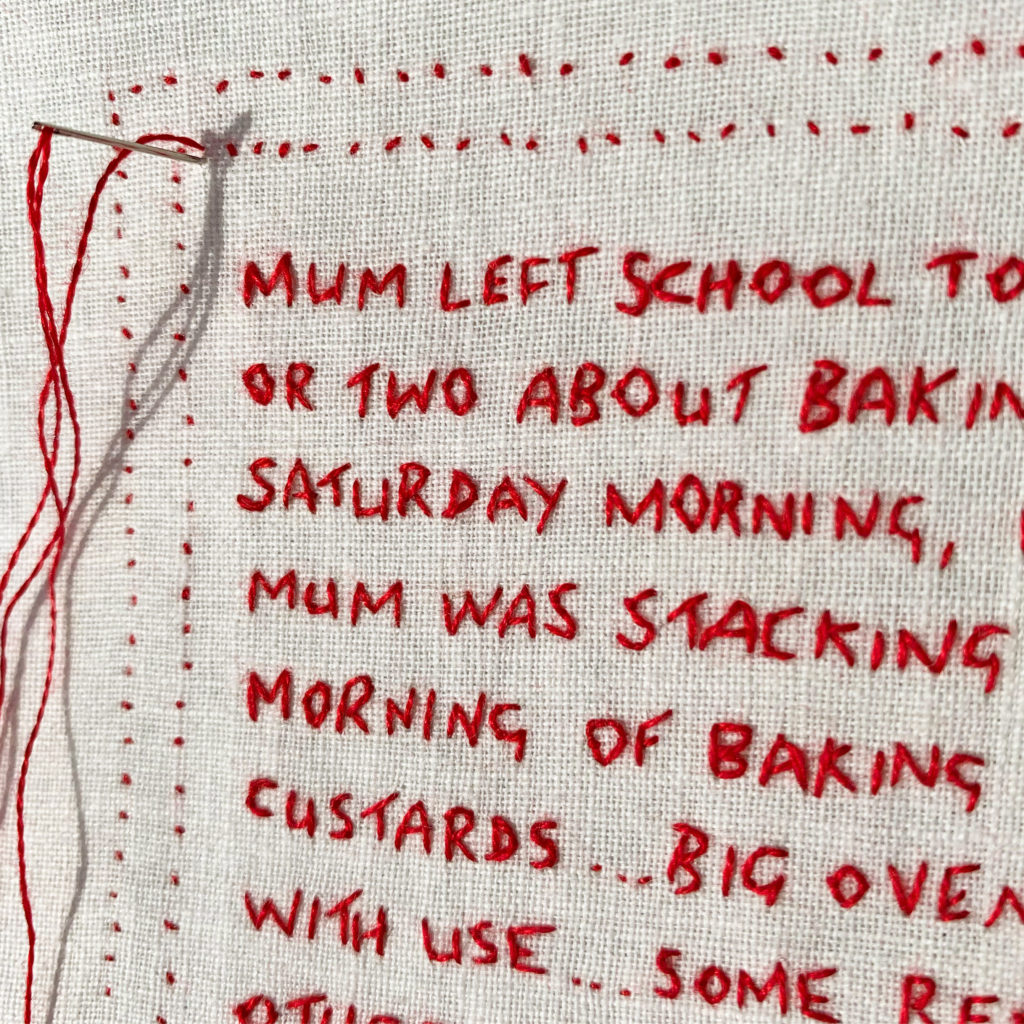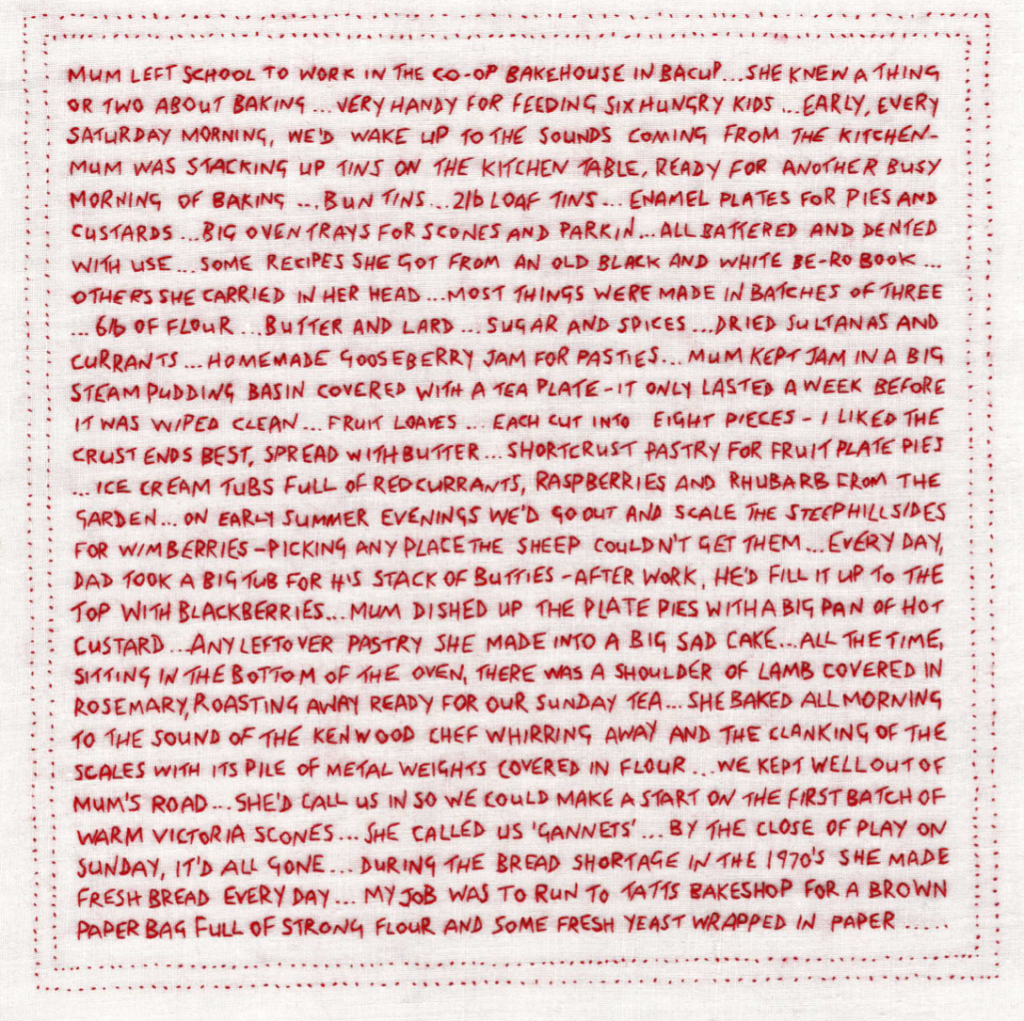 You are welcome to browse through some of my earlier pieces – 'Take Time to Smell the Roses', 'Cheese and Onion Pie' & 'Time for Tea'.