A little textile inspiration from my YouTube Textile Collection. Today it features the Textile Folk Art of Anne Kelly.
Anne, collects preloved cloth, recycled paper & ephemera. She then uses collage, stitch, photographic and print processes to create her unique form of mixed media Folk Art. Her heavily embroidered and textural works have been described as 'small worlds', with a small scrap or remnant of fabric that can inspire a whole piece – each taking inspiration from travel and memory.
Images courtesy Anne Kelly: http://www.annekellytextiles.com
Anne is a member of The Embroiderers' Guild – UK and a member of The Society for Embroidered Work.
You can pre-order Anne's new book 'Textile Travels' on Amazon.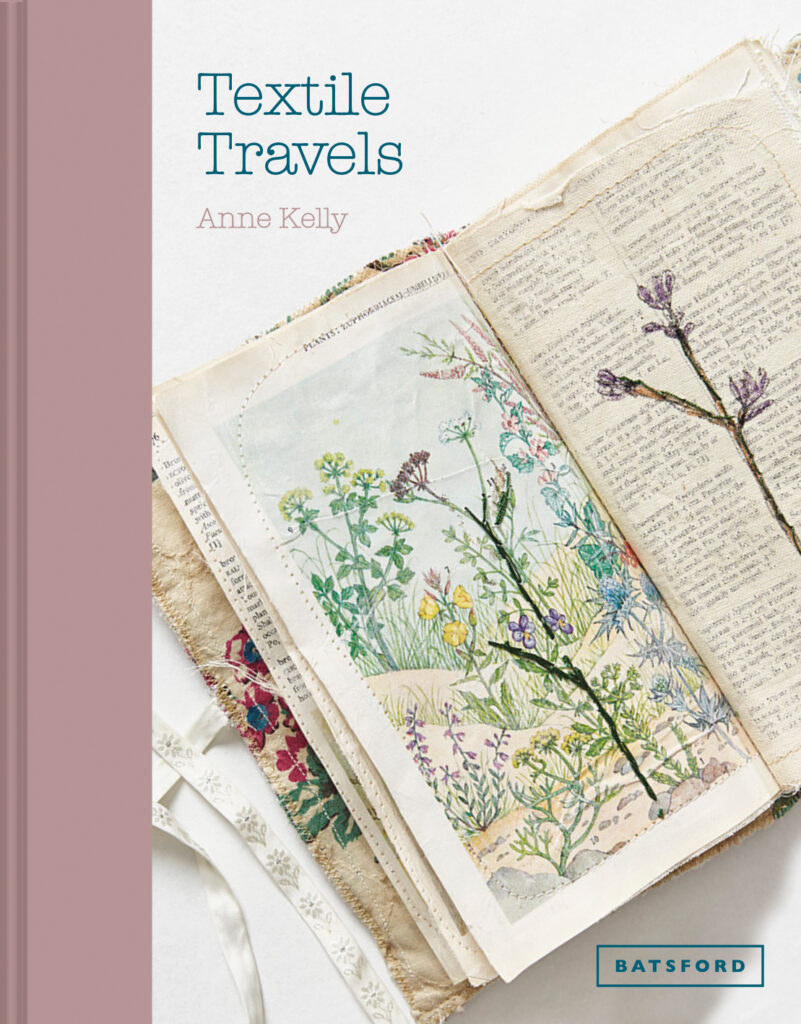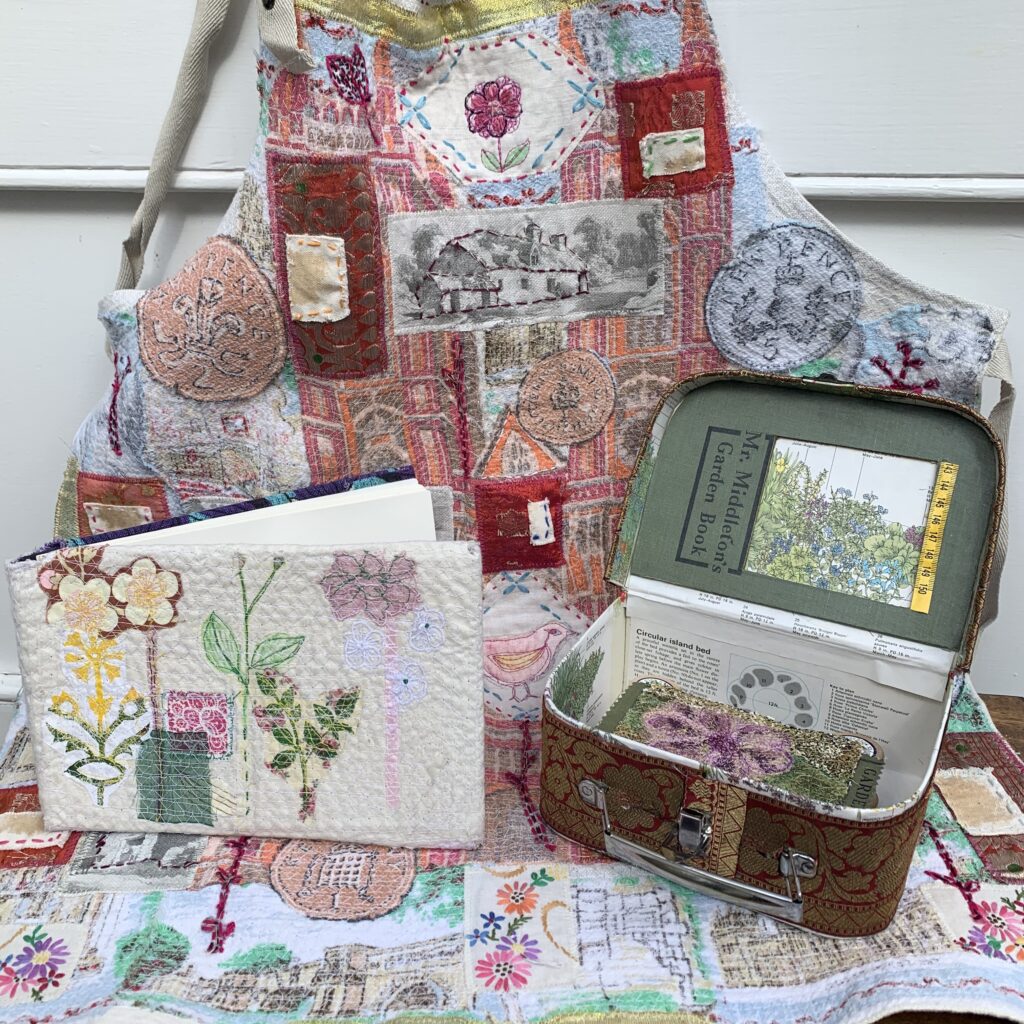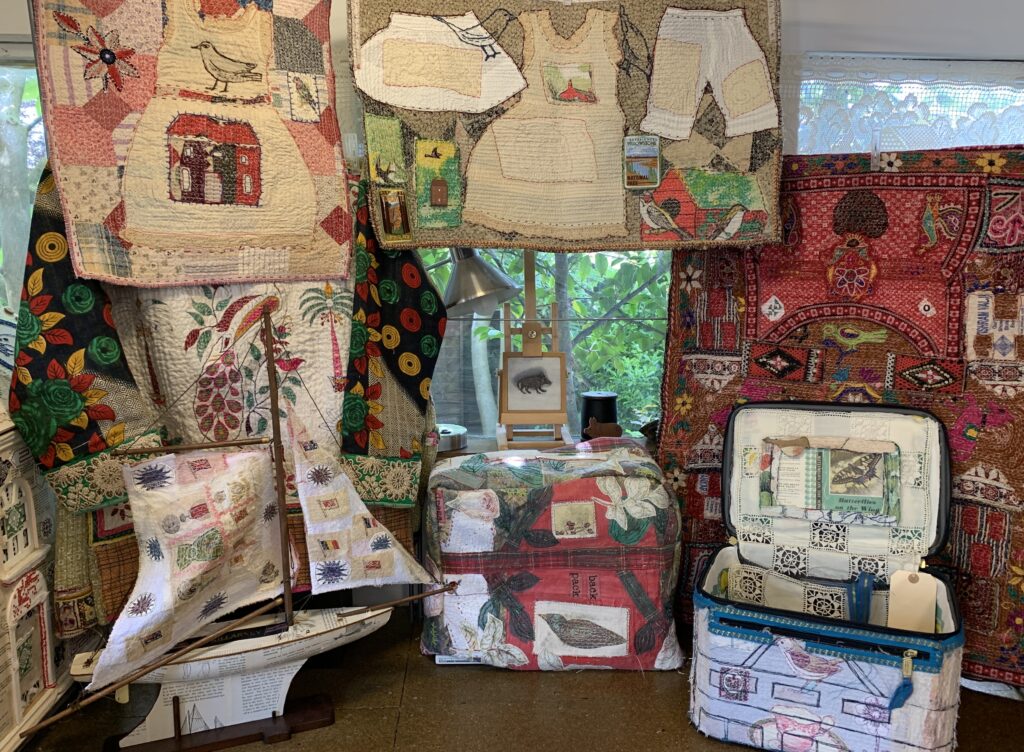 You can find more Folk Art in my previous posts – Primmy Chorley Exhibition and the Folk Art Exhibition at Tate Britain.