A little textile inspiration from my YouTube Textile Collection. Today it features the contemporary bobbin lace of Denise Watts.
Denise hand crafts each paper mâché doll. She then embellishes them in turn, with hand embroidery, vintage cloth & handmade bobbin lace.
Her current collection of work is called "The Little Woman". It touches on the issues, emotions and traumas that women have experienced throughout history.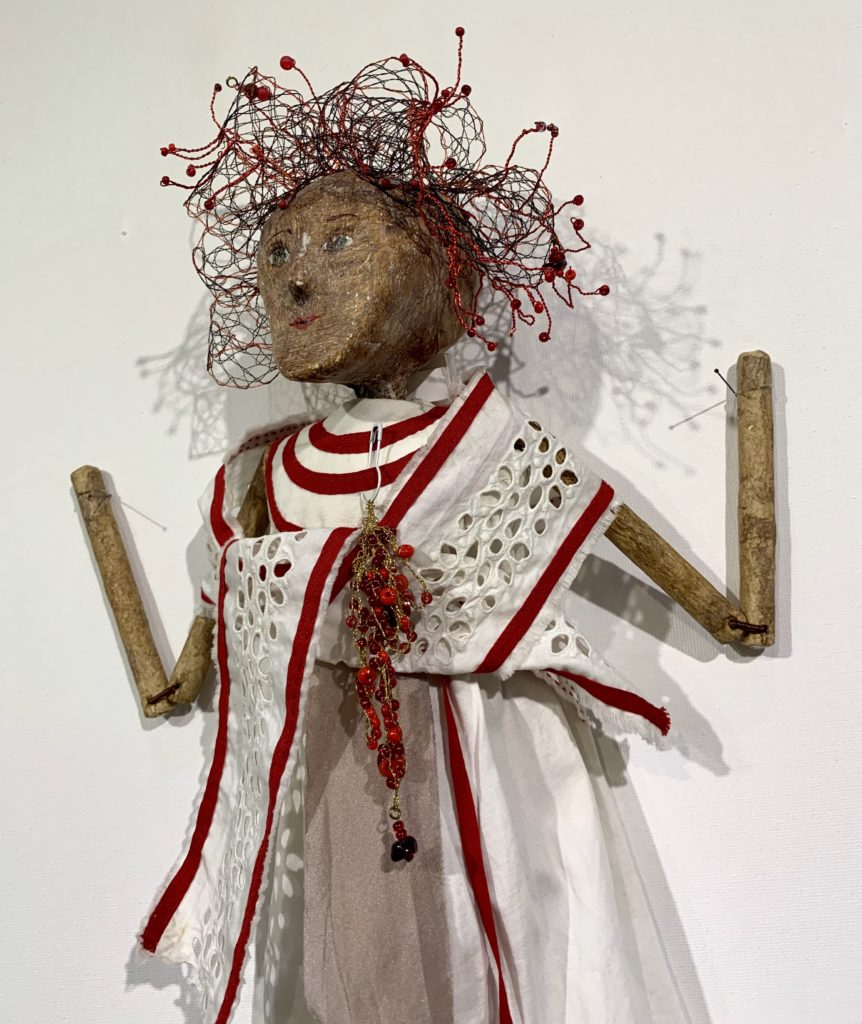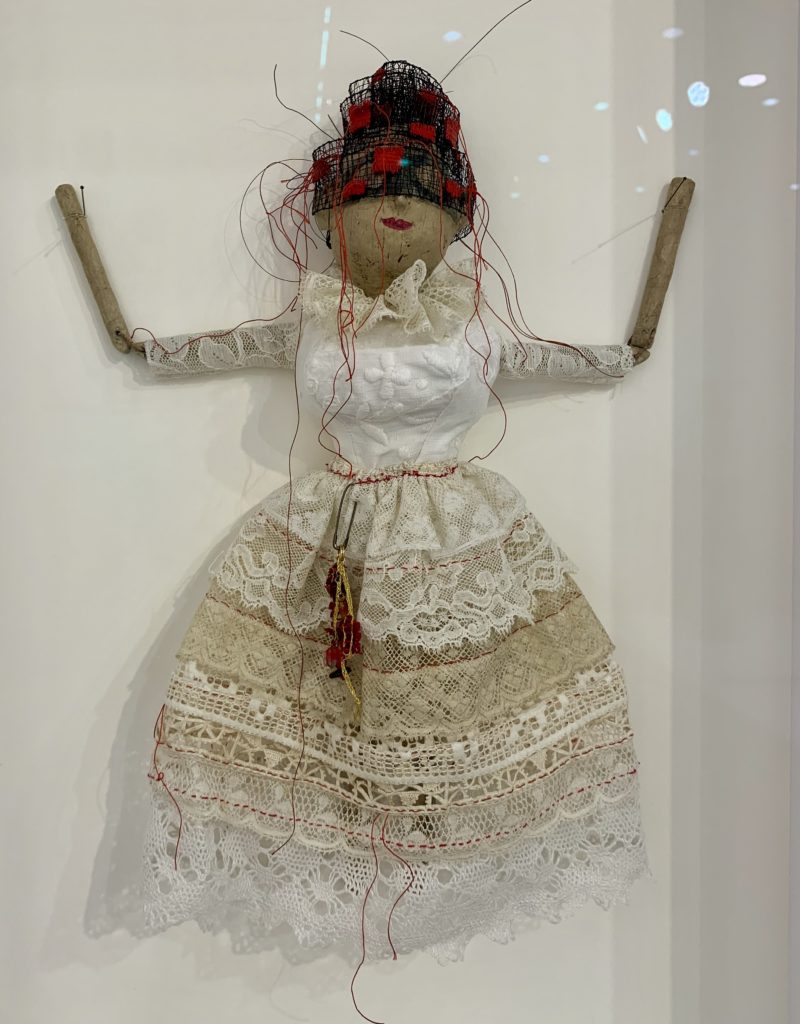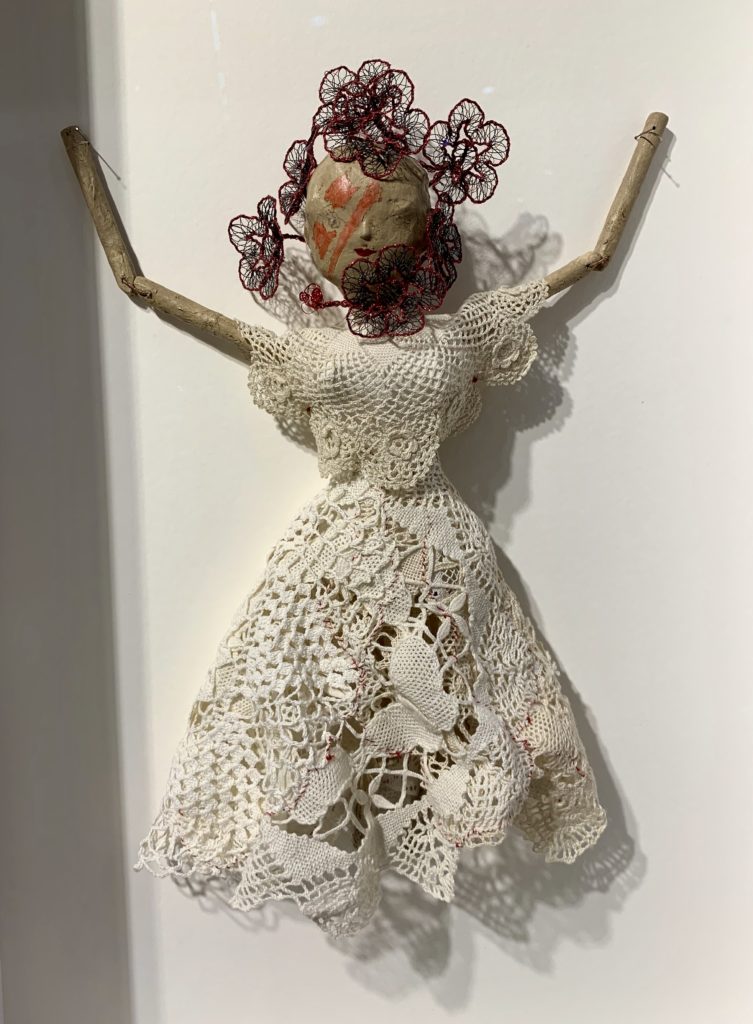 Filmed at Knitting & Stitching Show 2019.