Exhibition preview evenings are full of artists, hustle and bustle and lots of wine. The Bankley 2021 Opening Night was no different, only this time I was was one of the nervous artists sharing my work. The venue has three floors of artist studios and has a wonderful creative energy – a perfect place to host the exhibition.
So this was a very nervous me at the Bankley Open Exhibition preview event .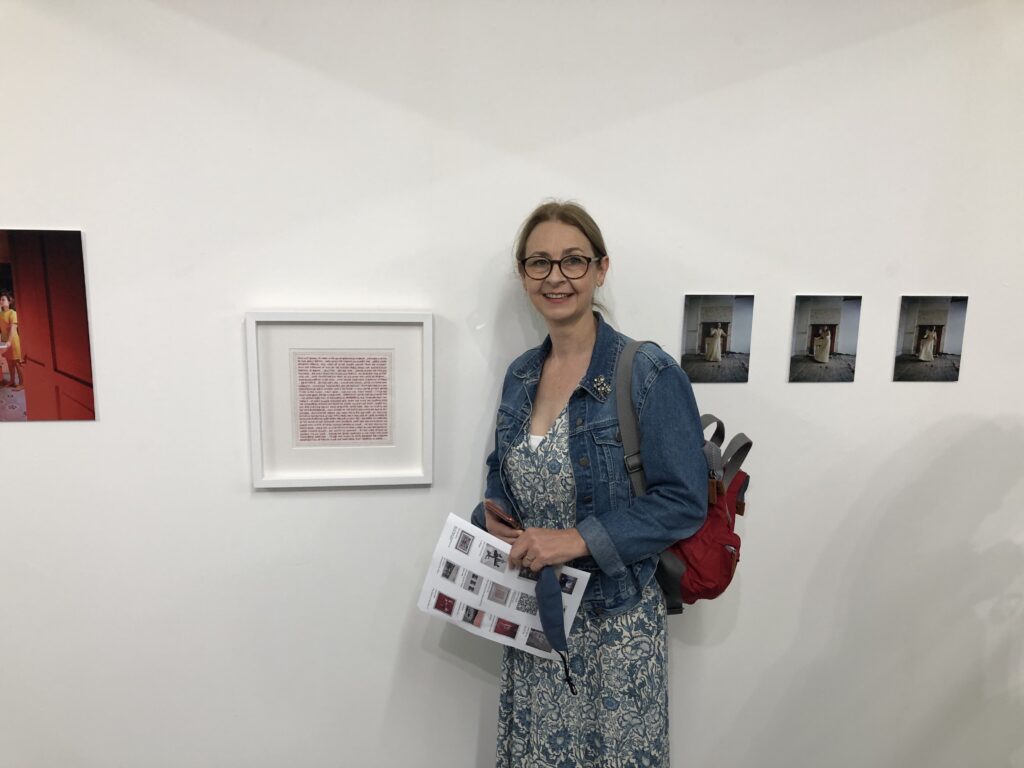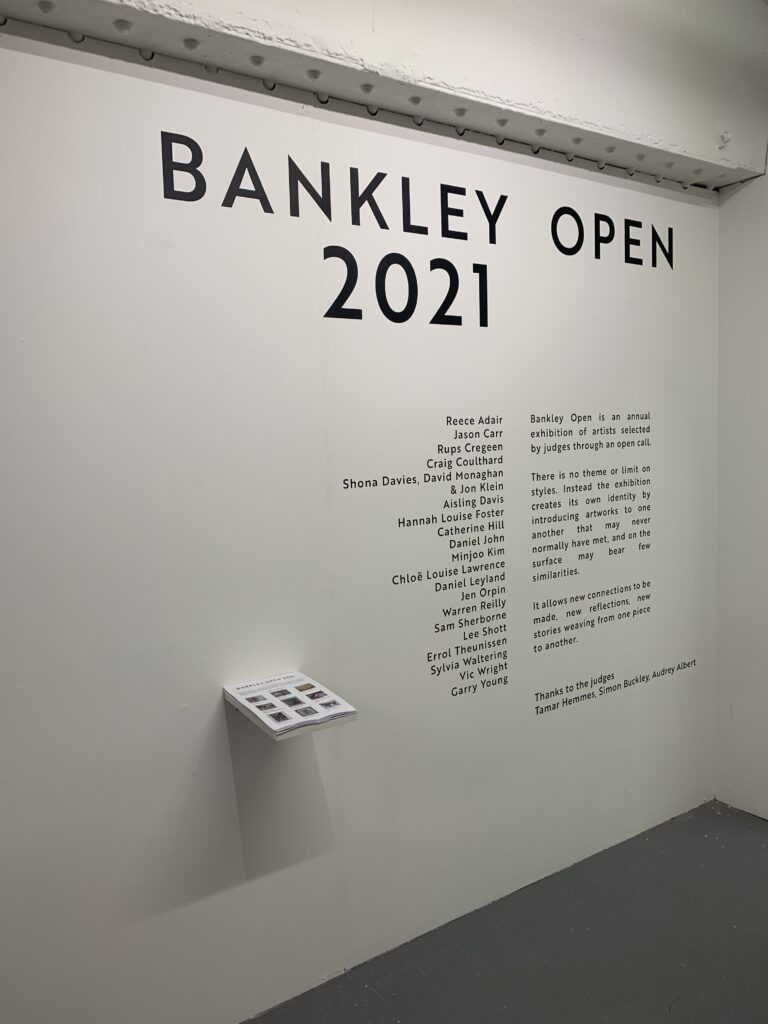 The standard of work was very high. I looked around the gallery and realised I was the only textile art in the exhibition!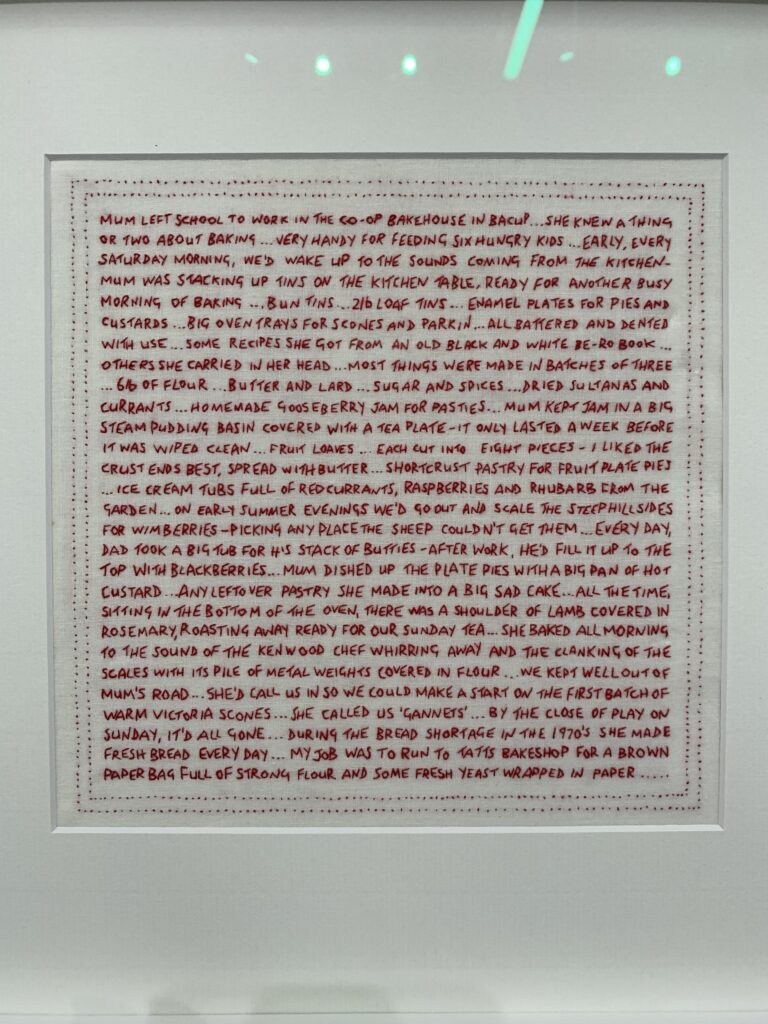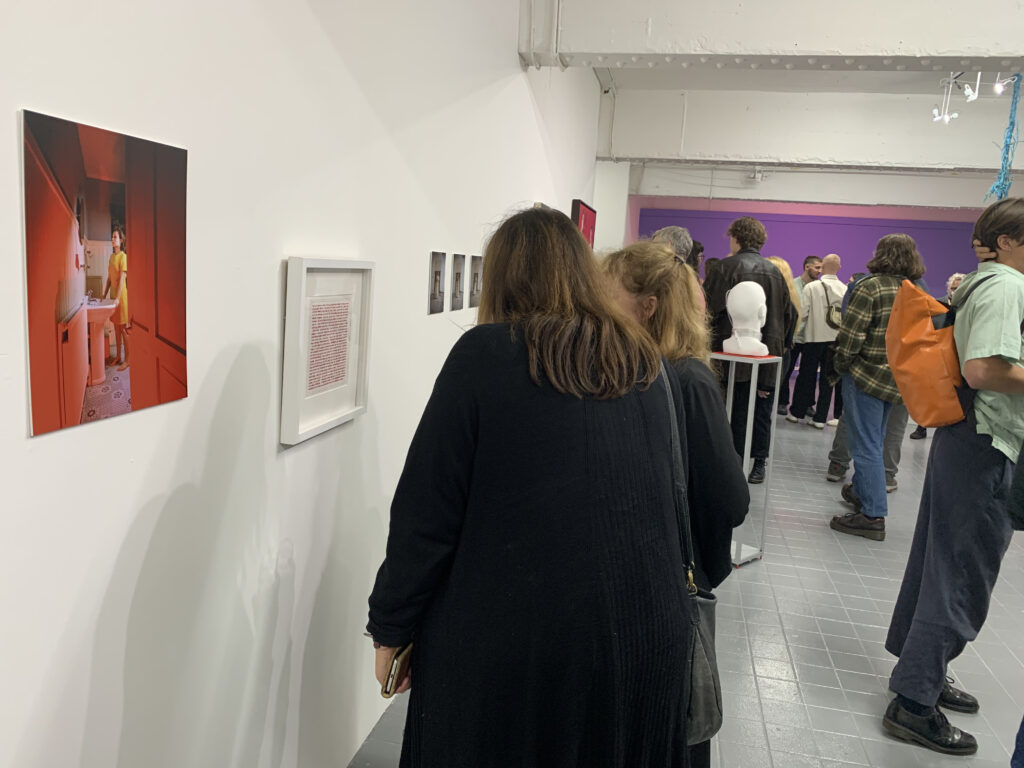 A few days after the Bankley 2021 Opening Night a brilliant online review appeared in The Northern Quota, written by Eddie Toomer-McAlpine. You can read the full article below.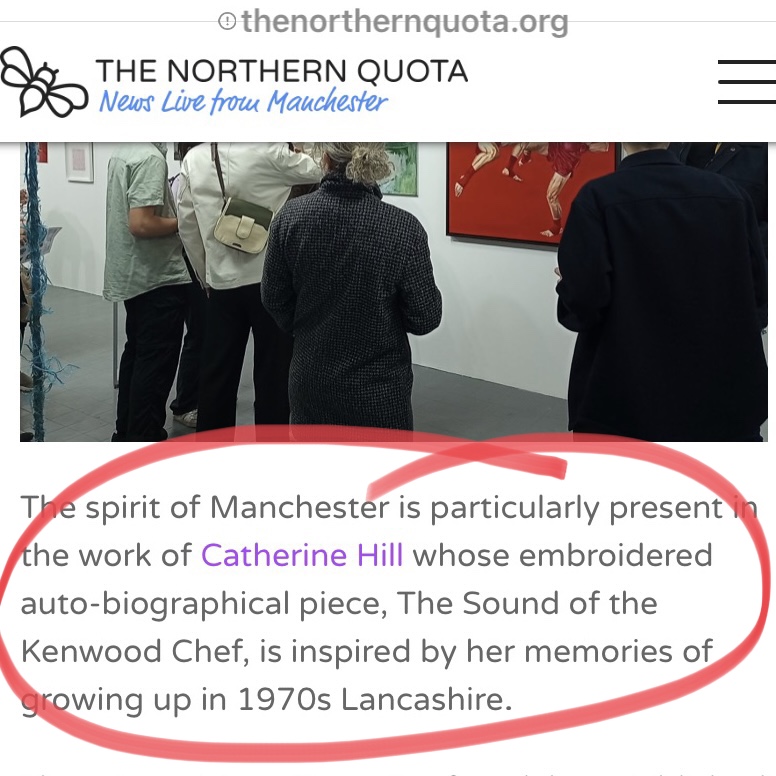 The exhibition is on throughout October. Please check the gallery for opening times. Bankley Studios & Gallery, Bankley Street, Levenshulme, Manchester M19 3PP.
Thank you fellow members of the Society for Embroidered Work and the Embroiderers' Guild for giving me the confidence to enter!