A little textile inspiration from the Arnold's Attic YouTube Collection. Today it features the 'Found' Exhibition by textile art group, Art Textiles Made in Britain.
Each beautiful artwork has been created using an element of discarded, reused or repurposed material. In this video Cas Holmes and fellow artists, guide us through the stunning pieces in the 'Found Exhibition' and share the stories behind the work.
This inspiring textile gallery shows us what is possible and what we can create within our own homes using what we all have to hand.
Filmed at The Festival of Quilts 2021.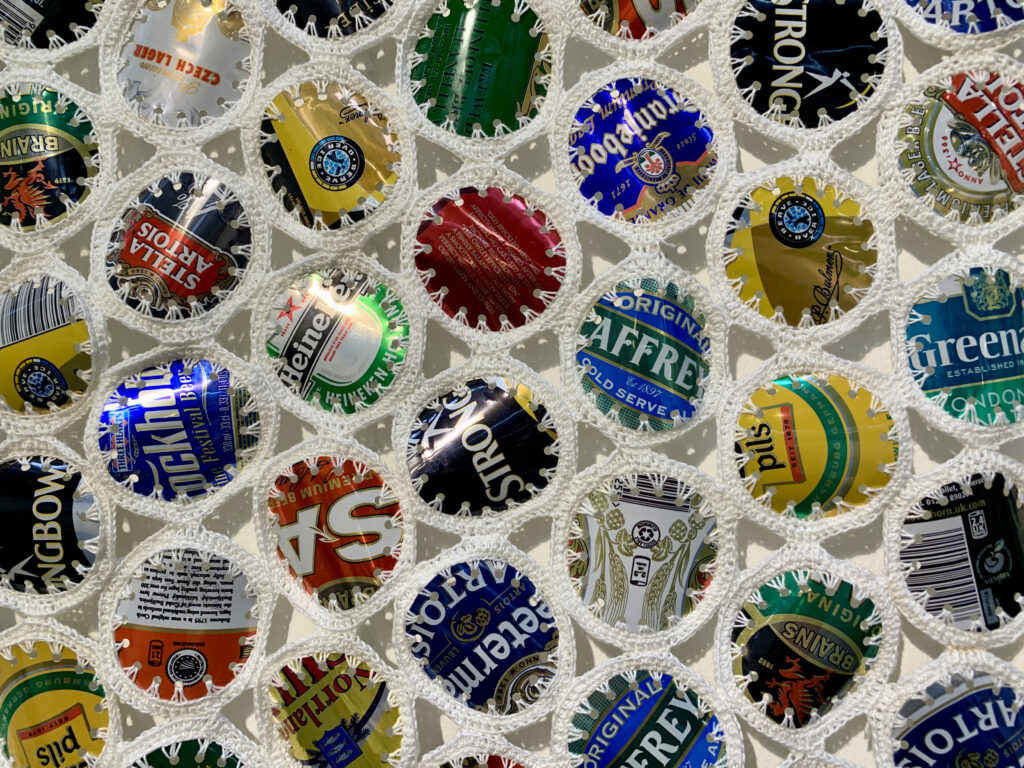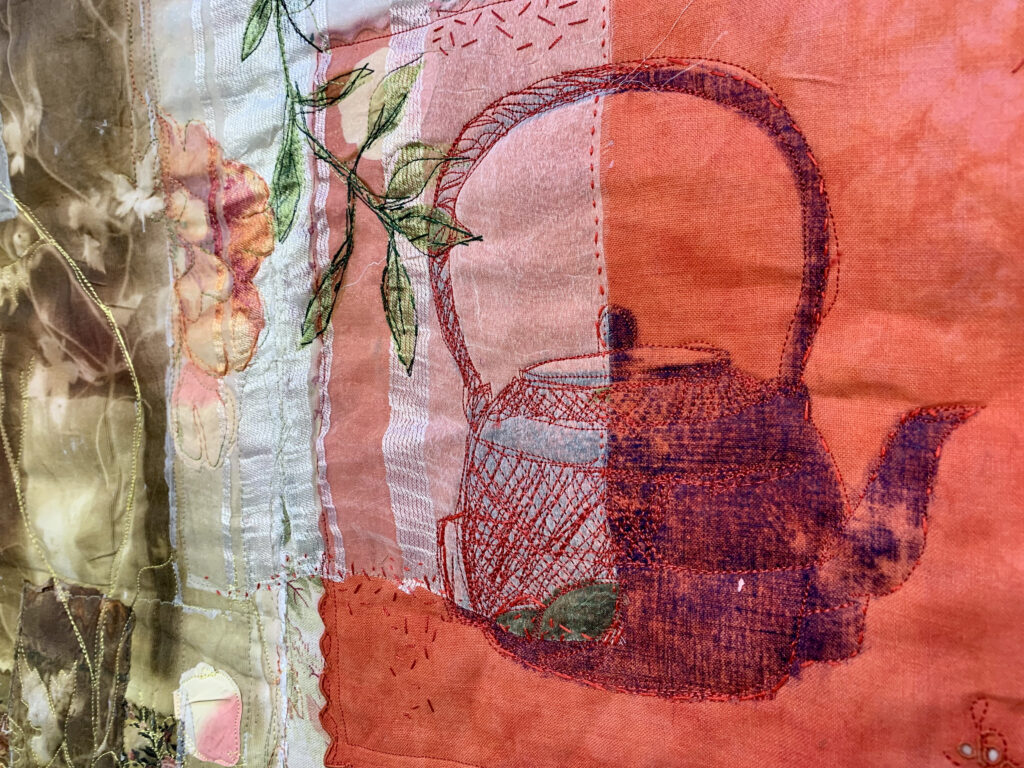 This piece features in Embroidering the Everyday Book by Cas Holmes.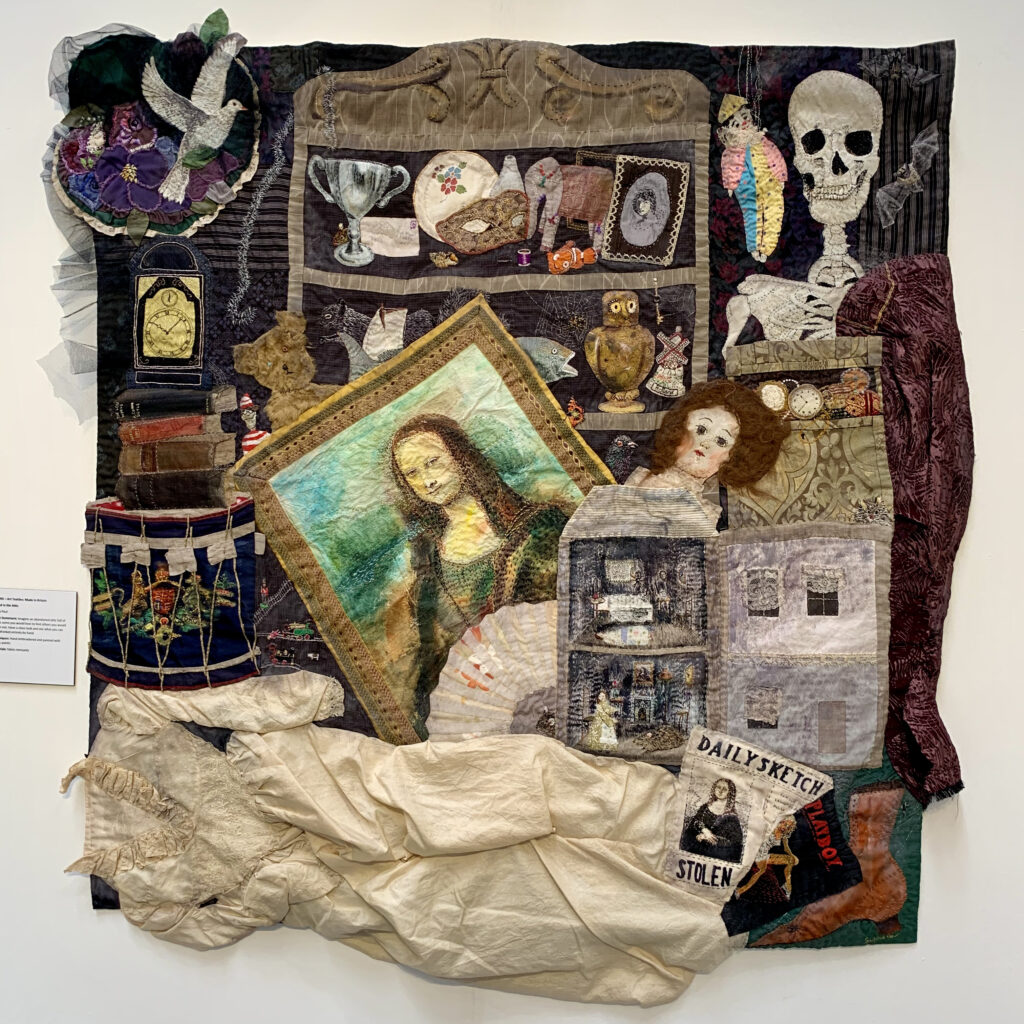 ​Art Textiles: Made in Britain comprises of Bethan Ash, Louise Baldwin, Jessica Grady, Cas Holmes, Rosie James, Edwina Mackinnon, Sandra Meech, Sylvia Paul, Stephanie Redfern, Christine Restall, and Sarah Waters, some of the leading textile artists working in Britain today. Our aim is to promote British art textiles and to ensure their future; to introduce them to new audiences and to continually stretch the boundaries with new, vibrant work, both as individuals and as a group.

Art Textiles
'Found' is currently on exhibition at Queen Street Gallery, Neath.
Watch this space! – join the mailing list and be first to see some wonderful artist interviews.