A little textile inspiration from my YouTube 'Meet the Artist' Collection. Today it features beautiful quilts by quilter, author & fabric designer – Stuart Hillard.
Stuart reached the semi-final of BBC2's Great British Sewing Bee, bringing a fantastic sense of invention, passion, creativity and style to all things fabric. His brilliant designs and simple-to-follow approach helps everyone to sew for their own home, their own way. Catch up with Stuart at the Festival of Quilts 2021 as he shares his latest books and stunning quilts with us.
Images courtesy: www.stuarthillardmakes.com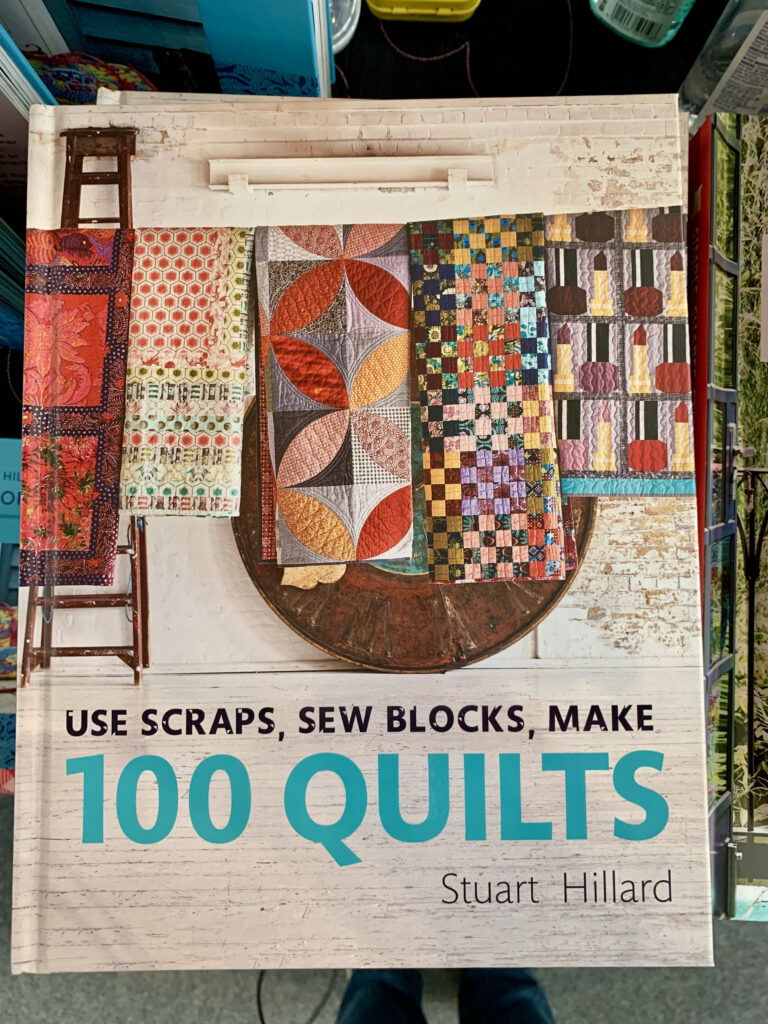 Books by Stuart:
Watch this space! – join the mailing list and be first to see some wonderful artist interviews.