I'm absolutely delighted to announce that "Sound of the Kenwood Chef" has been jury selected for the Bankley Open 2021. Bankley received over 325 submissions. Only 20 artworks were selected.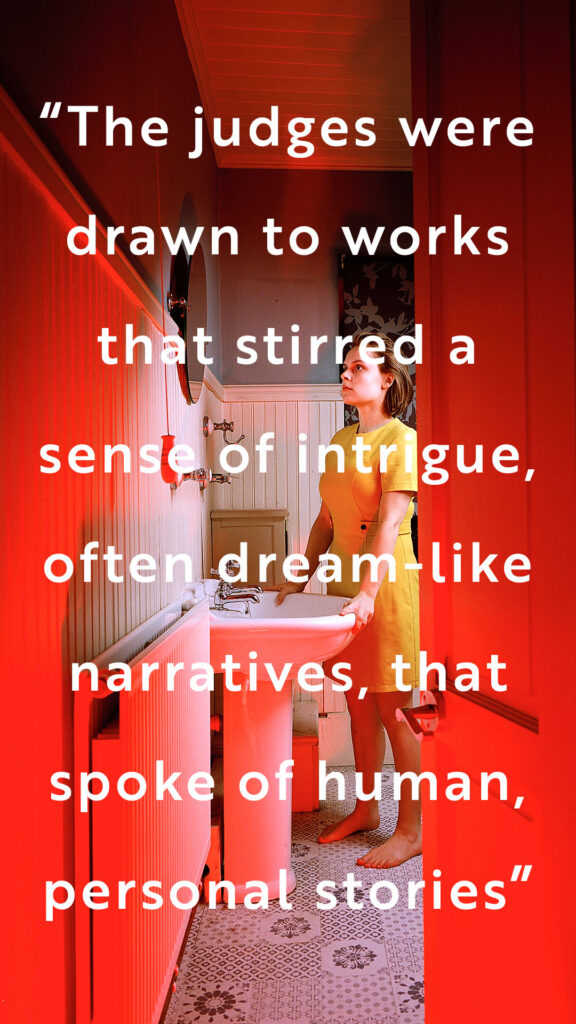 "The Bankley Open Call is back! We invite submissions from artists working in any discipline. Approximately 20 artists will be chosen by a panel of judges to exhibit in the Bankley Open exhibition opening September 2021. The 1st prize winner will receive a solo show at Bankley Studios + Gallery alongside £500 prize money + £200 production fee. There will also be a £200 prize for the runner-up, as well as a Visitor Choice Prize."

Bankley Studios and Gallery.
The exhibition opening night and awards ceremony is on 24th September 2021, 6-9pm
and is open from 25th September – 10th October 2021. Please check the gallery for opening times.
Bankley Studios & Gallery, Bankley Street, Levenshulme, Manchester M19 3PP.