A little textile inspiration from my YouTube 'Meet the Artist' Collection. Today it features beautiful appliqué quilts by artist Dawn Cameron Dick.
Dawn has over 40 years experience working in the textiles industry and is best known for her signature technique 'Invisible Machine Appliqué'. She teaches all over the world including the Festival of Quilts, Houston Quilt Festival & QuiltEuro. Dawn has written four books (details below), presented on a TV sales channel, filmed classes for Just Hands on TV and filmed her own DVDs. Catch up with Dawn at the Festival of Quilts 2021 as she explains her techniques and shares her beautiful exhibition quilts with us.
Images courtesy: https://www.dawncamerondick.com/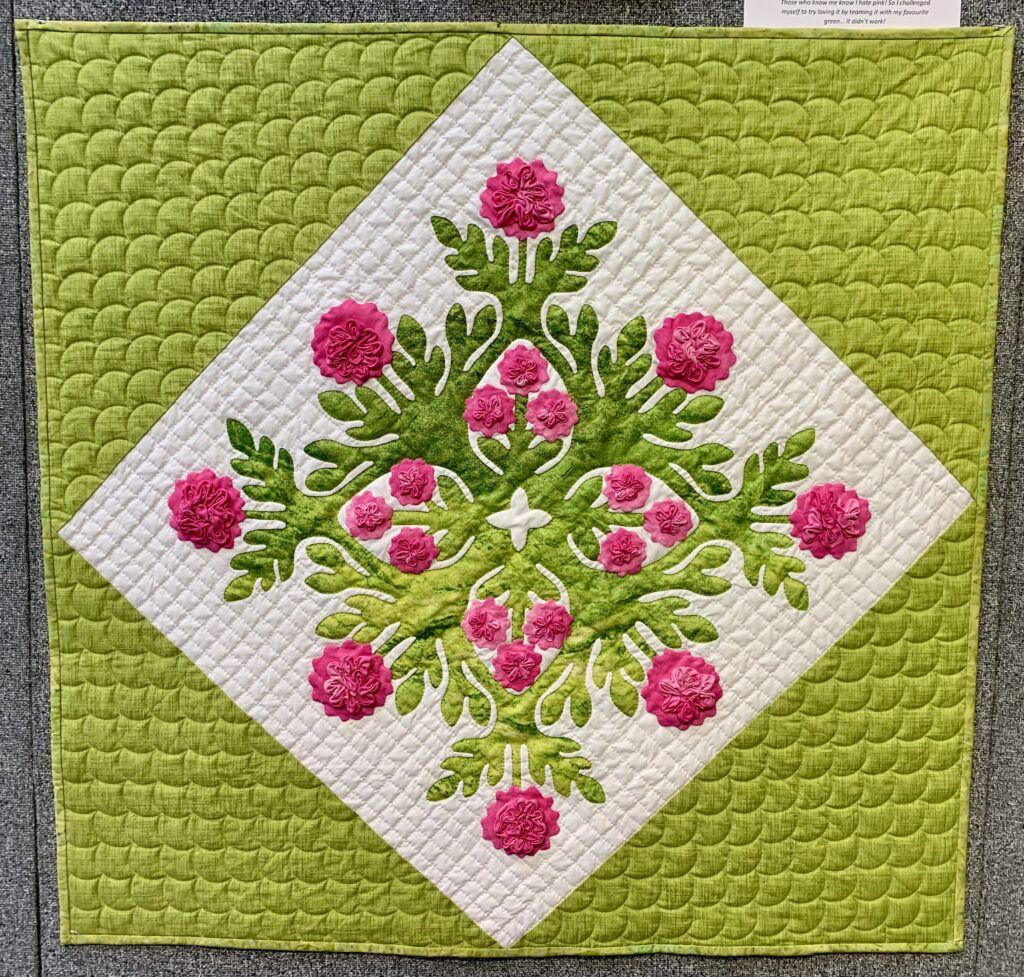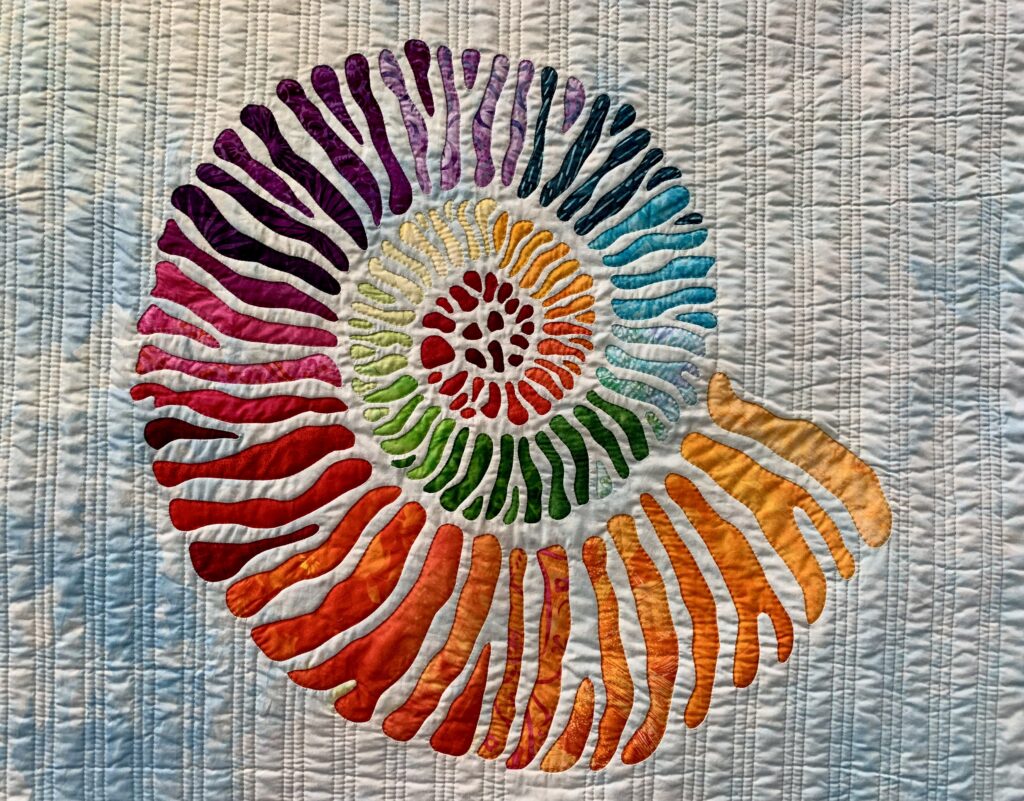 Dawn's books:
It's been brilliant to be back filming again. I've really missed talking with other textile artists – sharing our love of cloth.
Watch this space! – join the mailing list and be first to see some wonderful artist interviews.