Picture the scene. It's mid afternoon on day one of The Festival of Quilts. Visitors are gathering and waiting in eager anticipation for the unveiling of the winning quilts.  A large cloth has been carefully draped over each piece hiding it from view. Eventually the cloths are removed, the cameras appear and there is a frenzy of quilters and photography.
Winner Quilts
Once the hustle and bustle of the day had died down, I popped back to see these beautiful quilts and started taking some photos.
I found the standard of work was very high this year; I particularly loved the pieces featuring hand quilting and applique.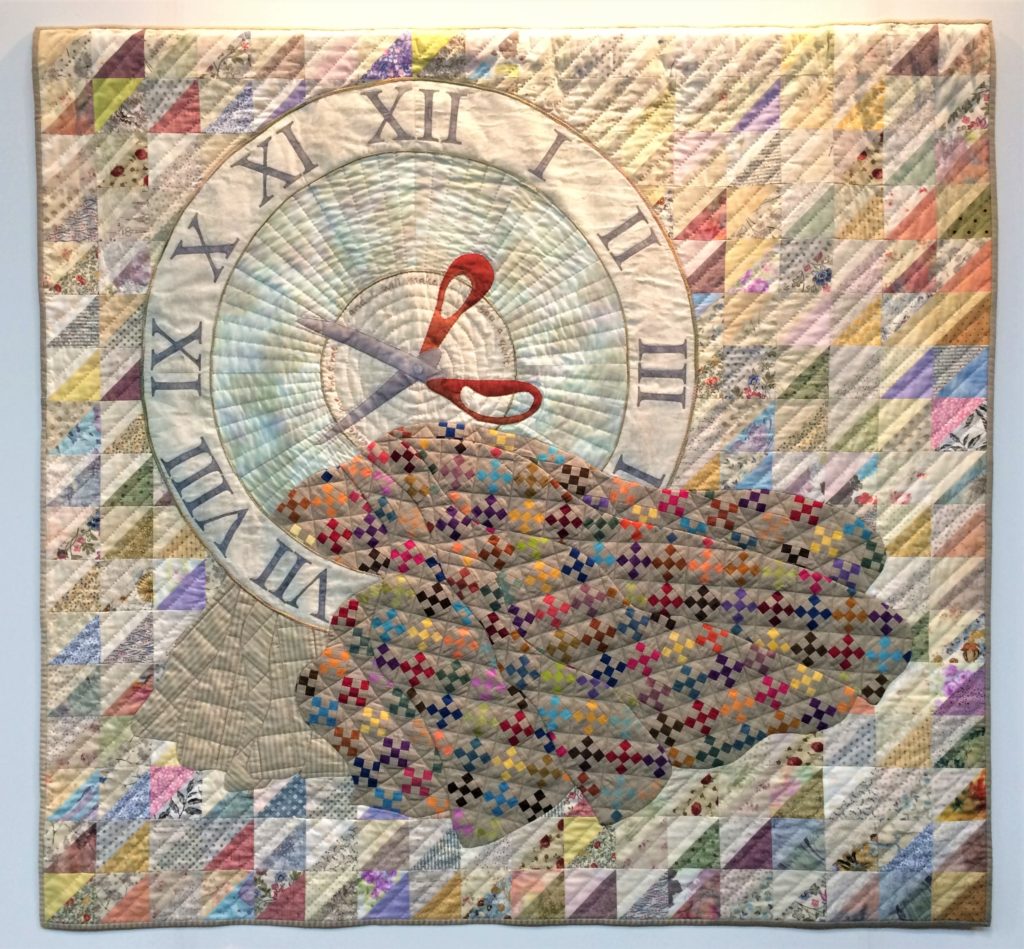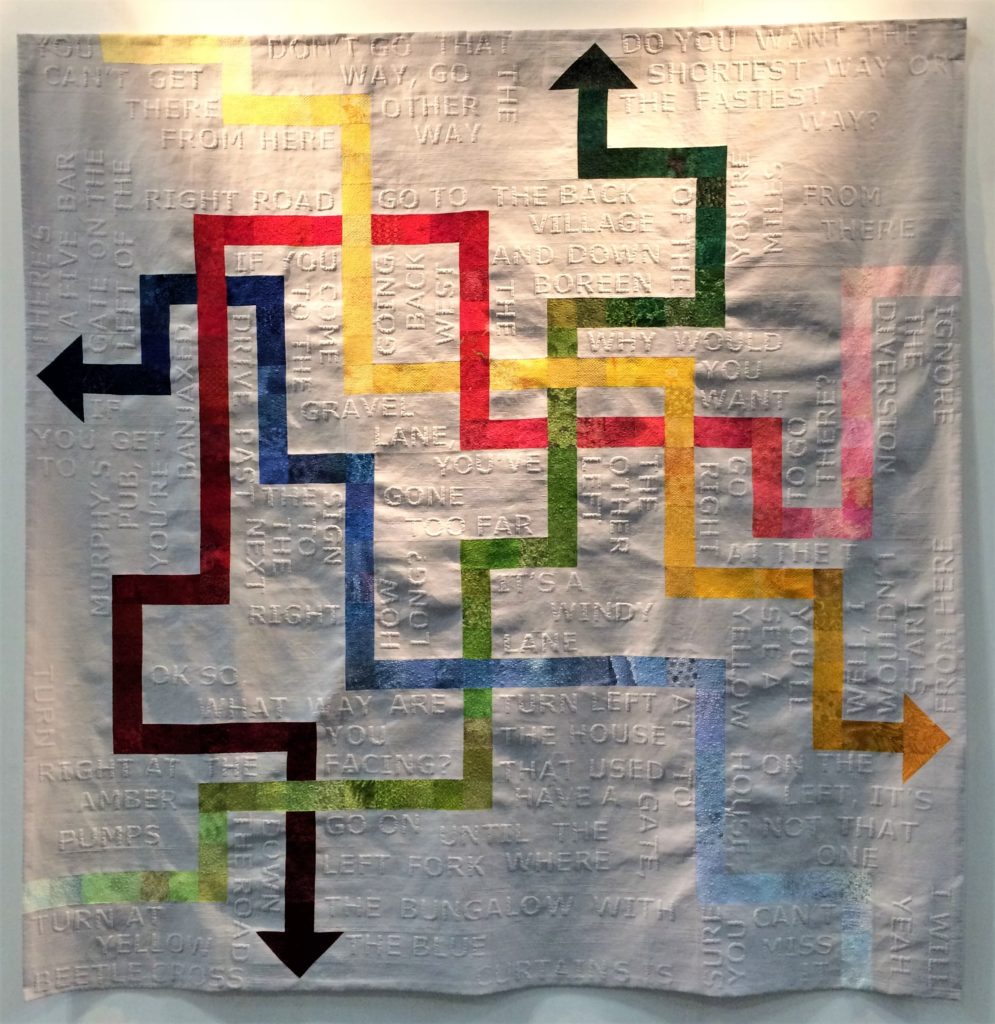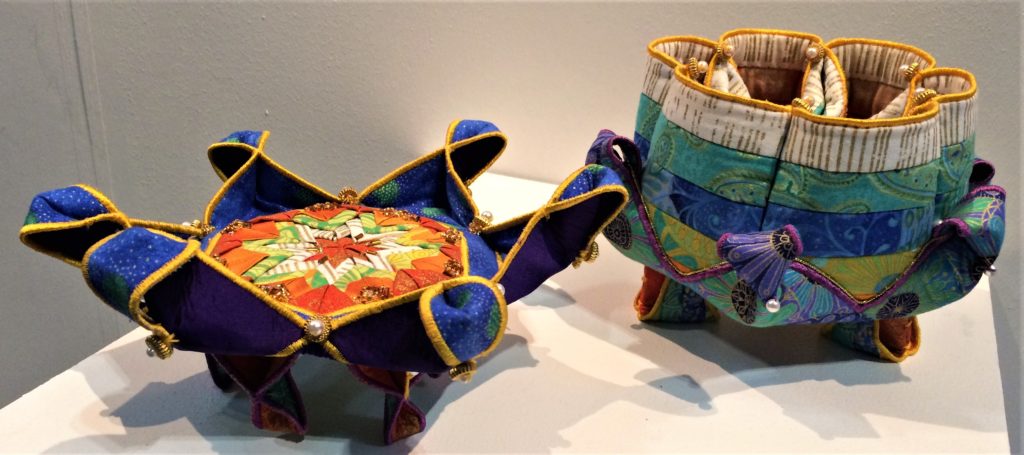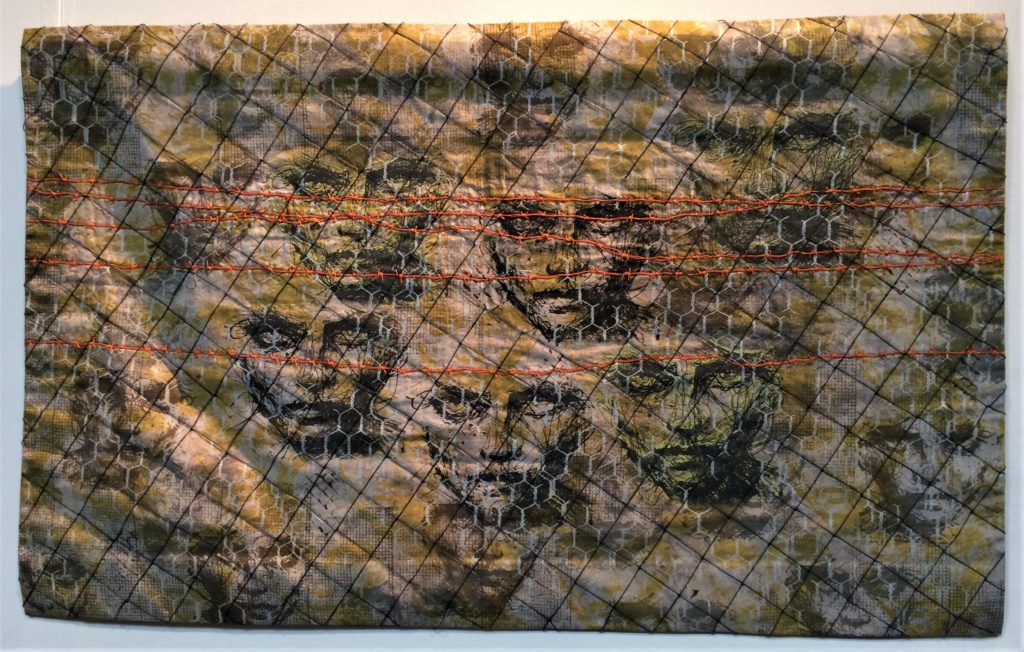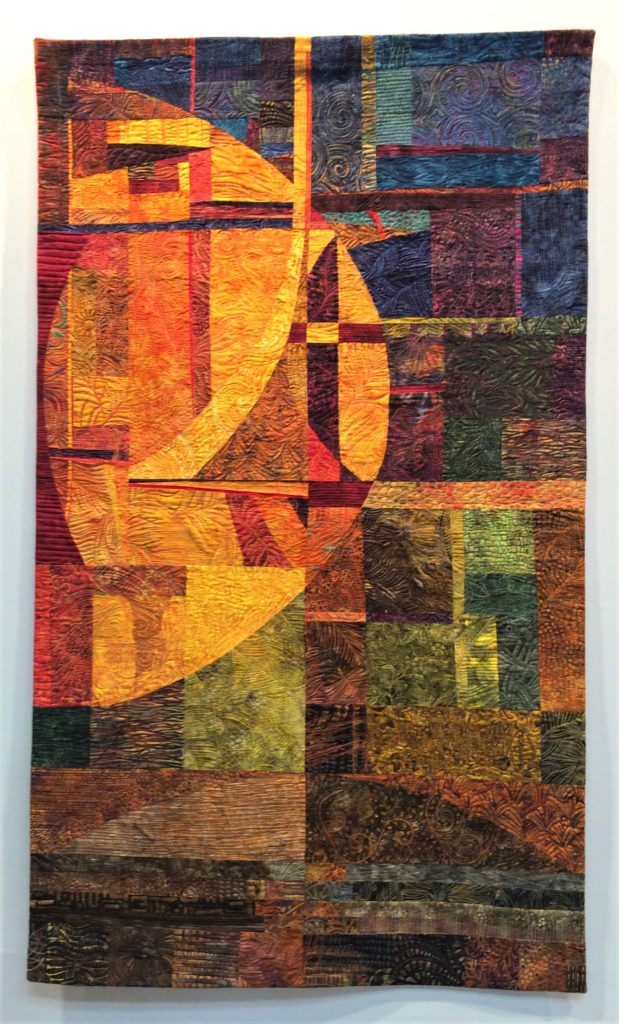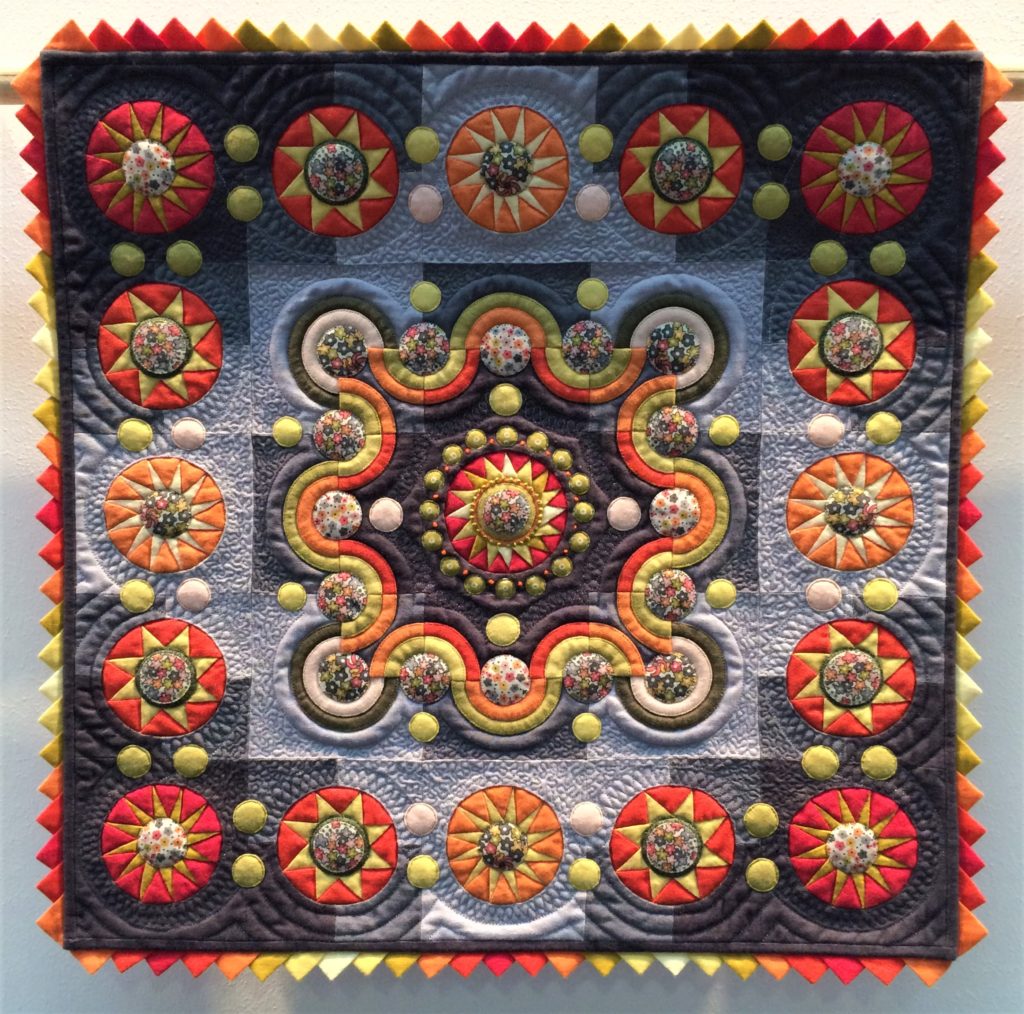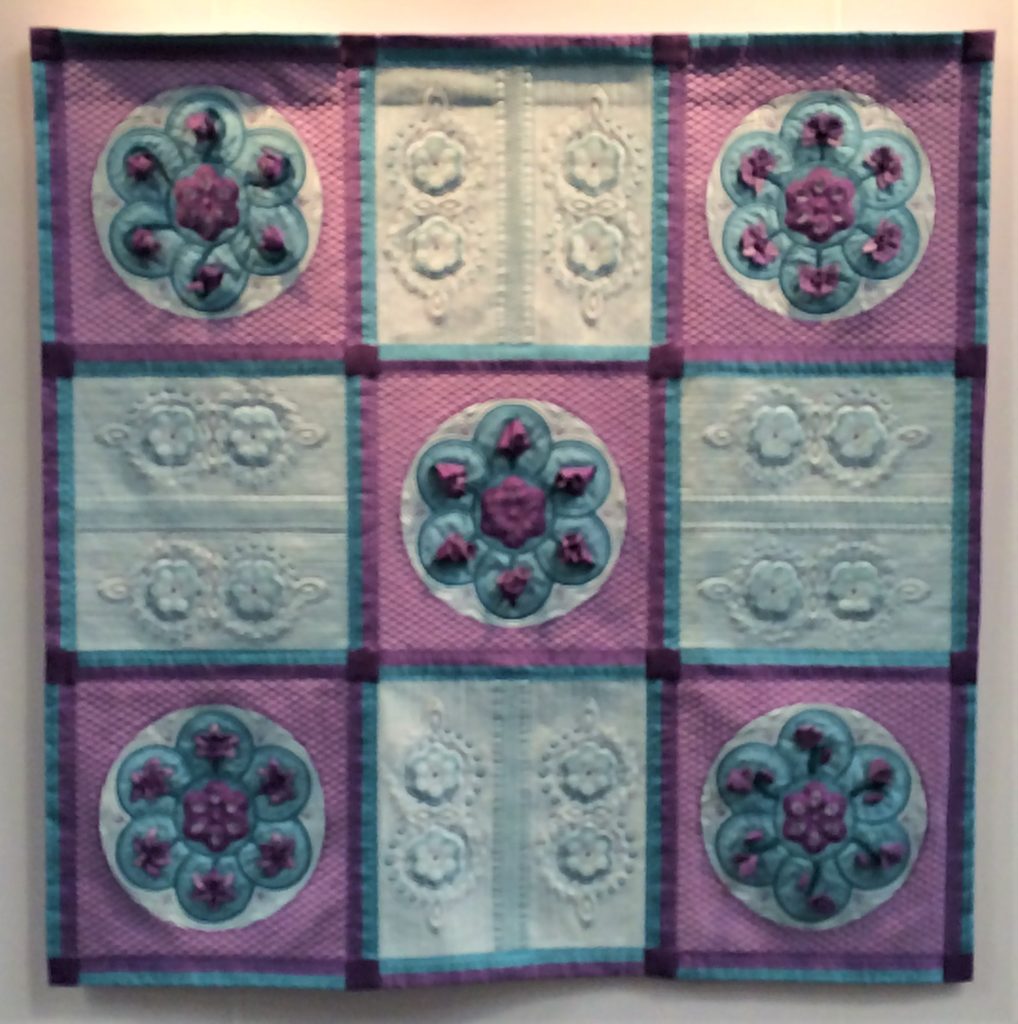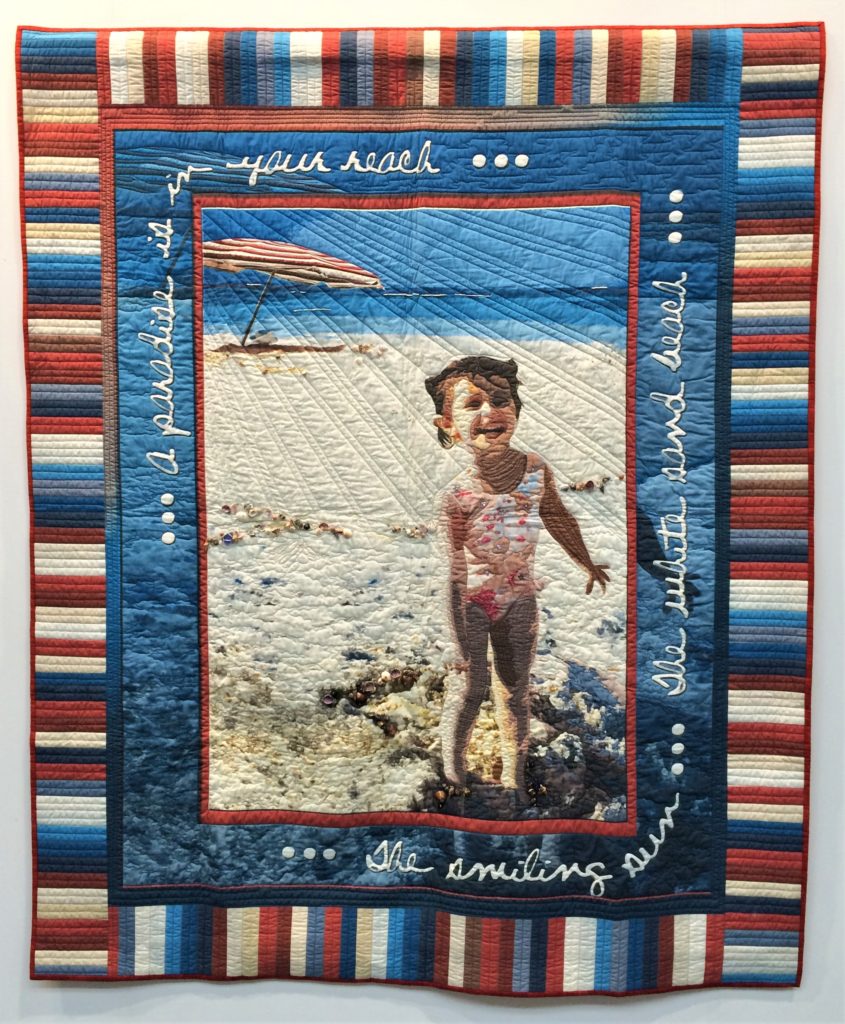 Winners in the Young Quilters Categories
The children's work always makes me smile. Can you imagine the thought process involved in their creation?  – 'I really want to make a dinosaur!'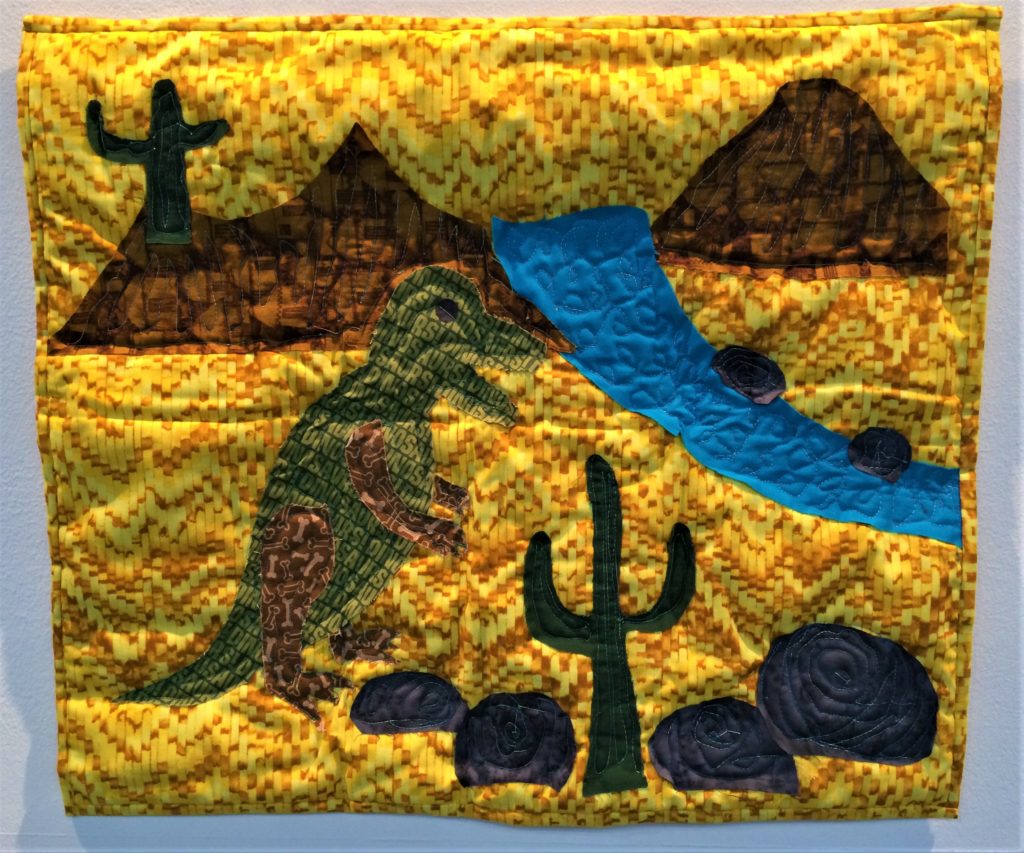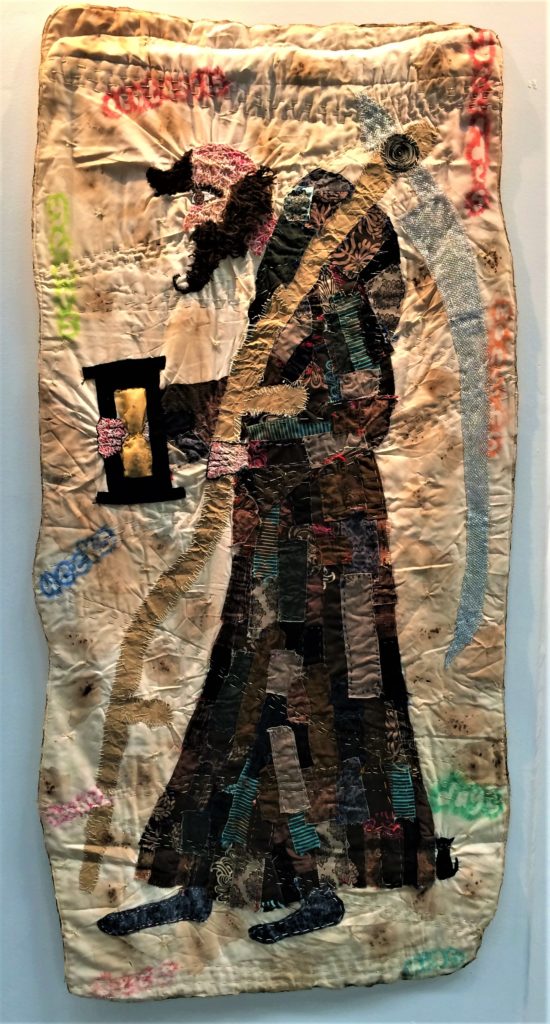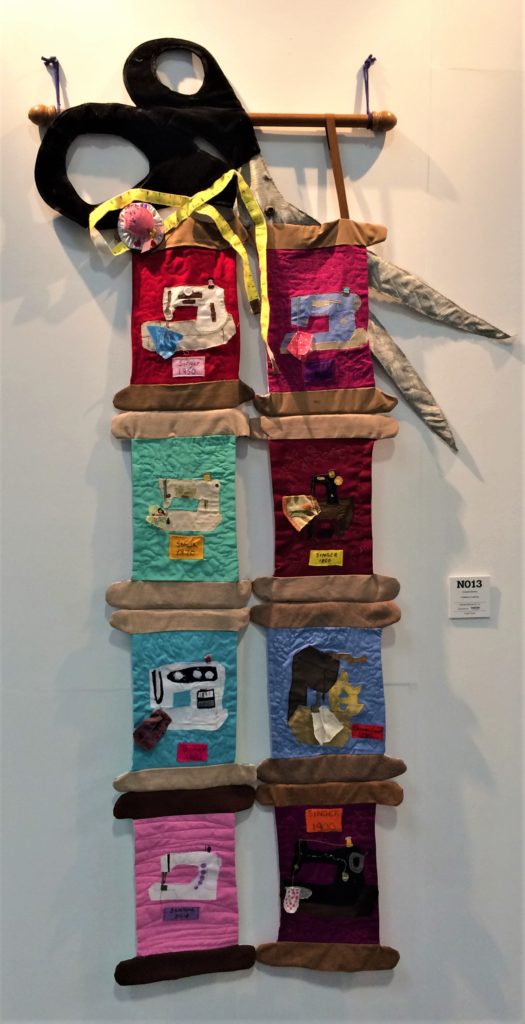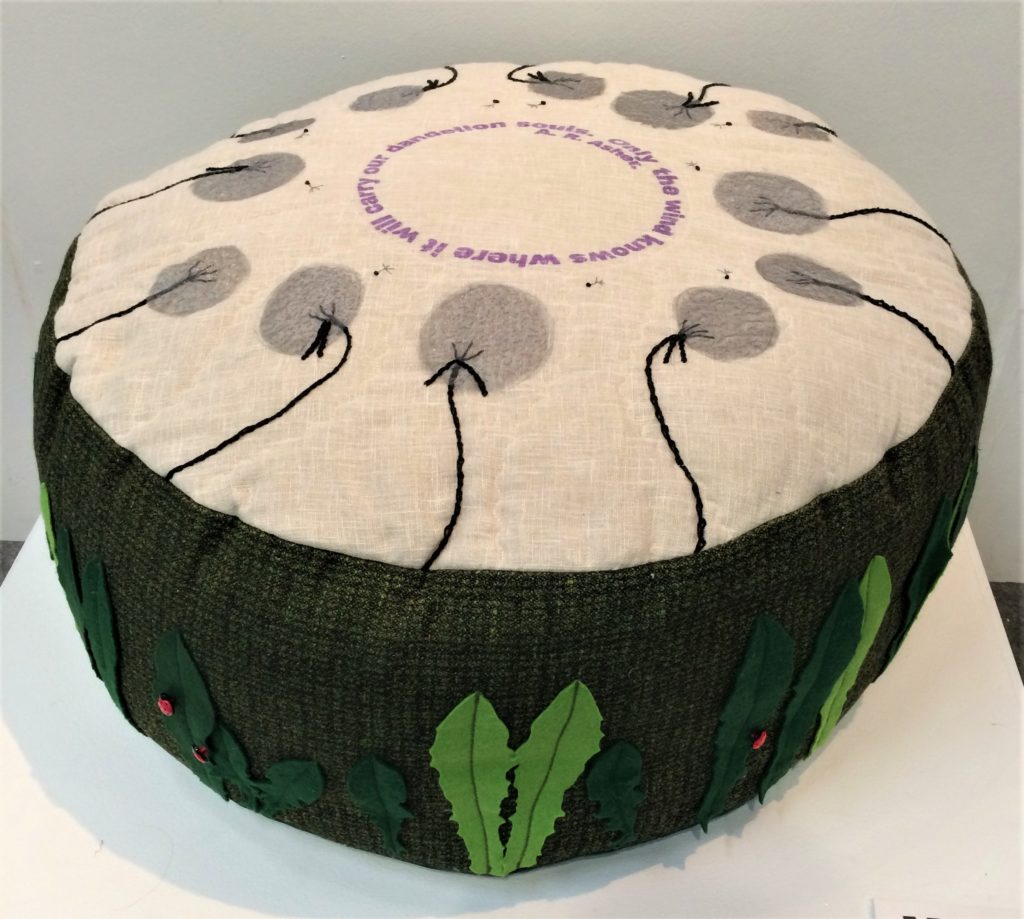 Want to see more from The Festival of Quilts?
If you'd like to see lots more yummy quilts from this year's show,  then have a look at some of my previous posts – Favourite Quilts, Contemporary Needlework and a Video Diary (from Day 1 at the show).
What is you favourite winning quilt? Are you planning to visit a local or national quilt show this year? Share your thoughts below.