I go to the the Knitting and Stitching Show for three main reasons – the workshops, the exhibitions and the shopping.
The exhibitions are the greatest eclectic mix of artists in the field of textiles, and I never really know what to expect until I walk into their exhibition space. Some artists showcase their previous collections, whilst some create a whole new collection of work specifically for the Knitting and Stitching Shows.
Here is a selection of some of the wonderful work that was on display…. if you get a chance, visit  The Knitting and Stitching Show in Harrogate later in the year to see some of these exhibitions.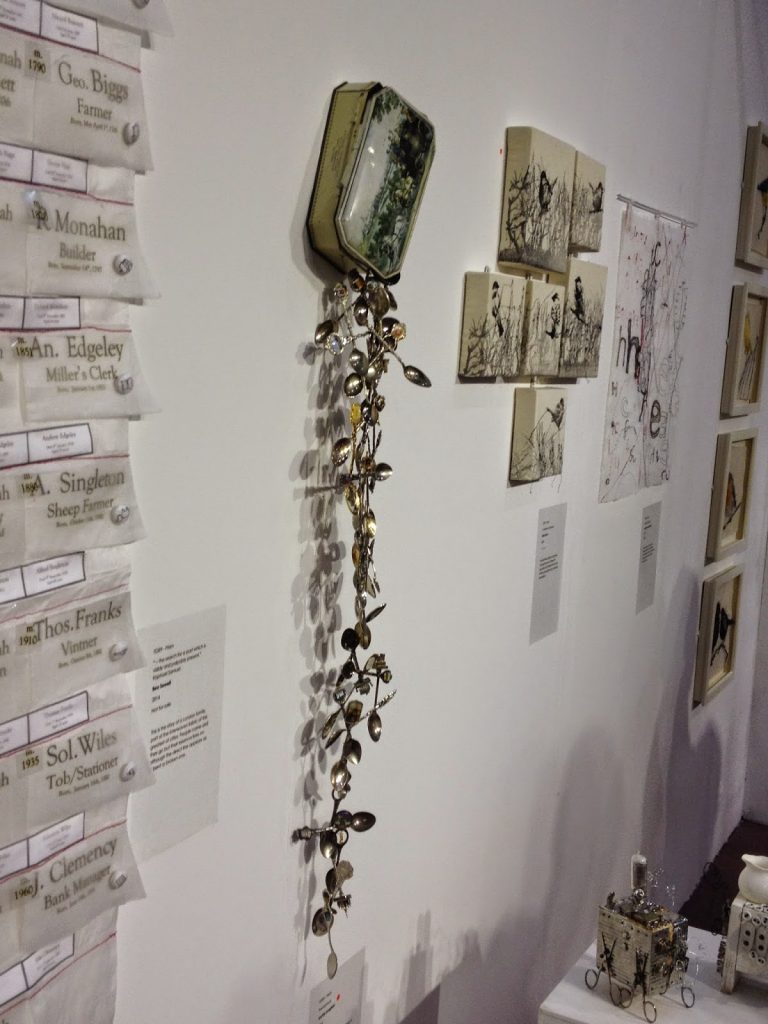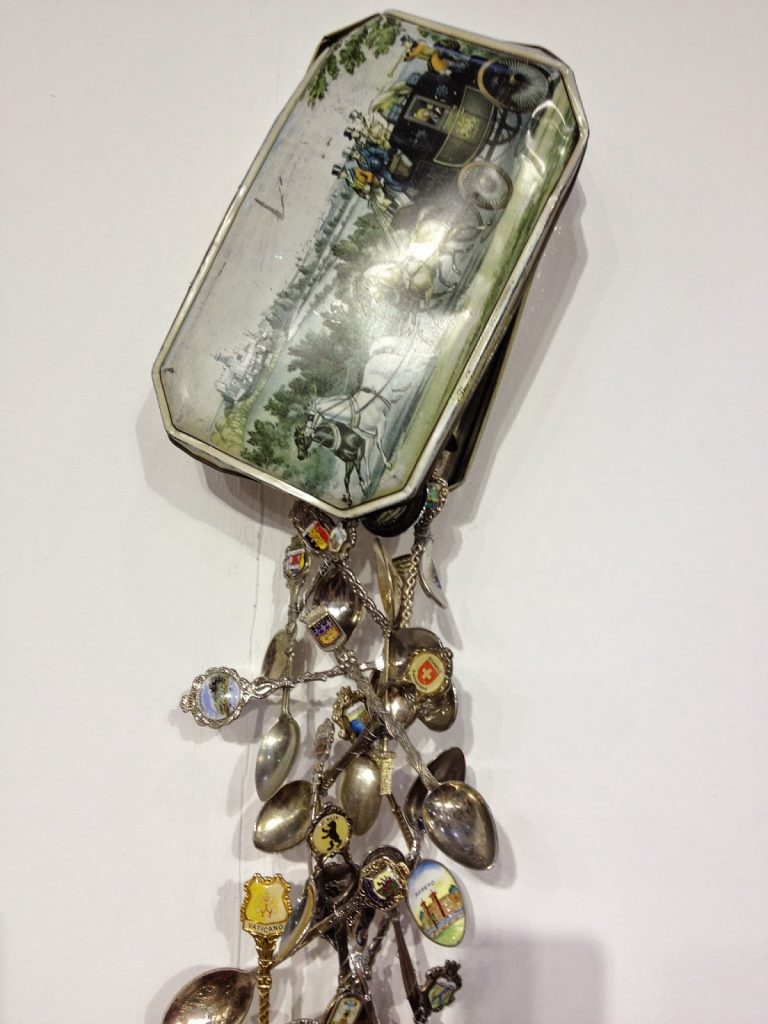 by Jackie Langfeld of Prism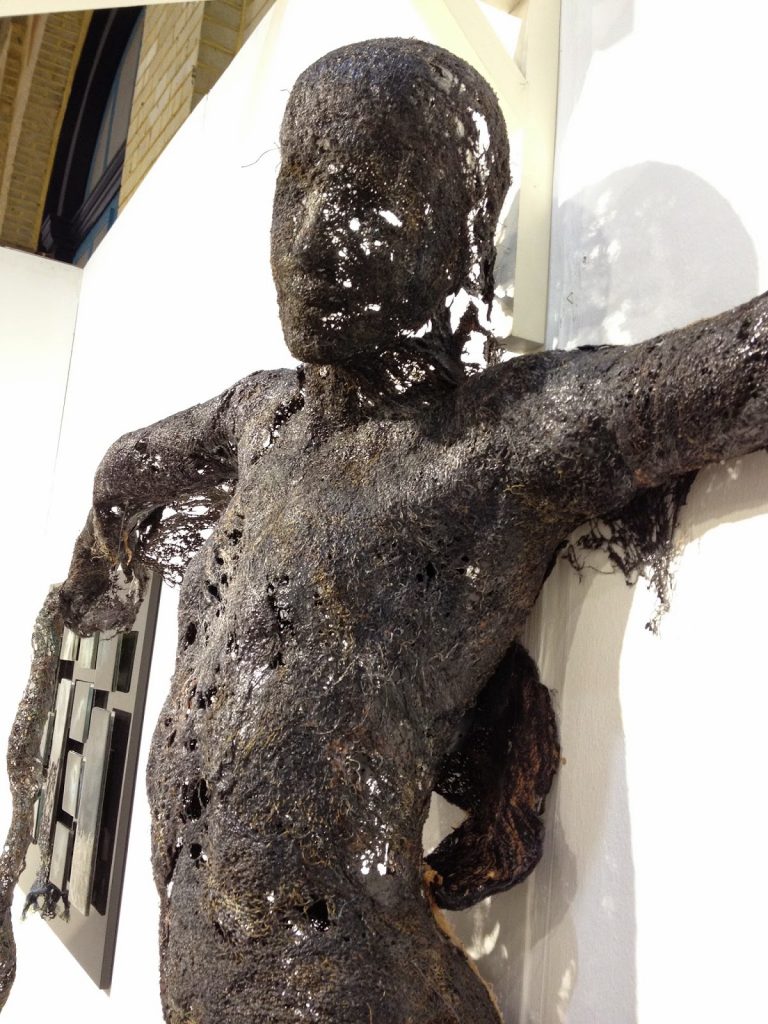 by Jean Bennett