Yesterday was a brilliant day out, walking around some private gardens taking part the Open Garden Squares Weekend in London.
My husband and I packed a picnic, drove for half an hour and started our day in the glorious surroundings of  Hampstead and Hampstead Heath, London NW3.
We had planned our route and started at Gainsborough Gardens. A privately owned walled square, accessible through a high wooden gate.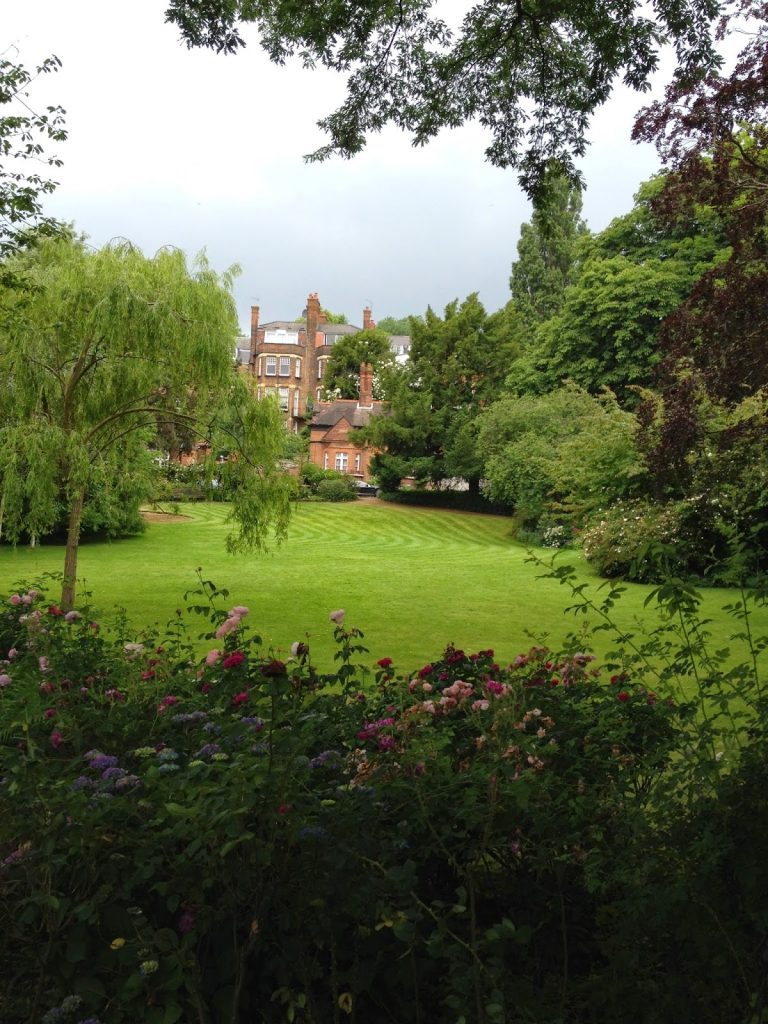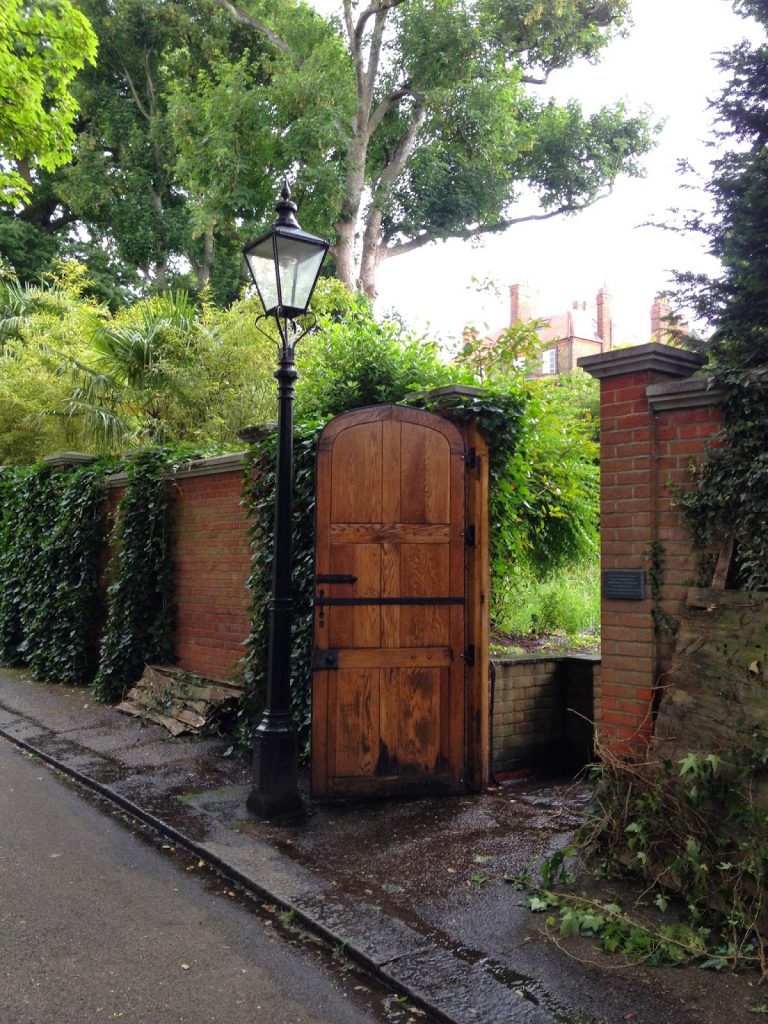 Pattern and Form
I went with two heads on as usual – one as a gardener and also as an embroiderer looking for interesting patterns and textures for textile and felt projects.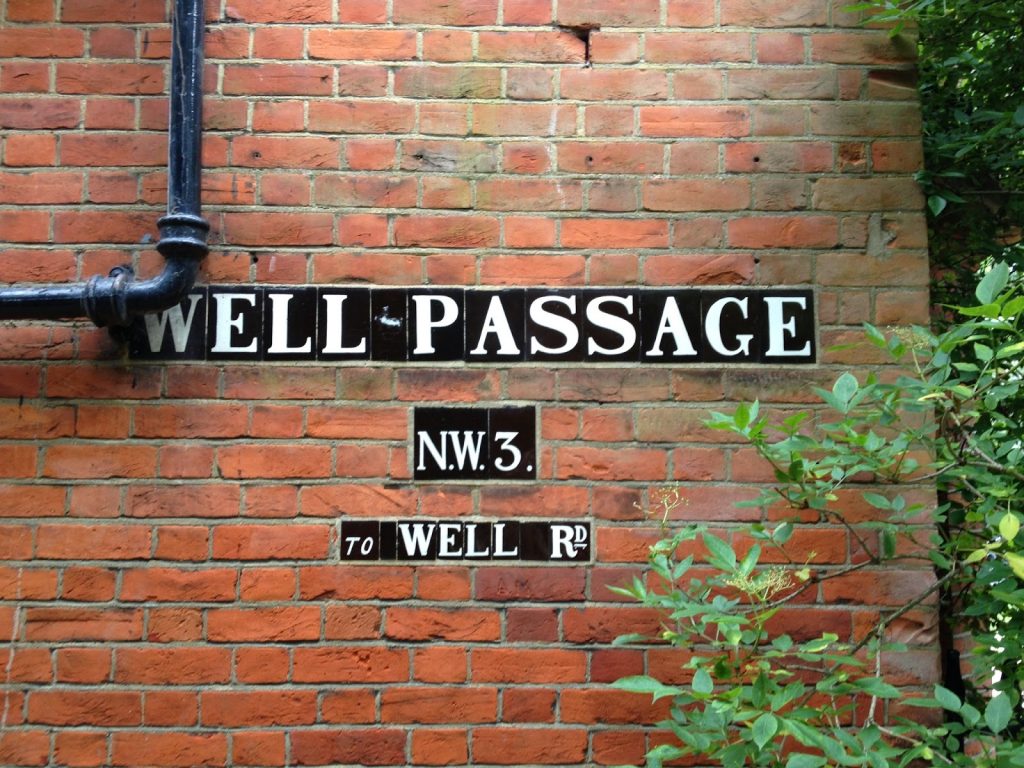 I love the way each borough in London has it's own recognisable street signage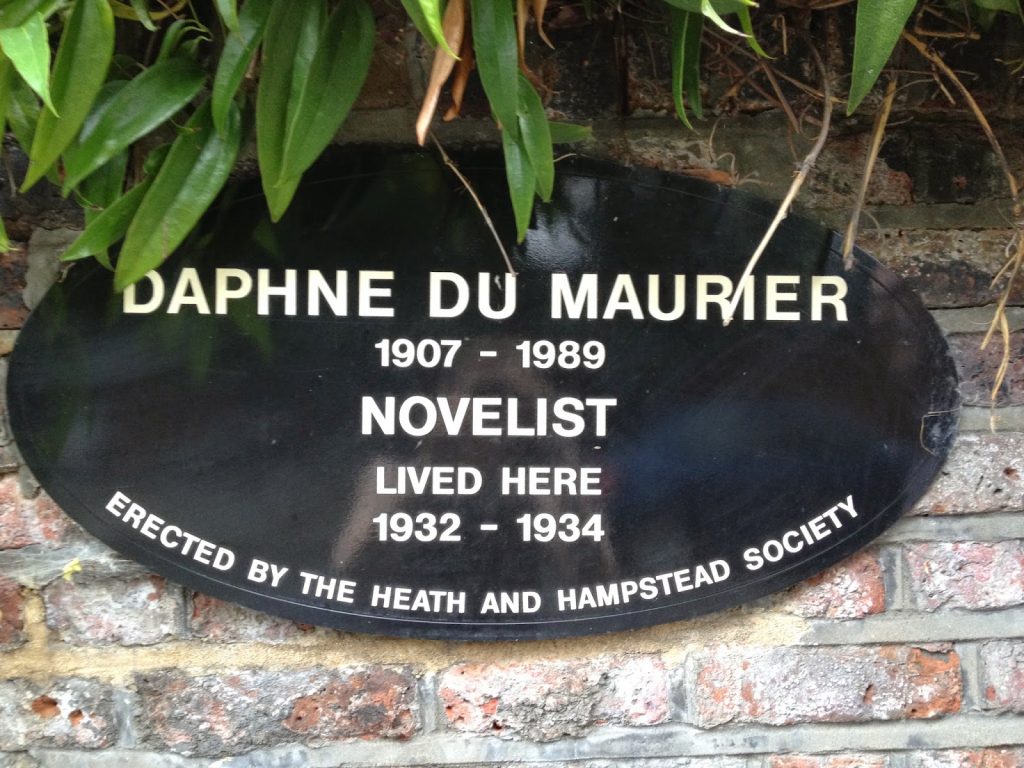 These fonts caught my eye.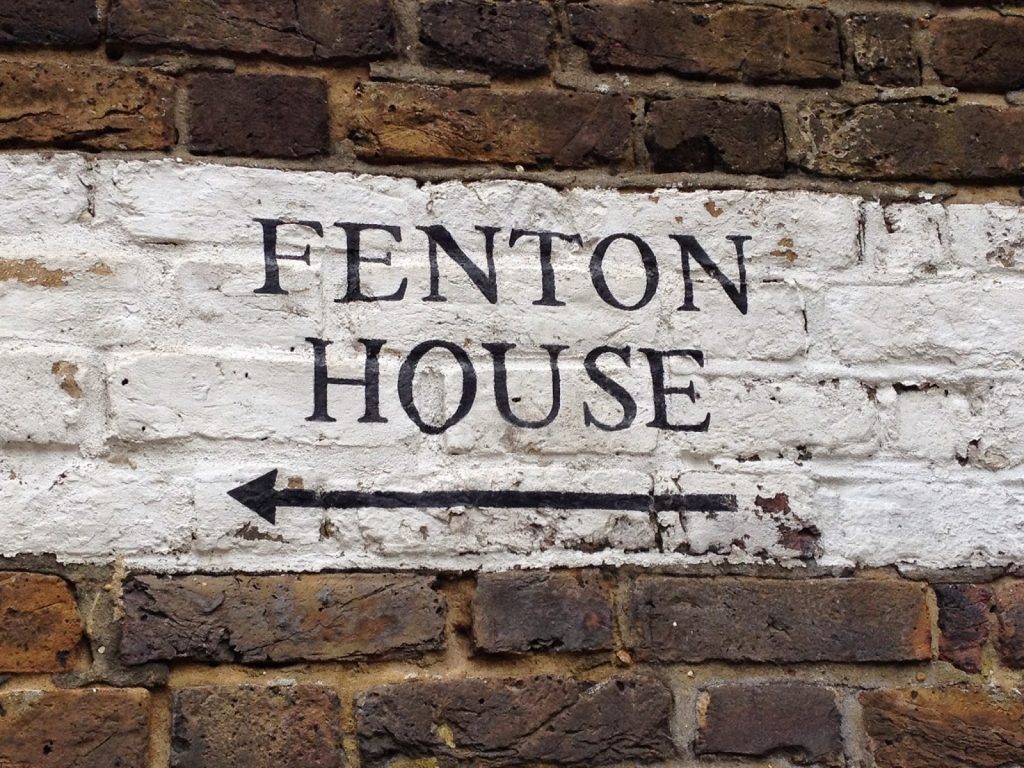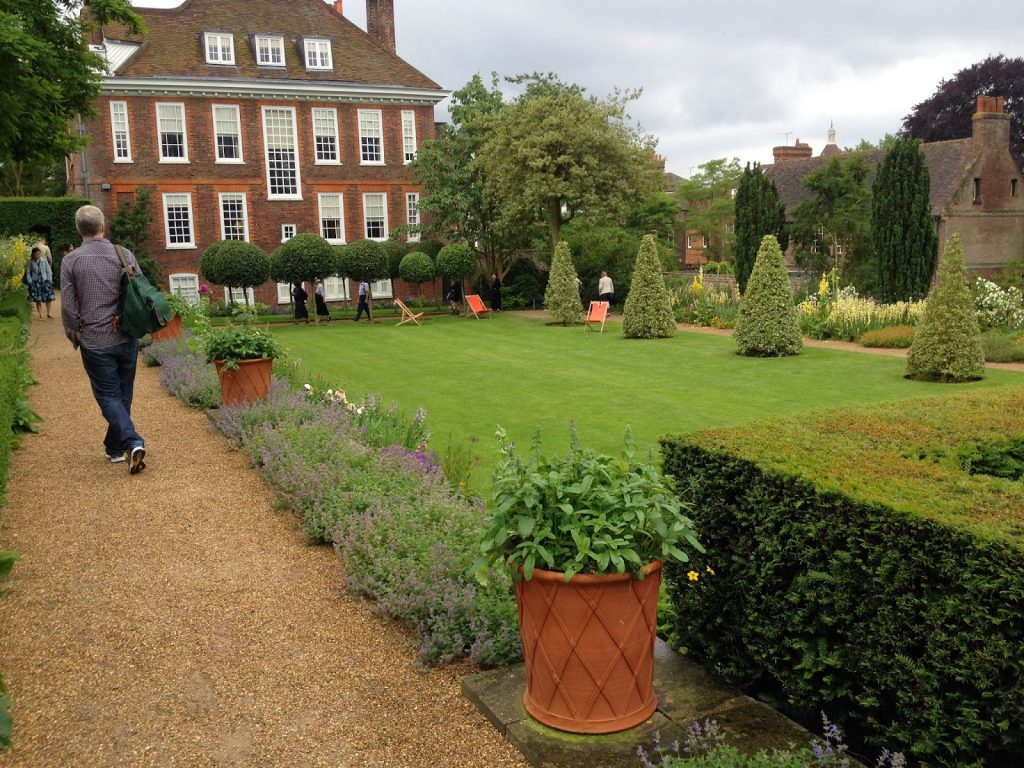 This topiary and textural bark will probably find a way to influence a future
wet felting
 project.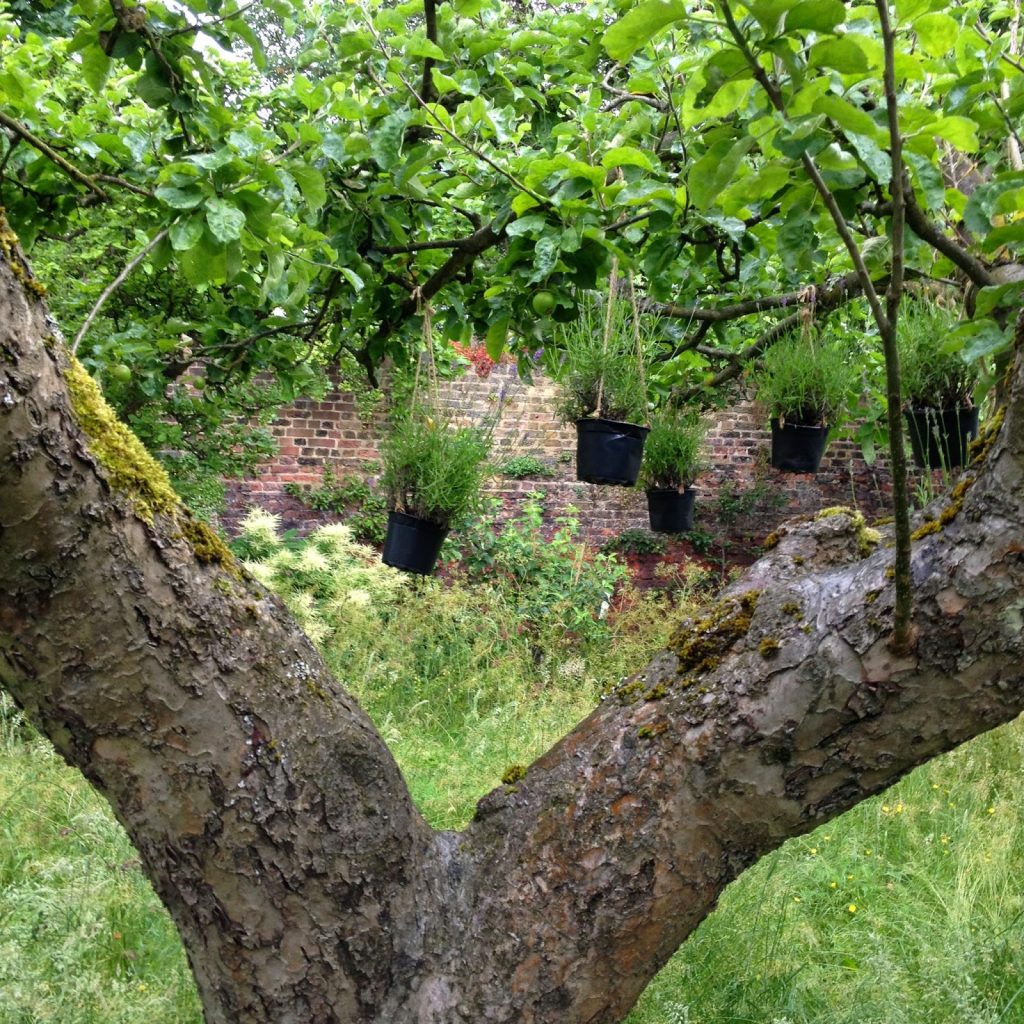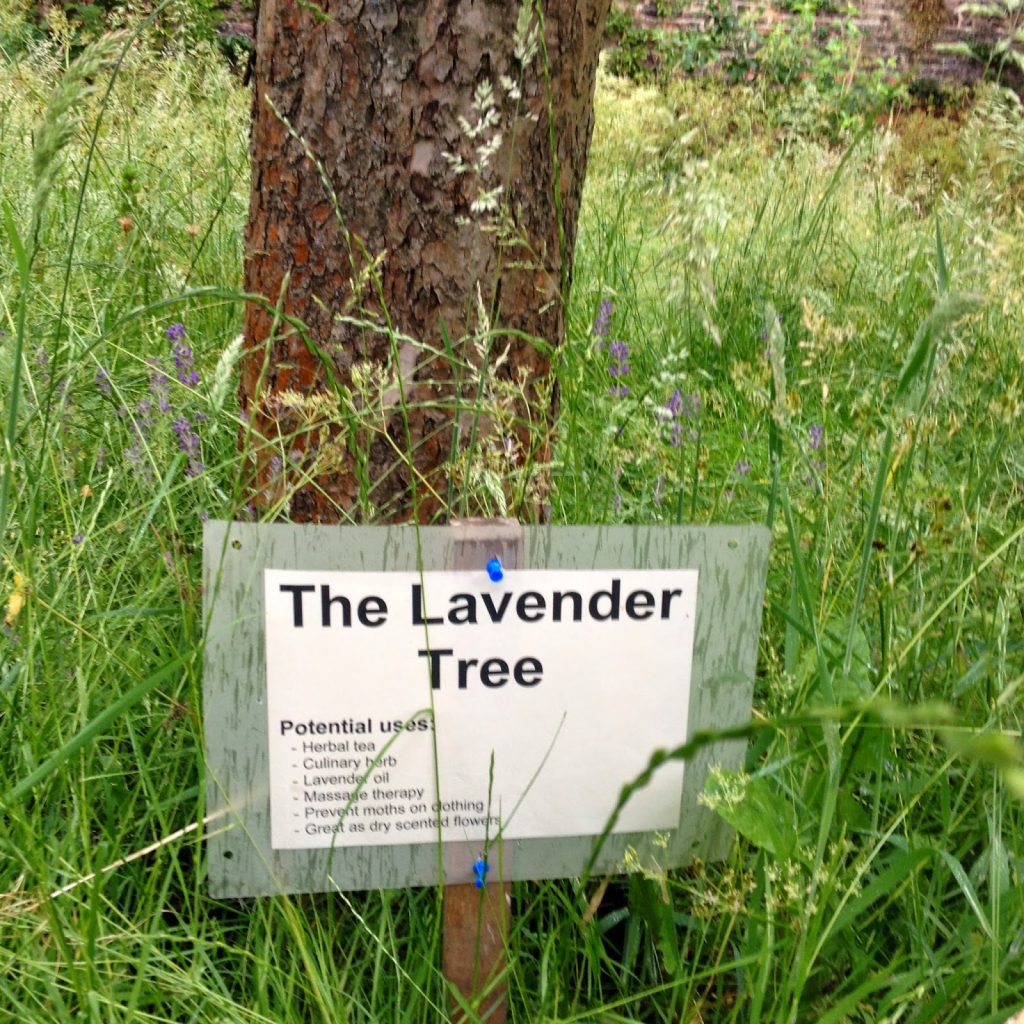 Each tree in the orchard had herbs hanging from them and a wild meadow underneath
Neglect and Restoration
The day was hot and the route was very hilly. Therefore we were over joyed to find some dappled shelter from the sun under a beautifully long Pergola.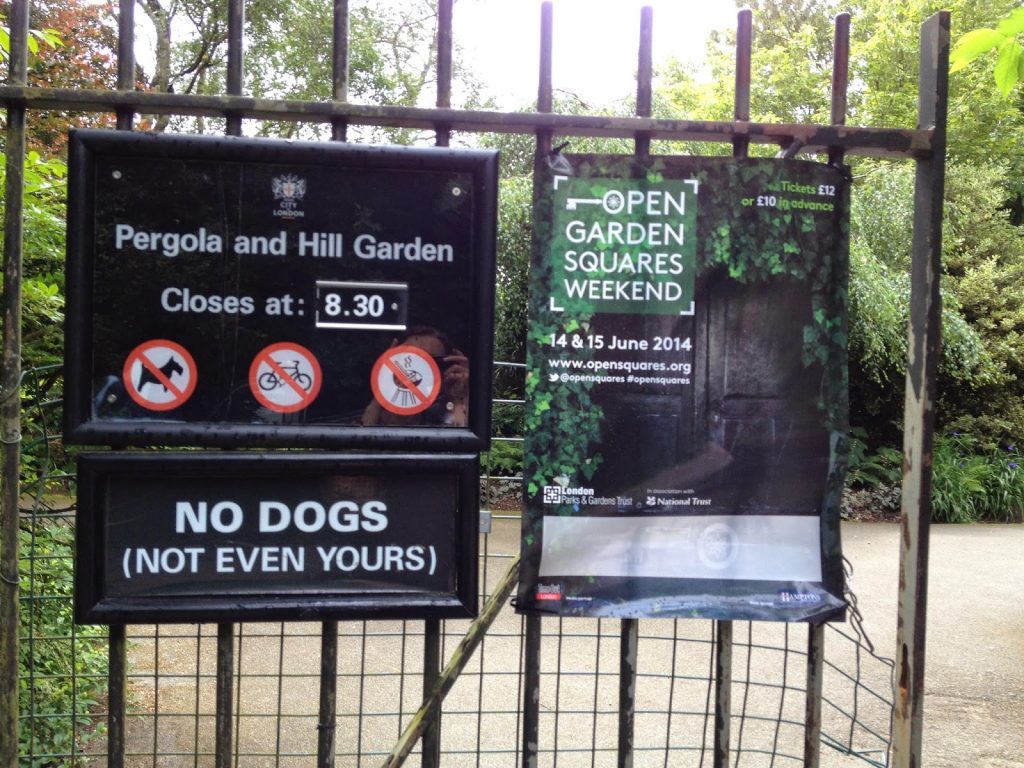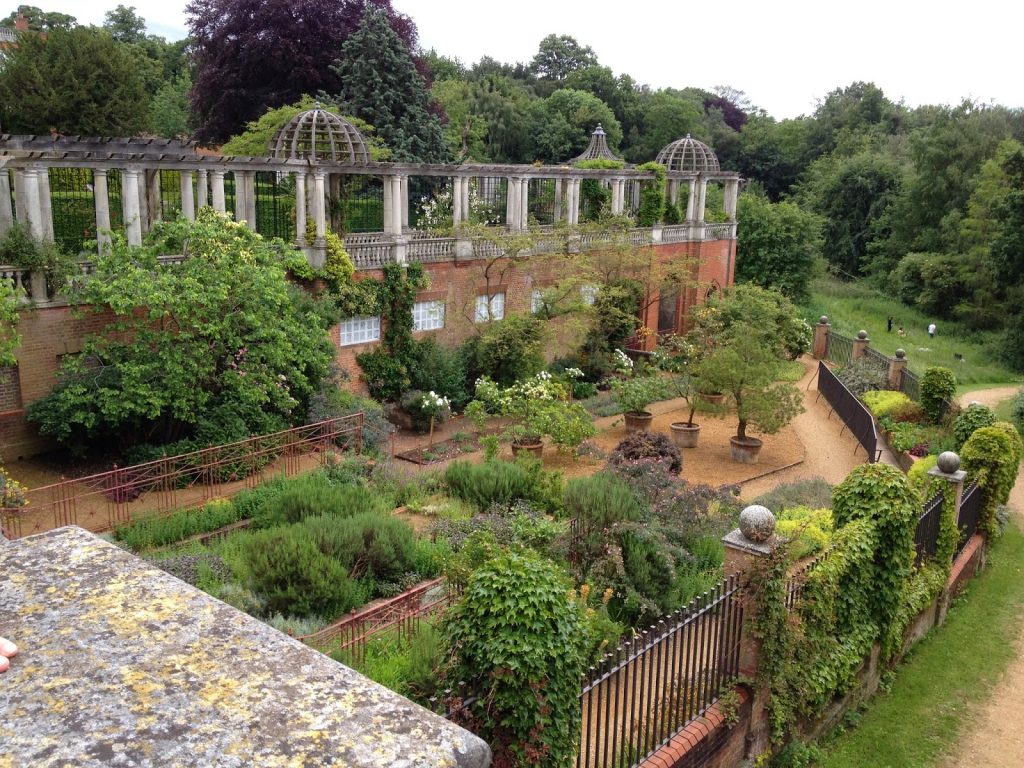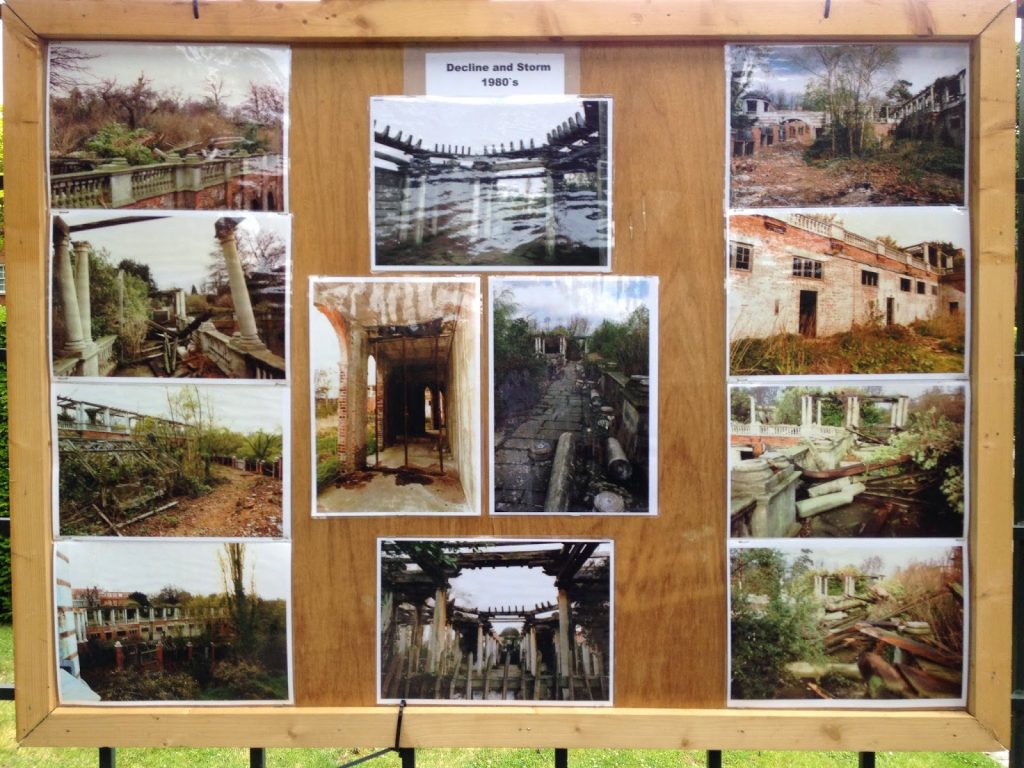 The gardens were in disrepair and taken on by the Corporation of London in 1980 – they are stunning now
The Open Garden Squares Weekend includes Allotments!
The gardeners were very welcoming, chatting to us about their many varieties of plants and how they make the area Bee Friendly.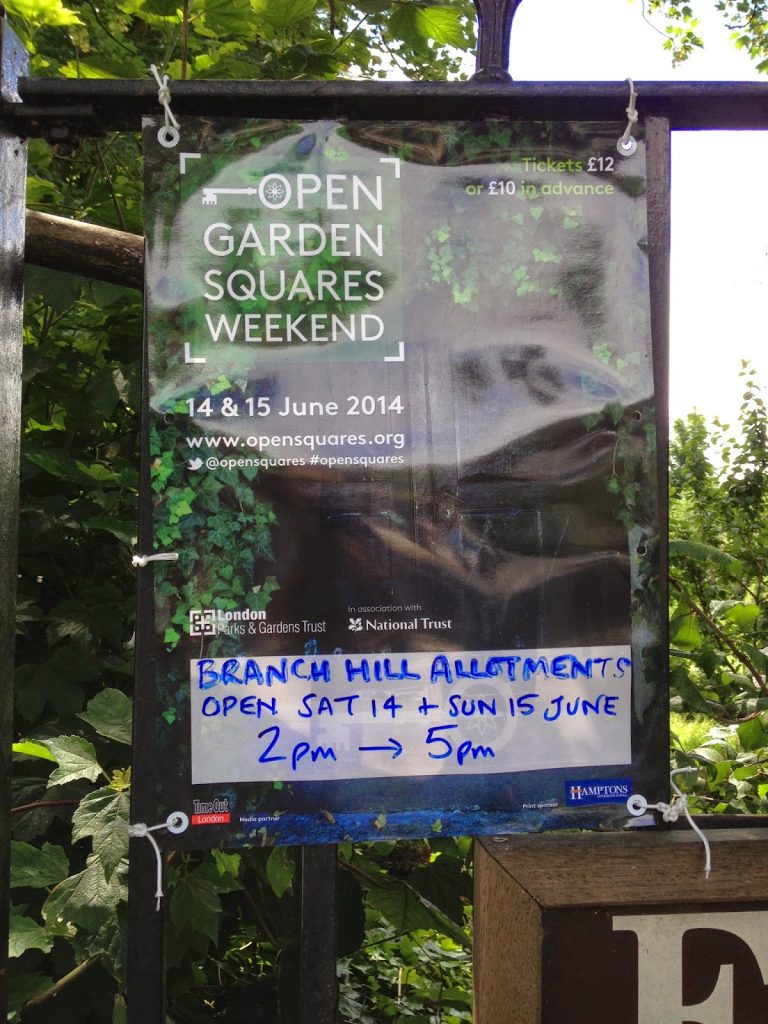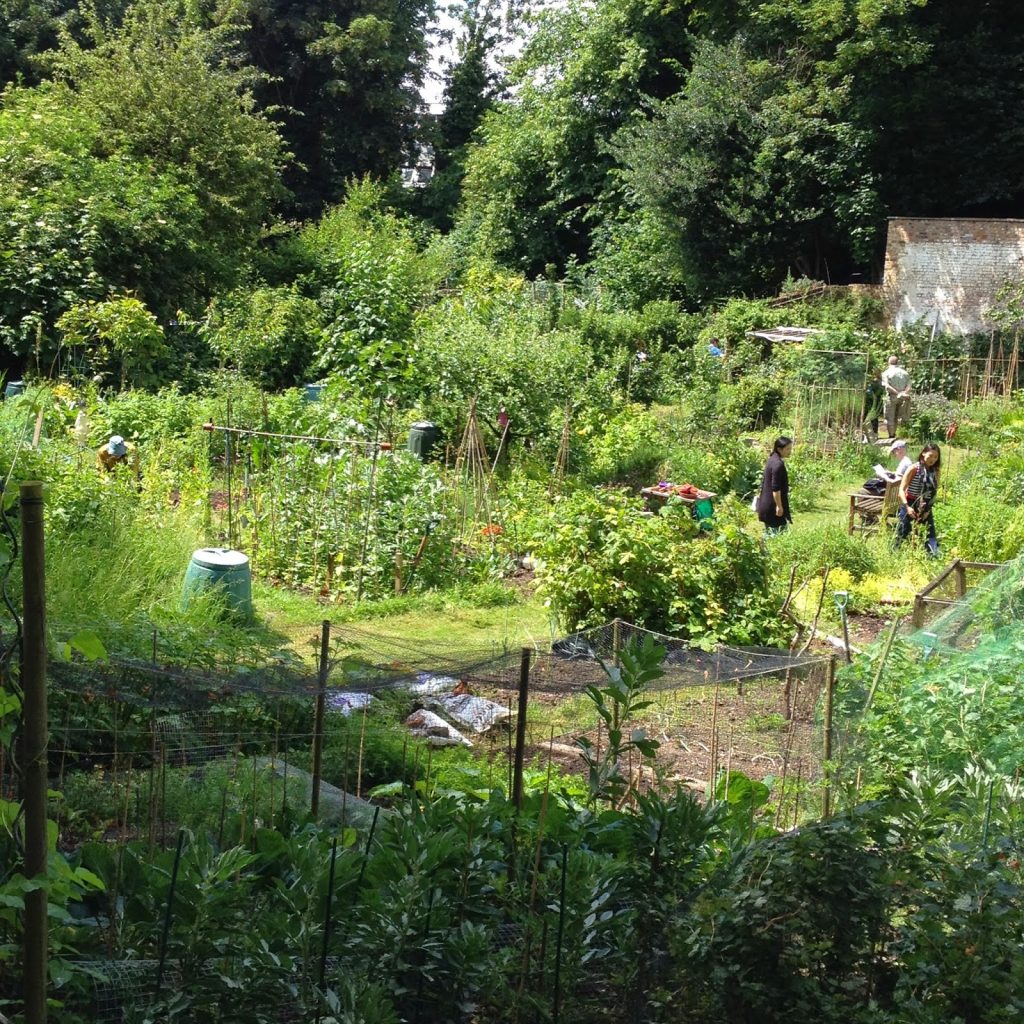 Each plot had it's own little personality.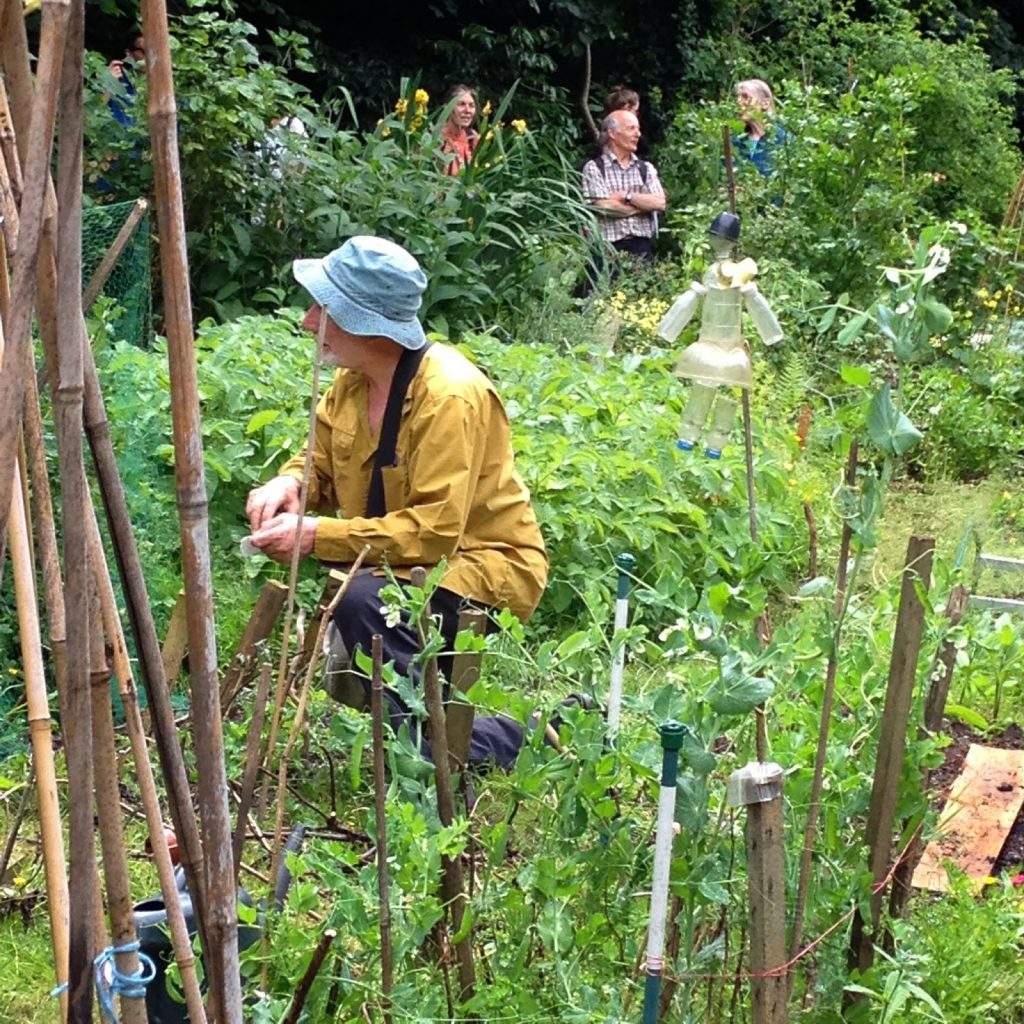 Warm and friendly gardeners – their individuality is expressed in each plot
I have lots of more quirkier 'textile inspiration' photos on my Facebook Page.
The places we visited were  Gainsbourgh Gardens………. Fenton House……. The Hill Garden and Pergola …… The Branch Hill Allotments.
Everyone taking part loved showcasing their gardens – definitely a date for next year – Notting Hill and Little Venice I think !
Are you a regular to the Open Garden Squares Weekend? Which is your favourite London borough? Share your thoughts below