The Kings Road, in the heart of Chelsea in London, is on the list of my top 10 days out.  It's also home to the iconic Chelsea Town Hall , a favourite venue for the Selvedge Fairs.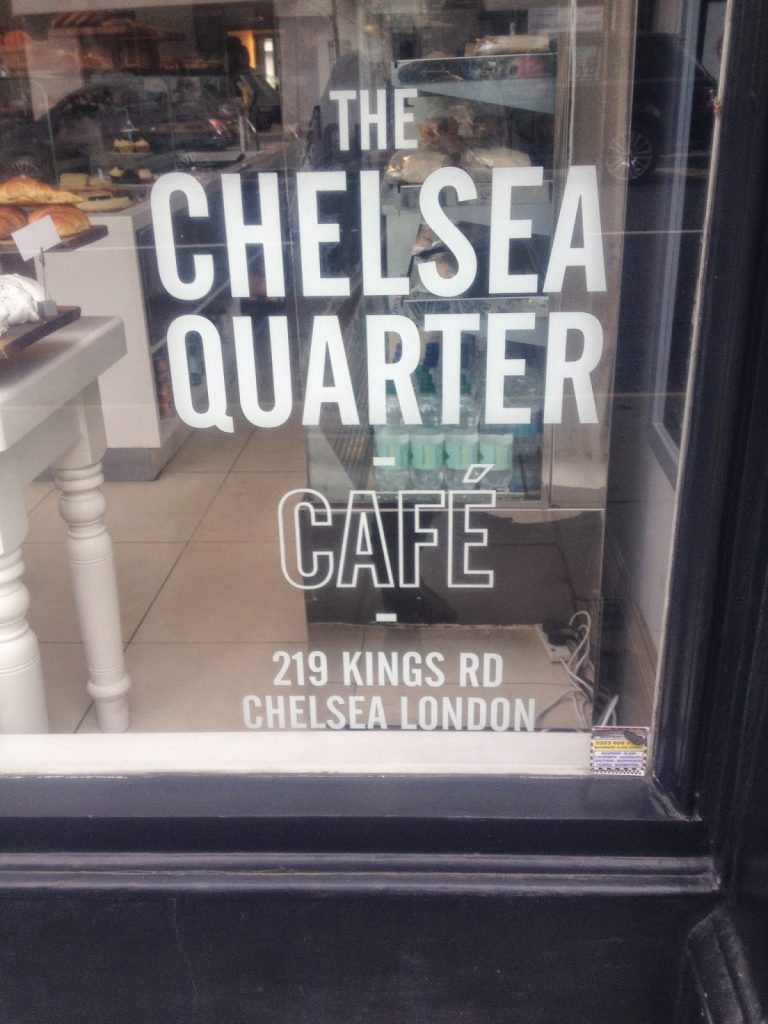 Day Out with Friends
The road is full of food, galleries and wonderful places for window shopping. Many of the side streets also have charity shops with some some high end labels hanging on their rails -fresh from Ascot.
Today I managed to combined a day out with friends, a shopping trip and a visit to the Selvedge Fair.
My Facebook page will soon feature some of my favourite stalls.
Where's your favourite place to shop in London? Share your thoughts below.